Capital Gains Tax When Selling Your Home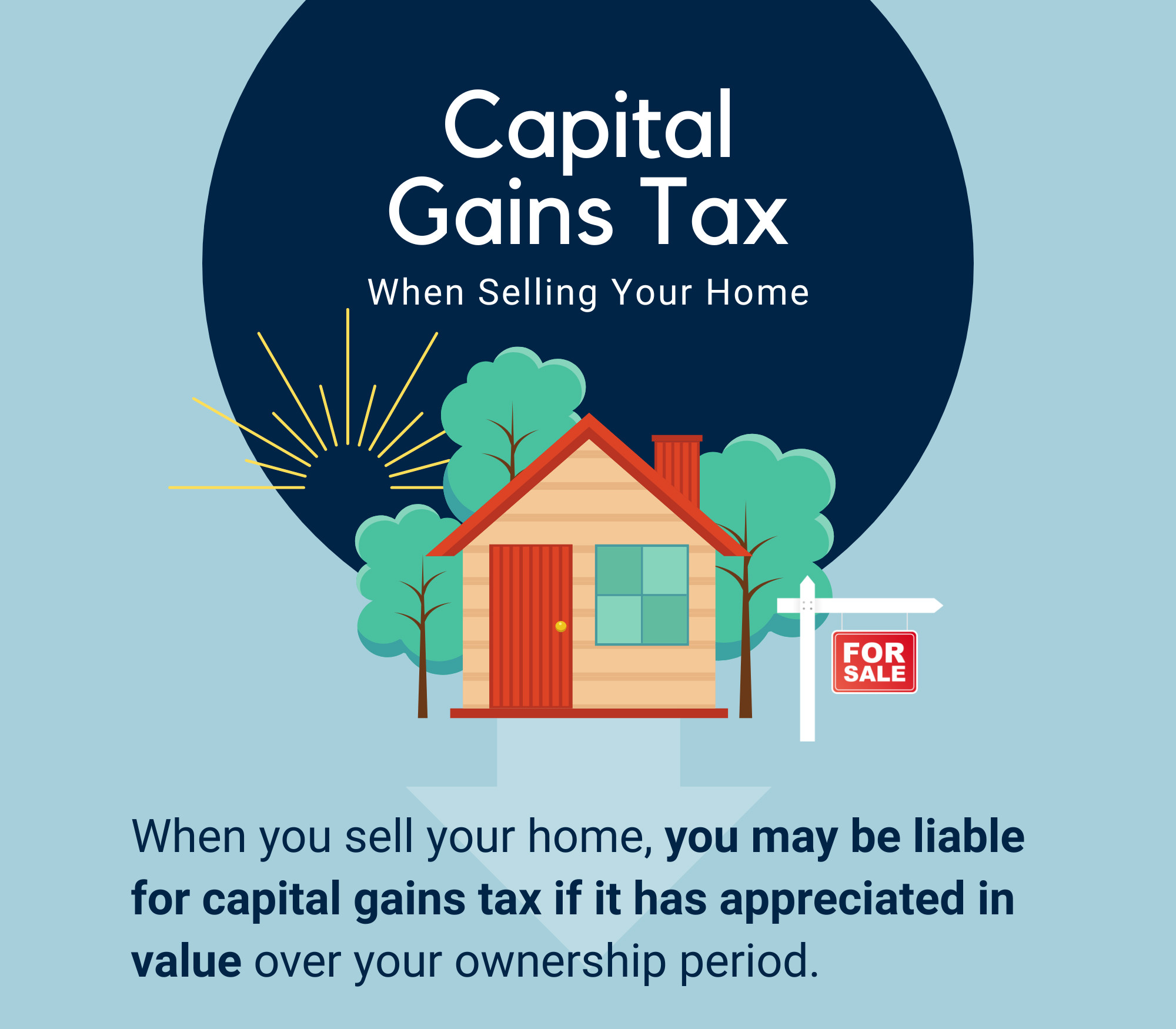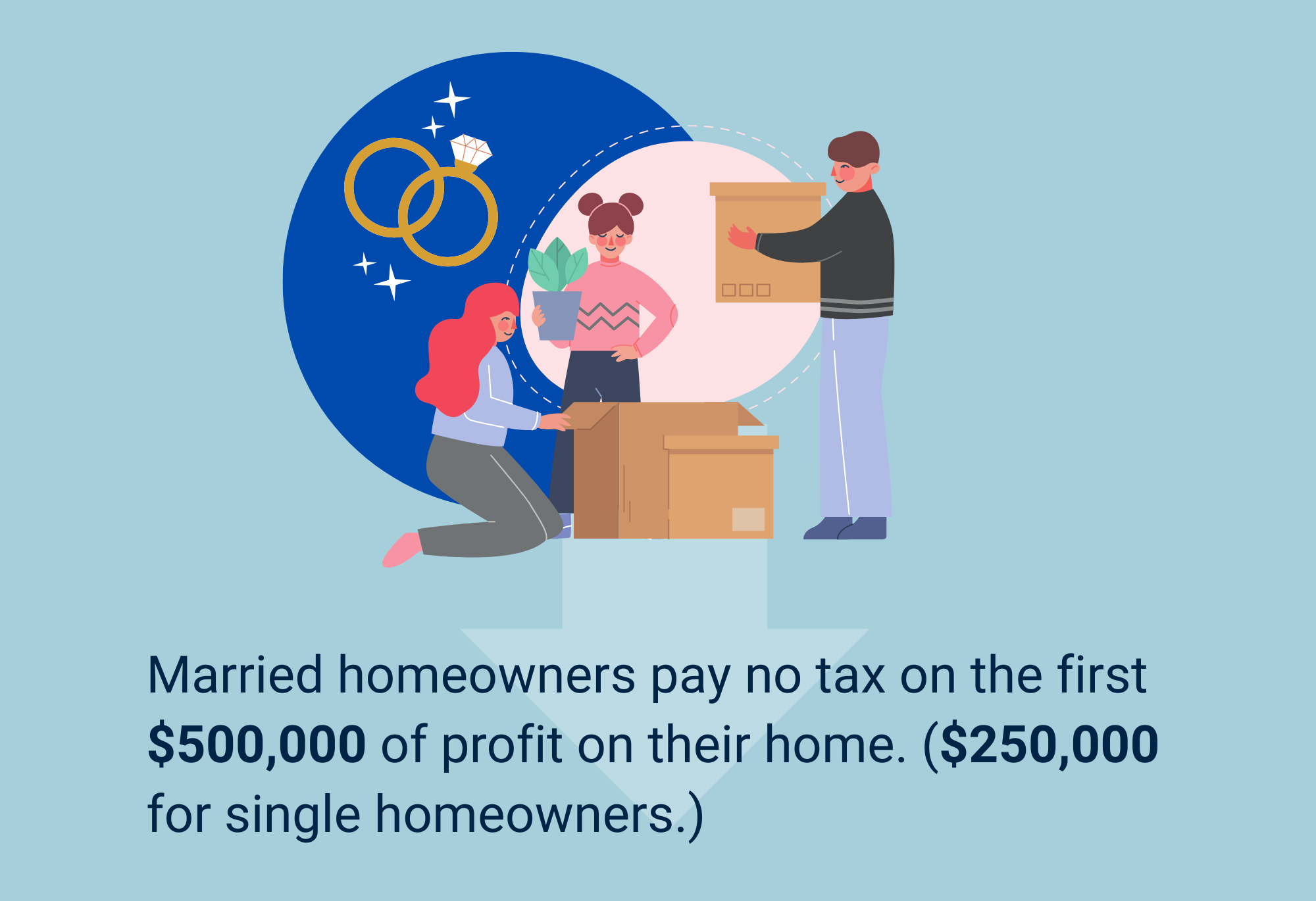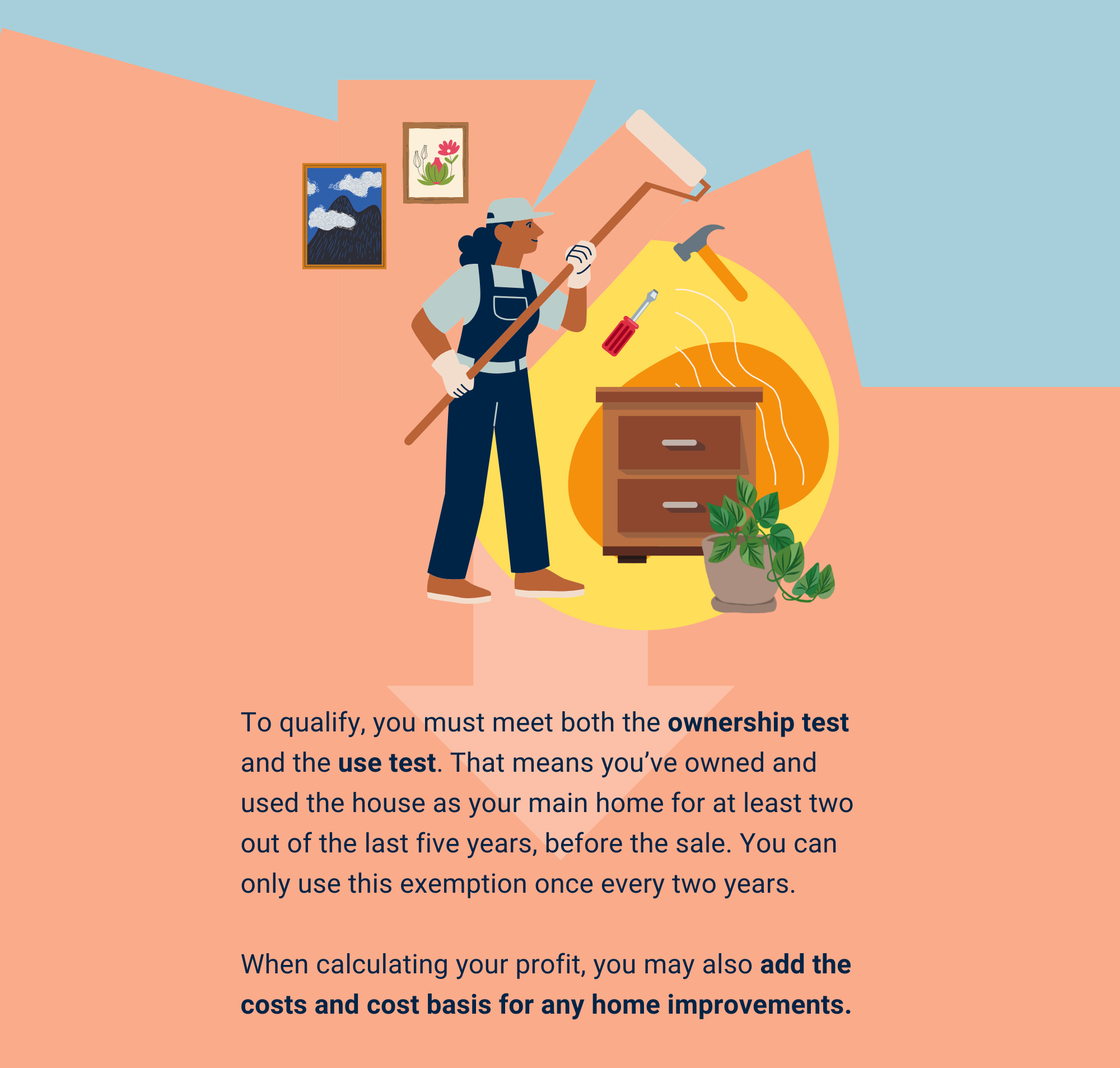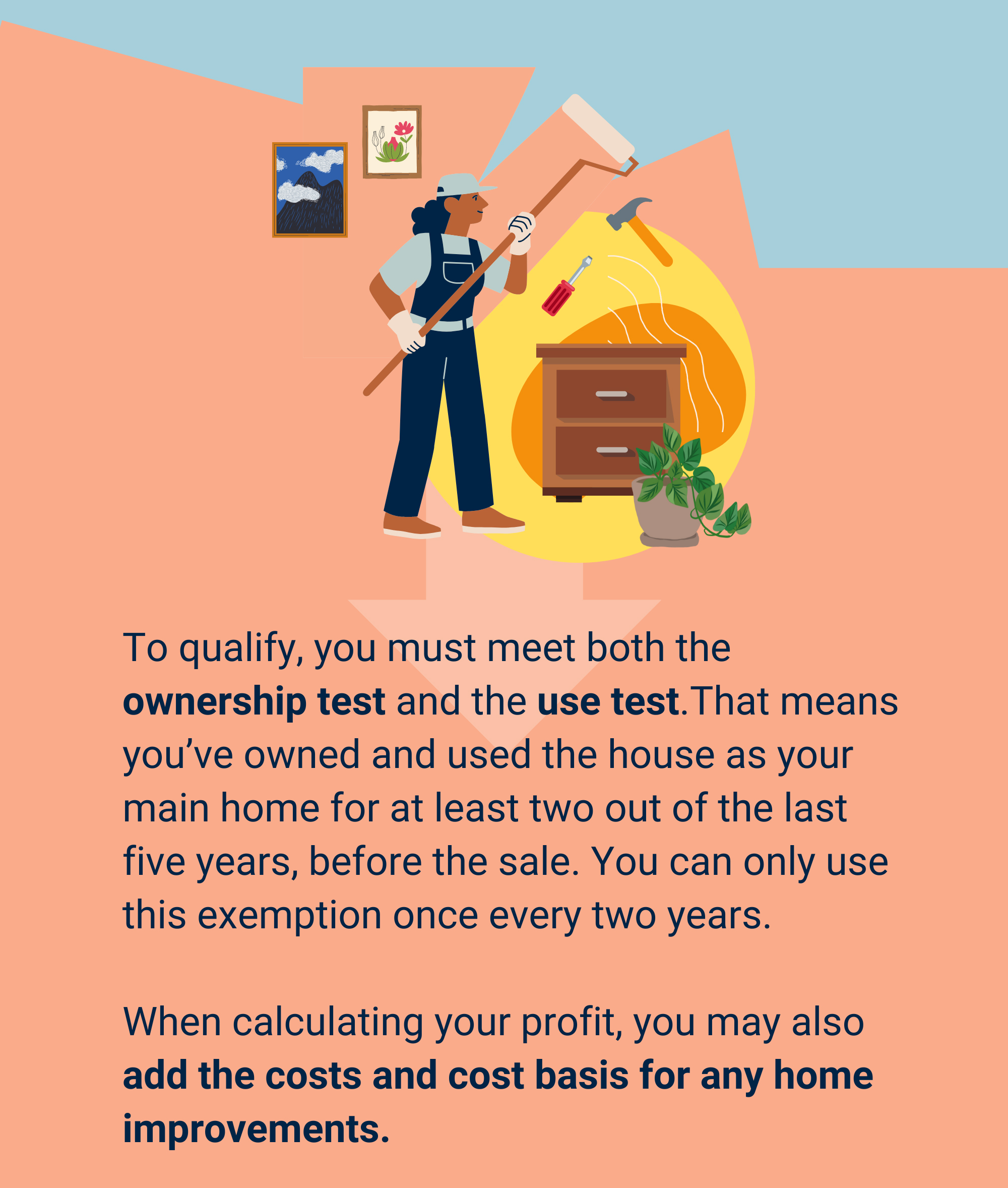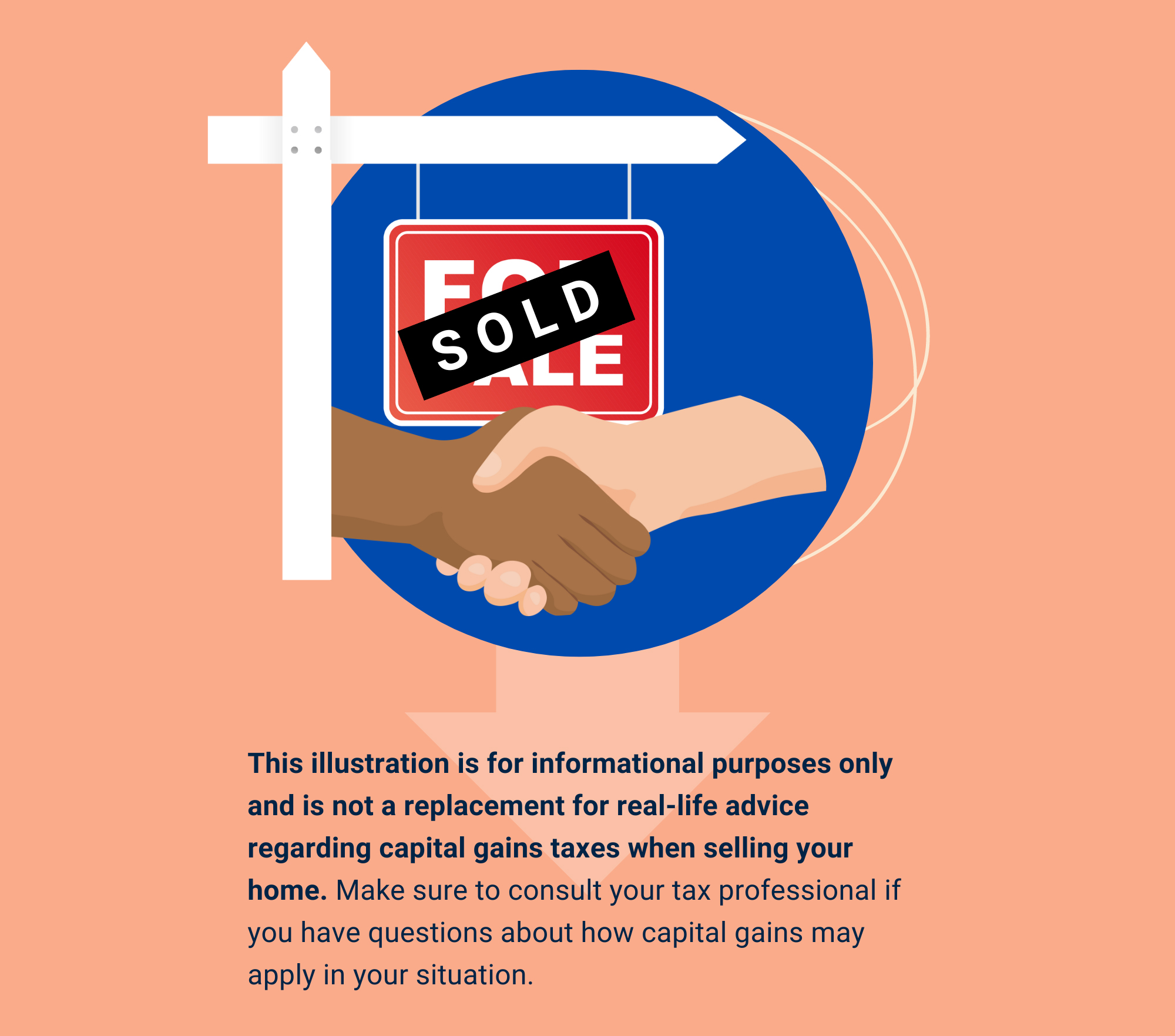 Related Content
As our nation ages, many Americans are turning their attention to caring for aging parents.
Estate strategies for millennials may sound like less of a concern than retirement, but young adults should prepare now.
Determining the value of your estate, or for someone who has passed away, can be a complex undertaking.