Why do Renters Have to Save More?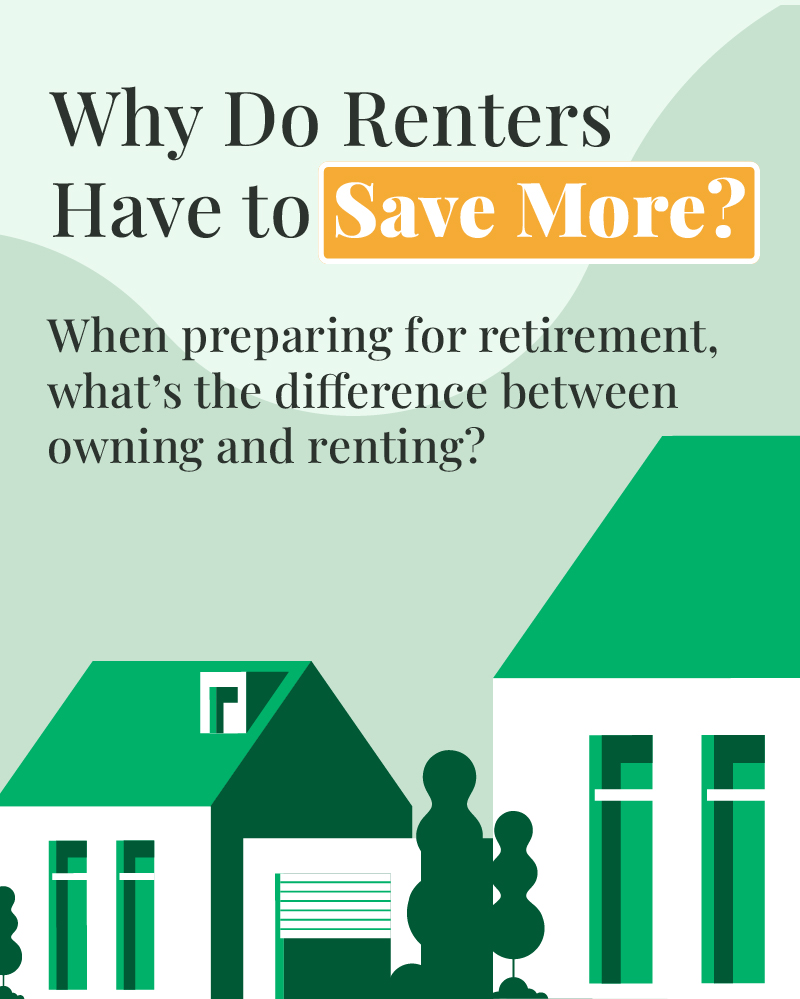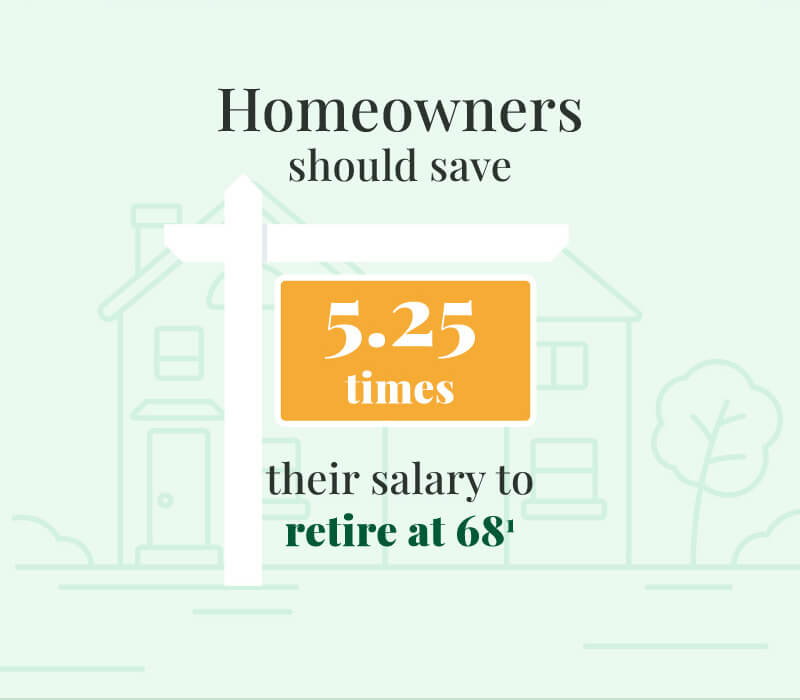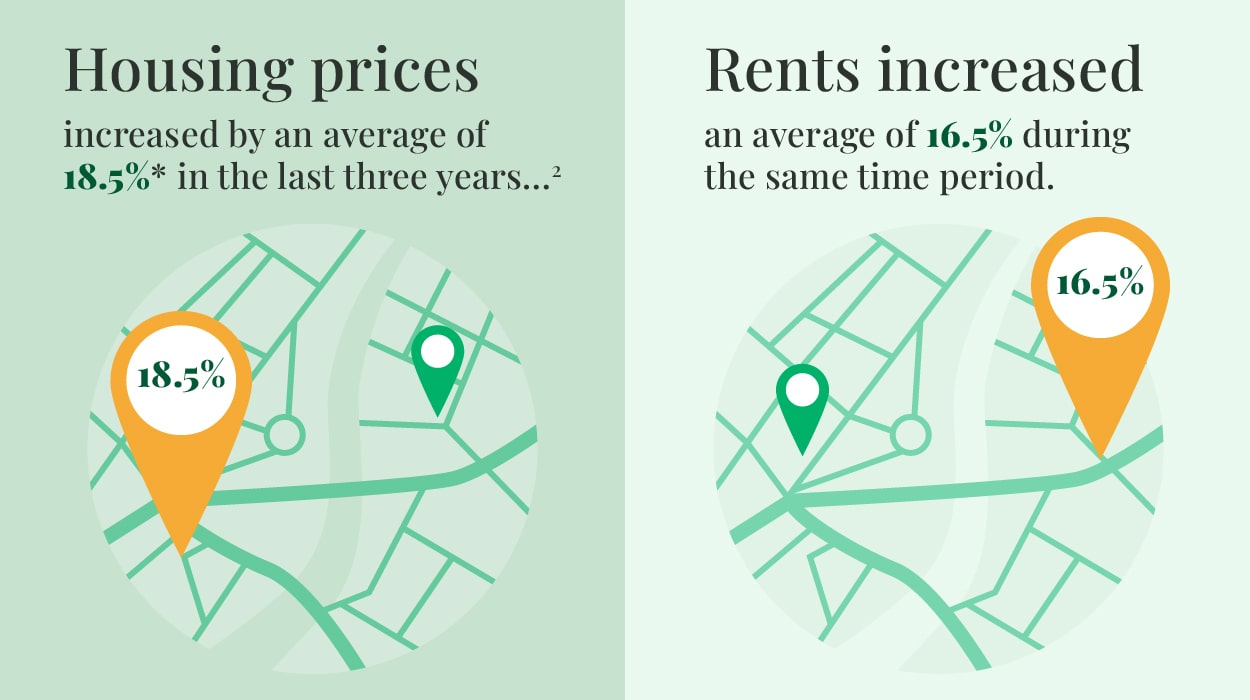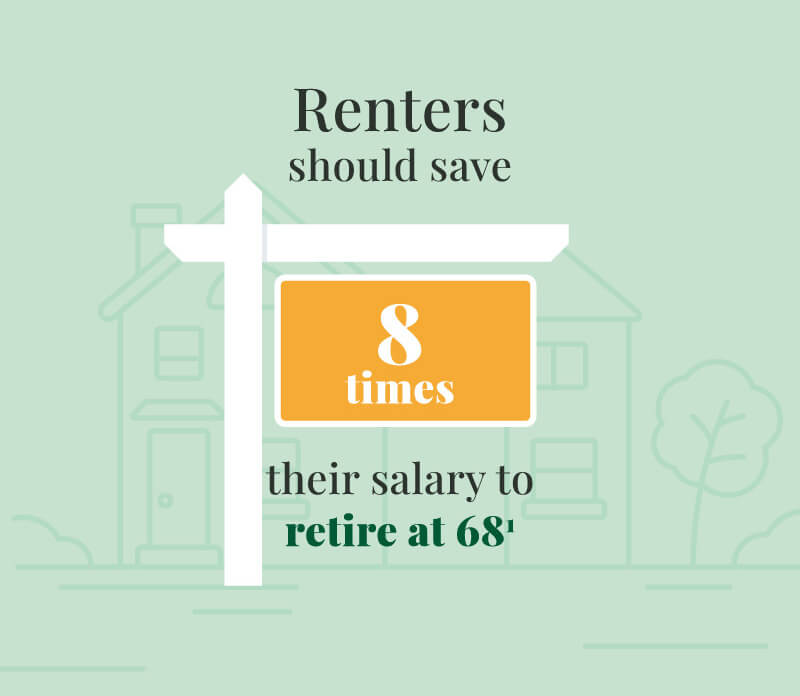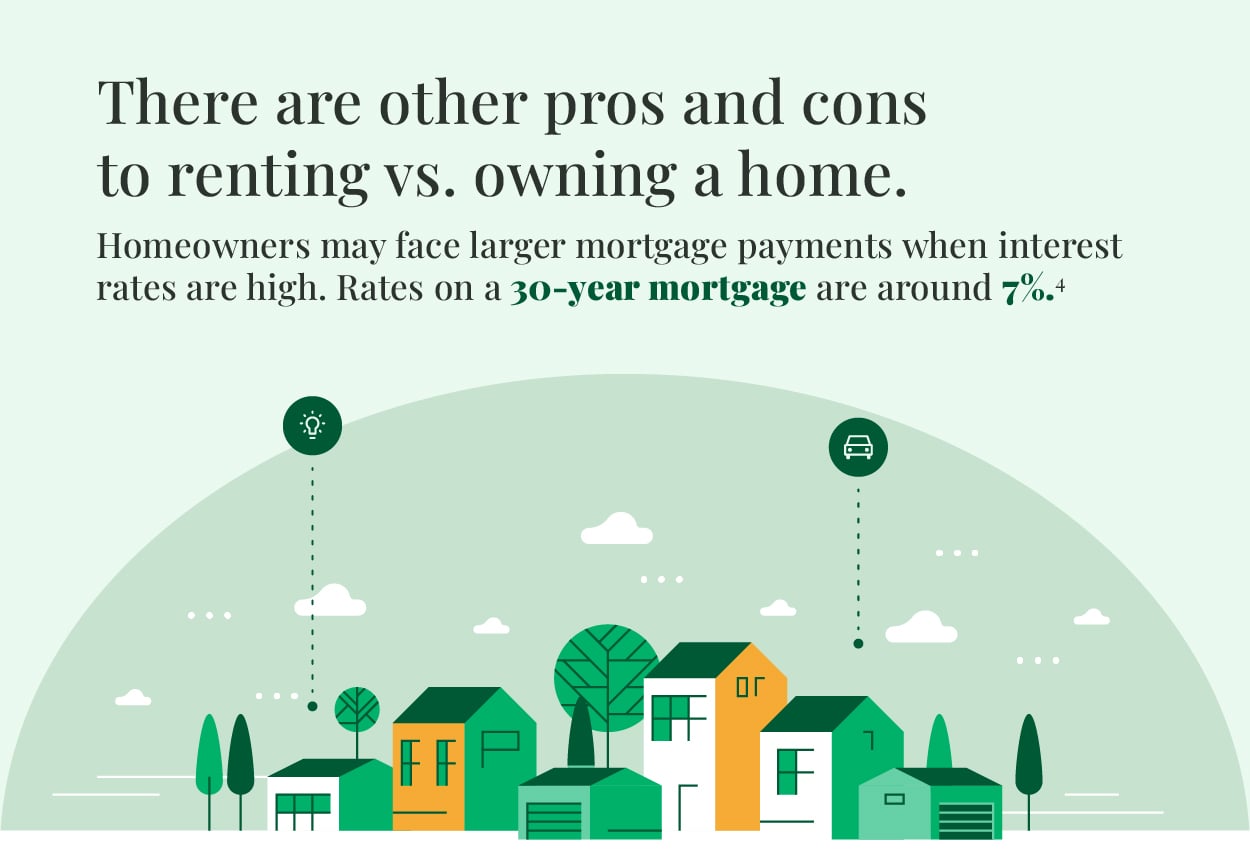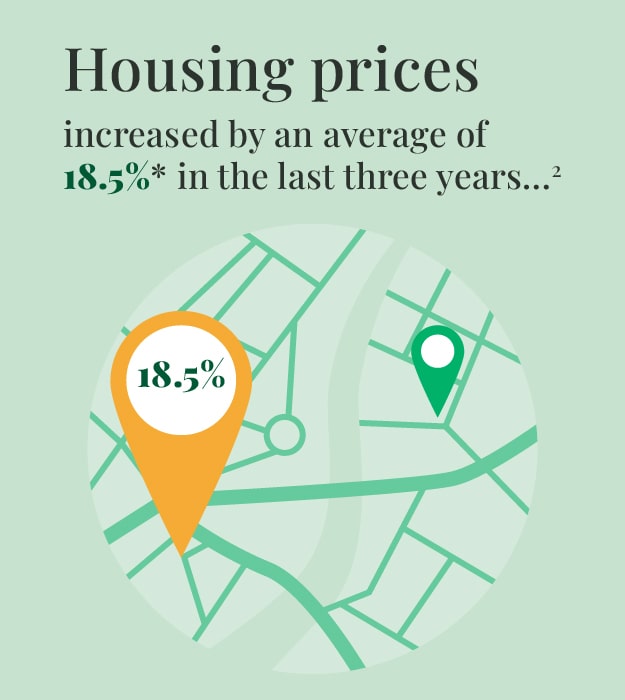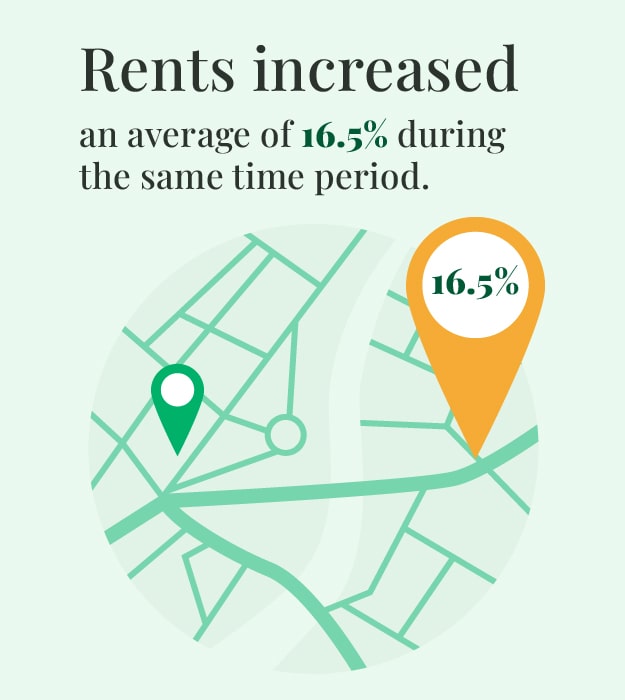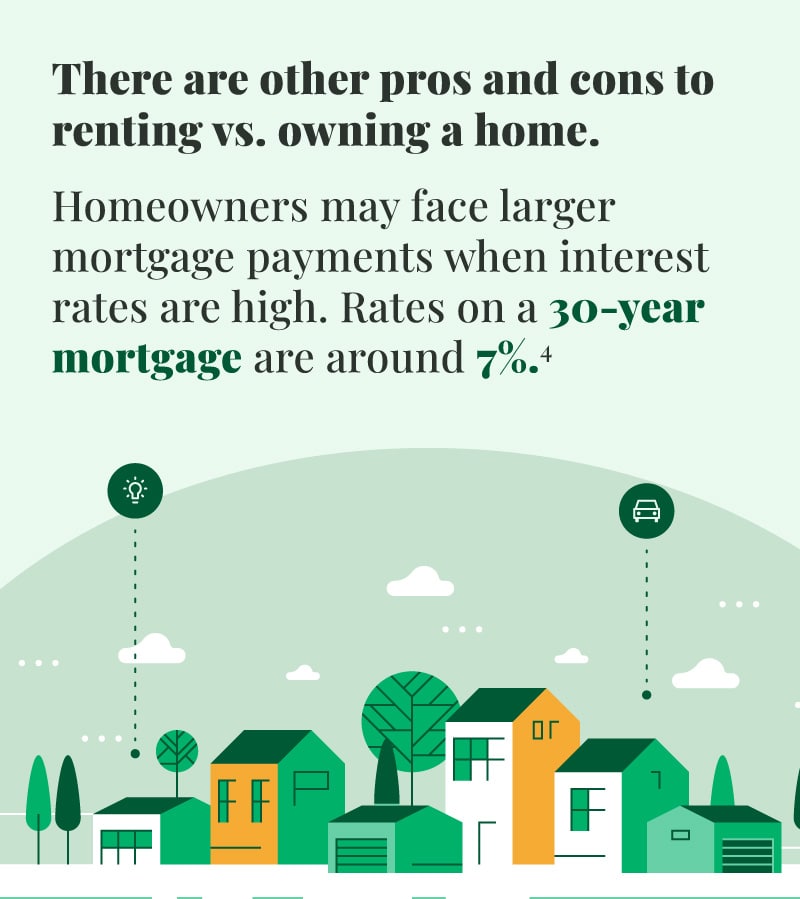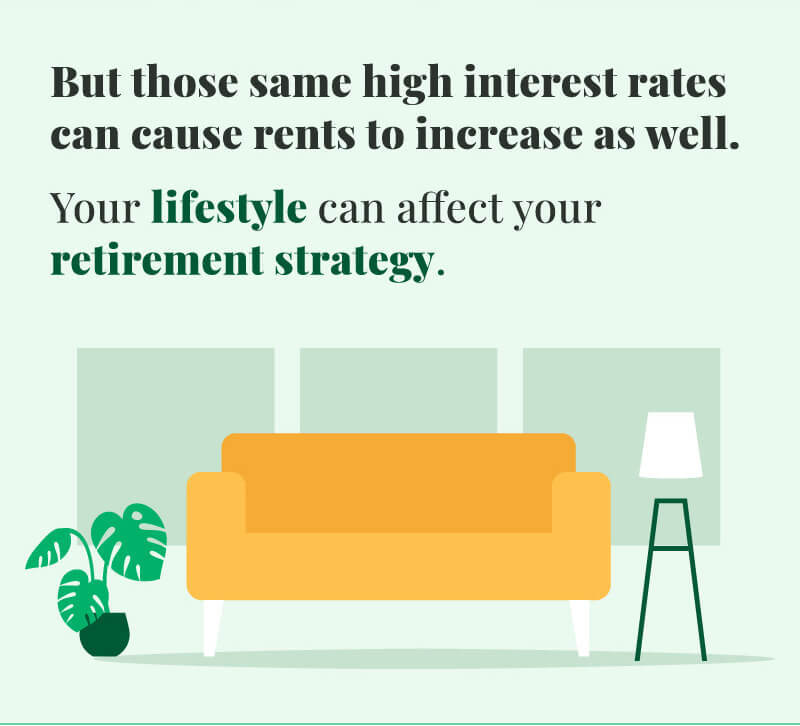 Related Content
Living trusts are popular, but their appropriateness will depend upon your individual needs and objectives.
Understanding the value of a home warranty.
How much do you know about one of the most important tools you have to help protect your and your family's financial future?