Understanding the SECURE Act 2.0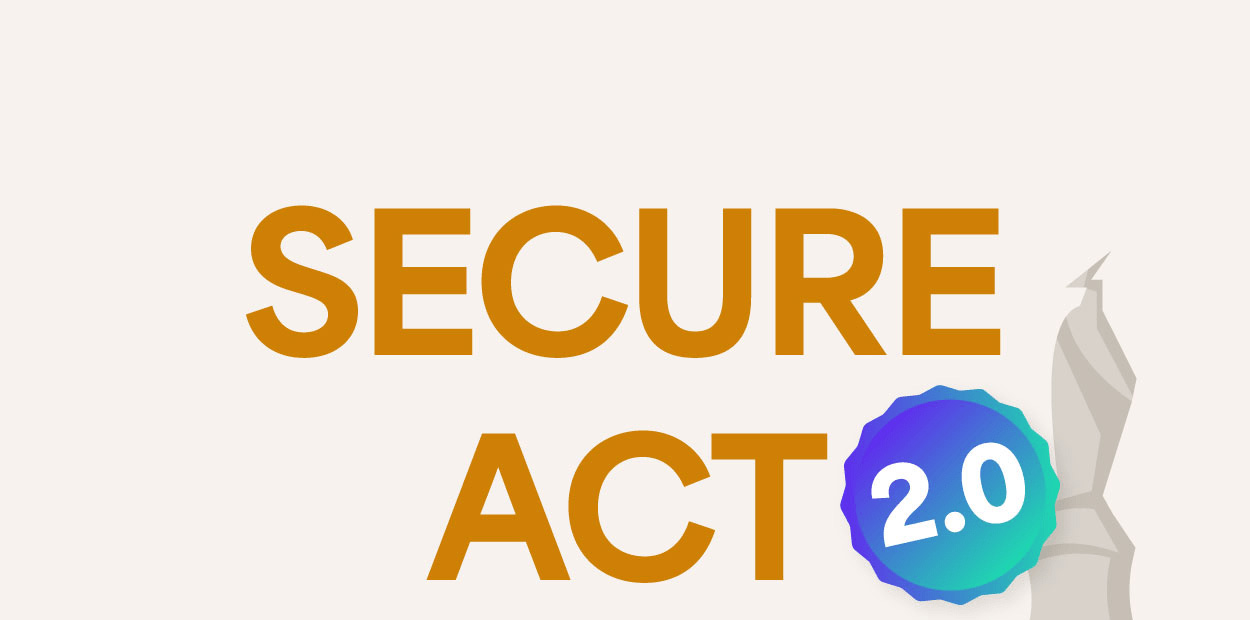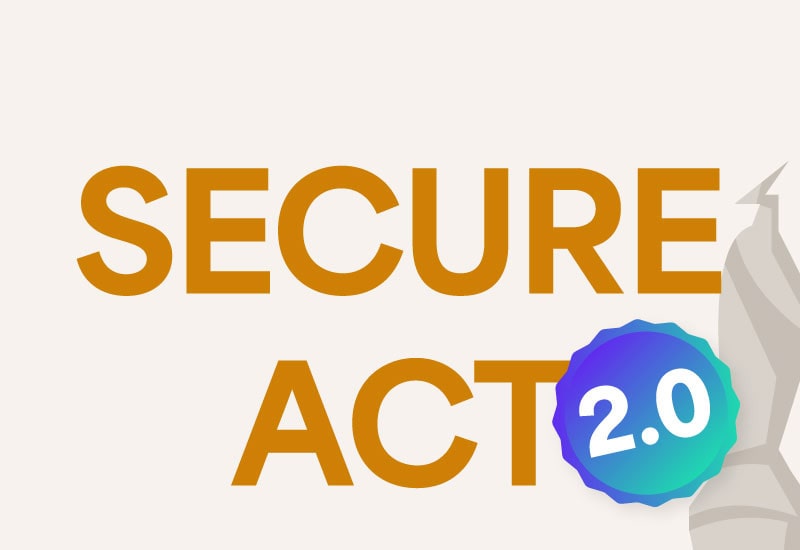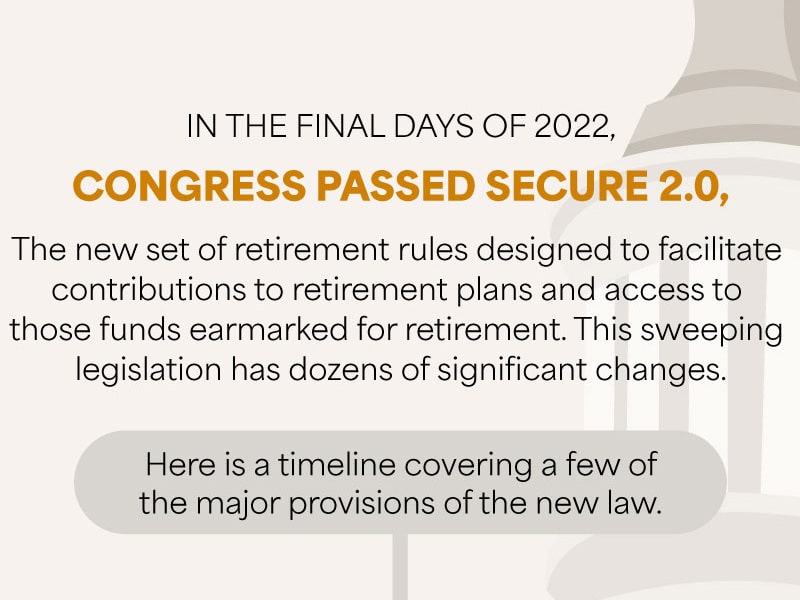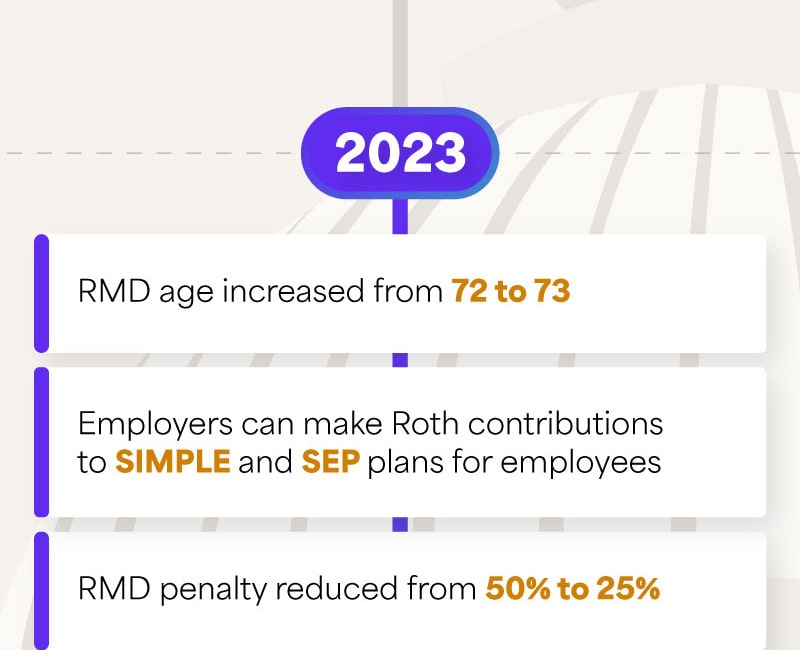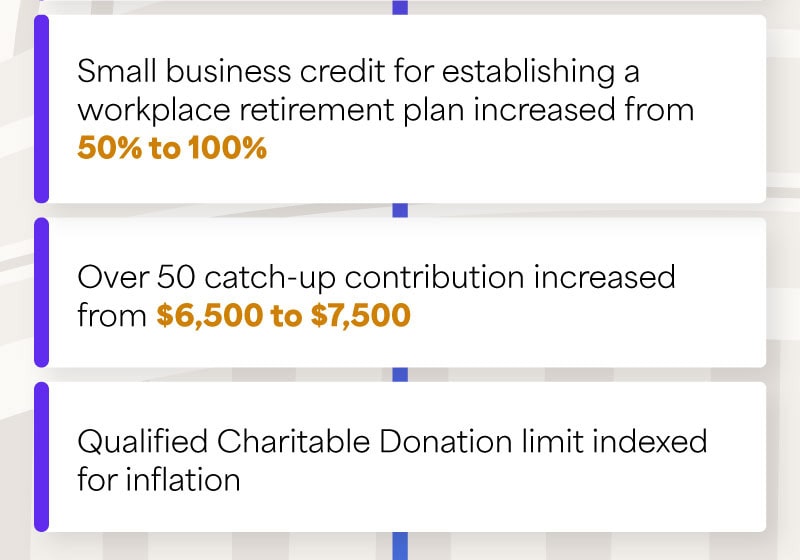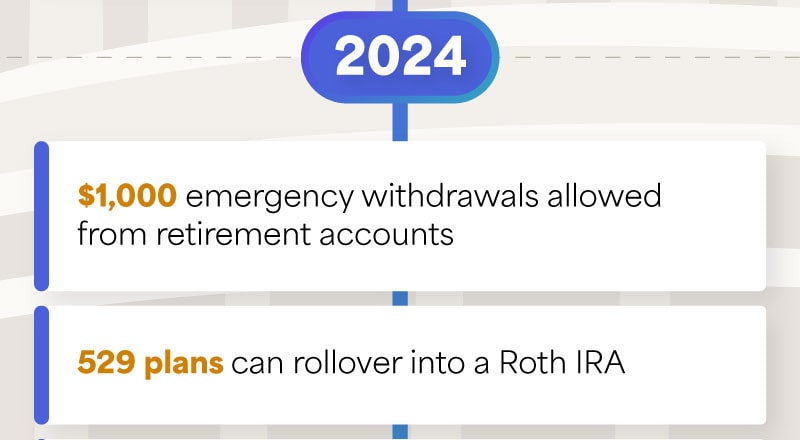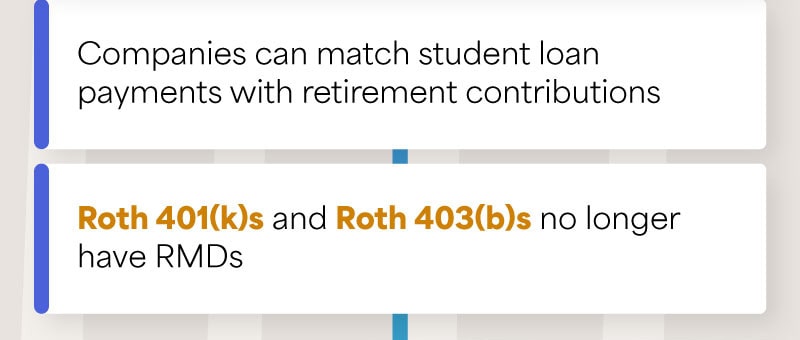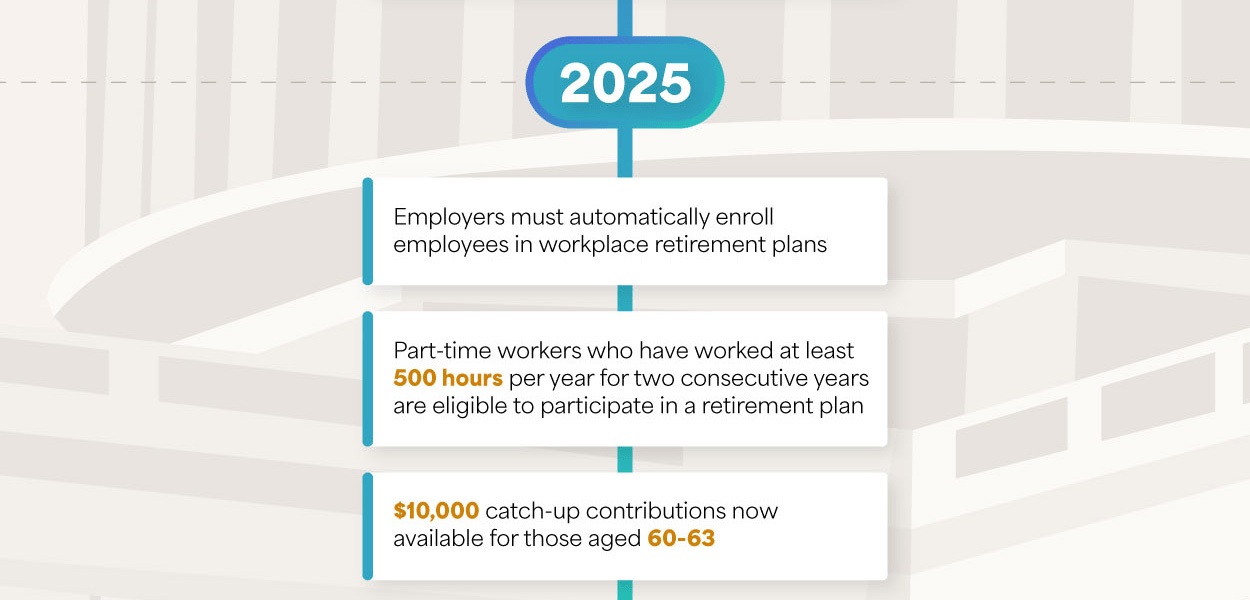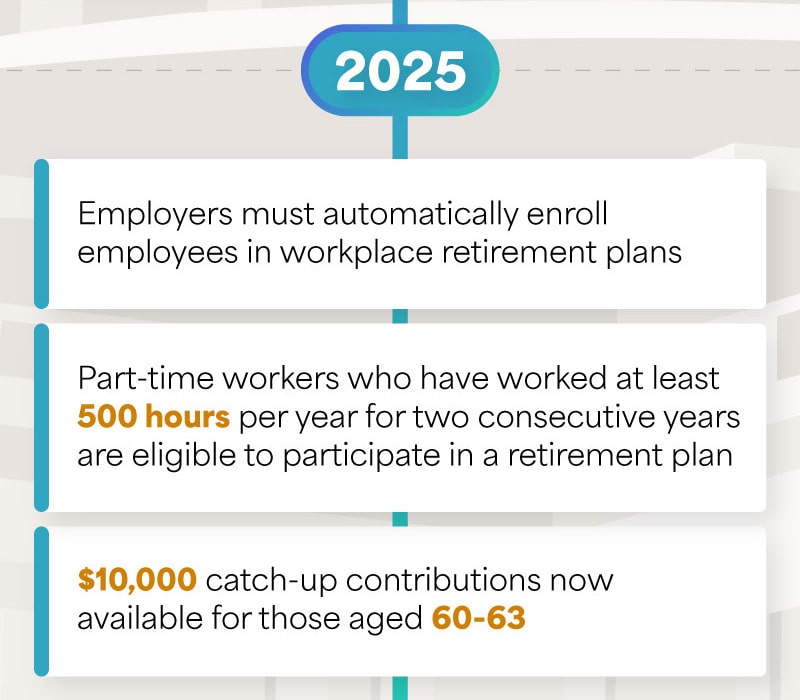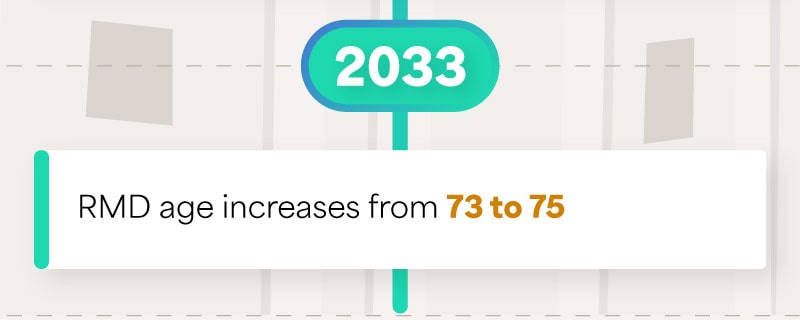 Related Content
In the event of an unforeseen accident or illness, disability insurance may be a good way to protect your income and savings.
Learn about the latest sport to sweep the nation with this informative article.
How does your ideal retirement differ from reality, and what can we do to better align the two?