Six Surprising Facts About Retirement Confidence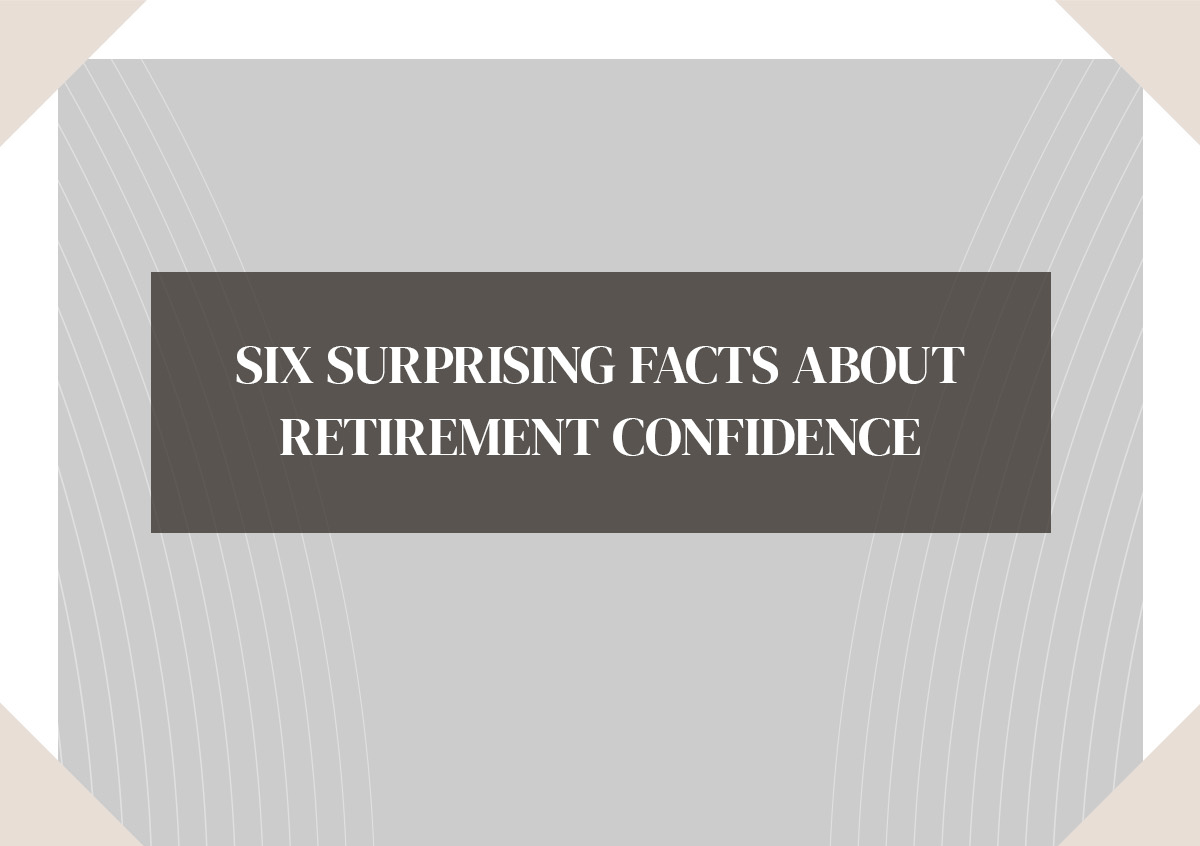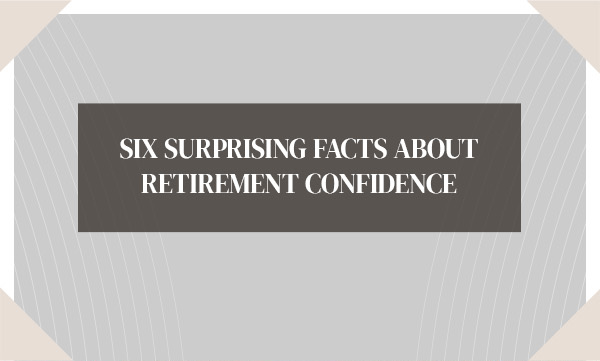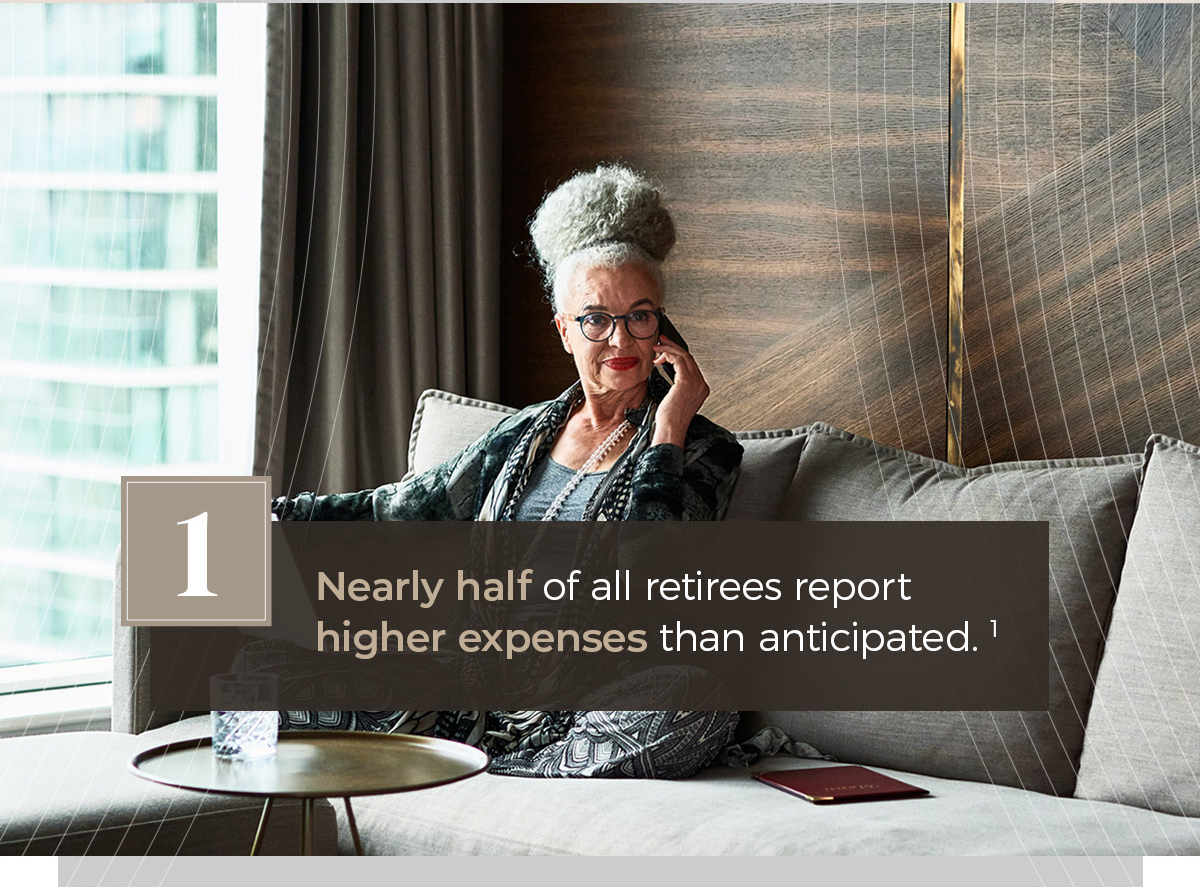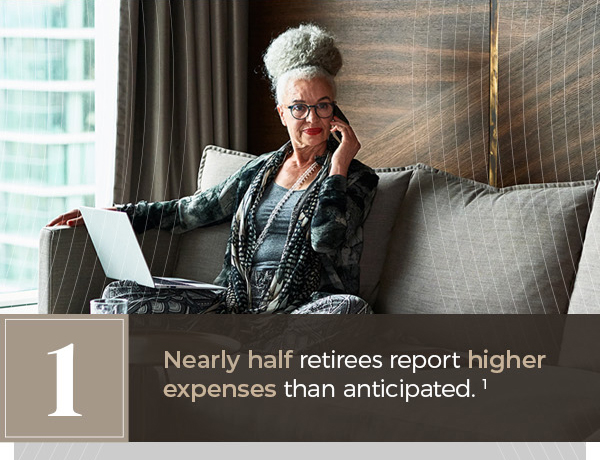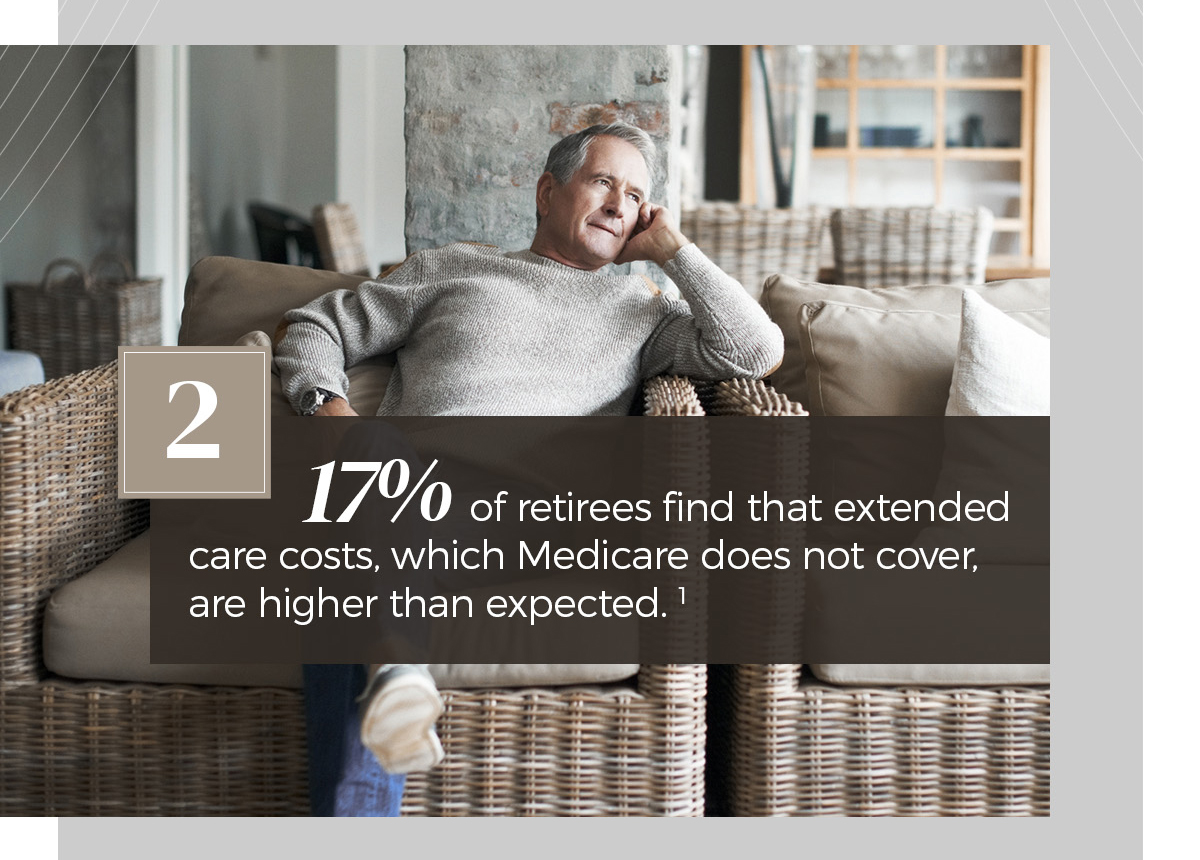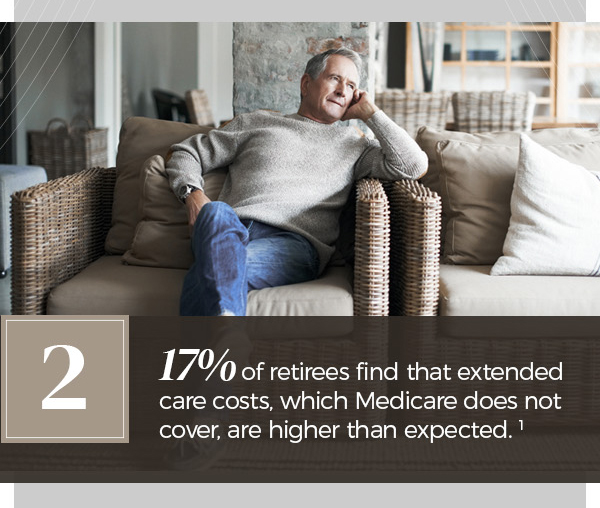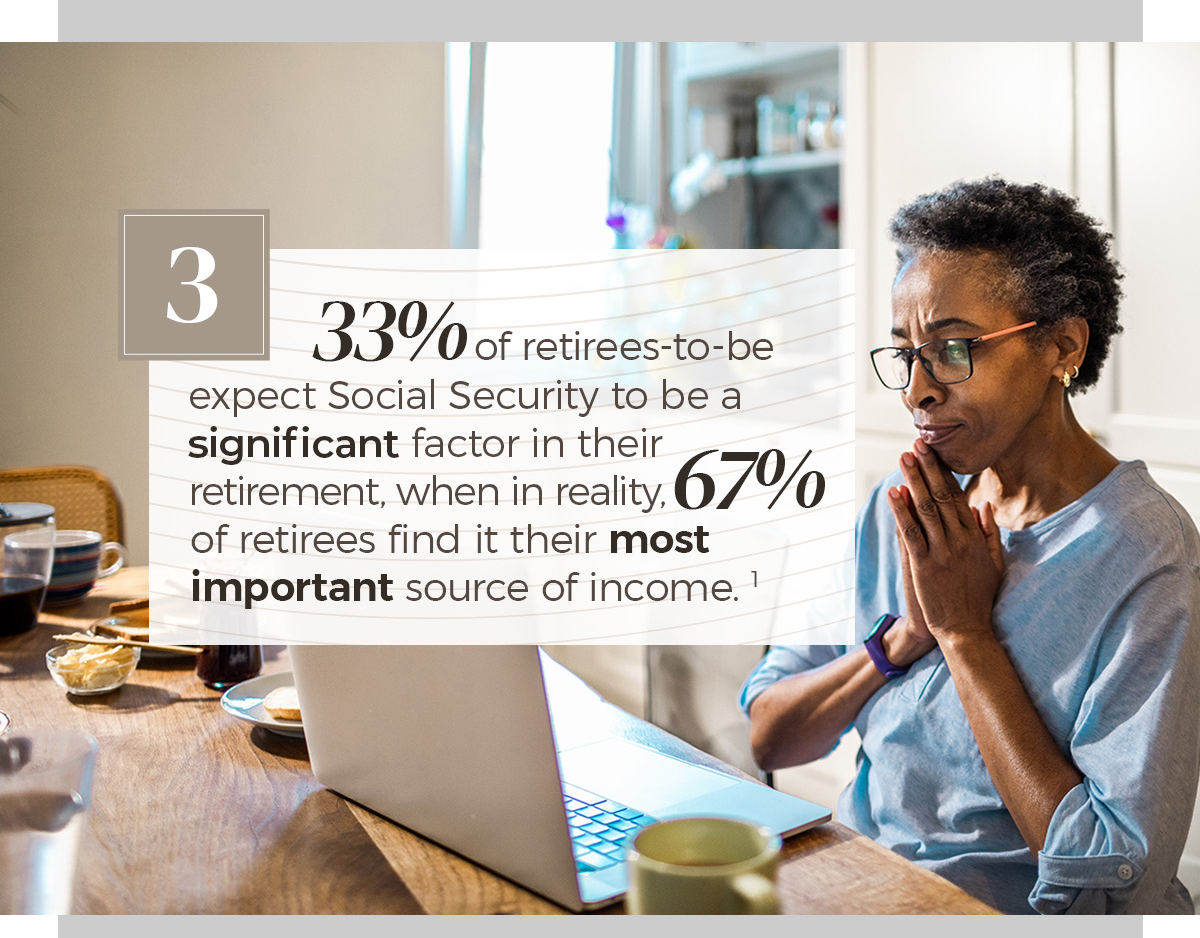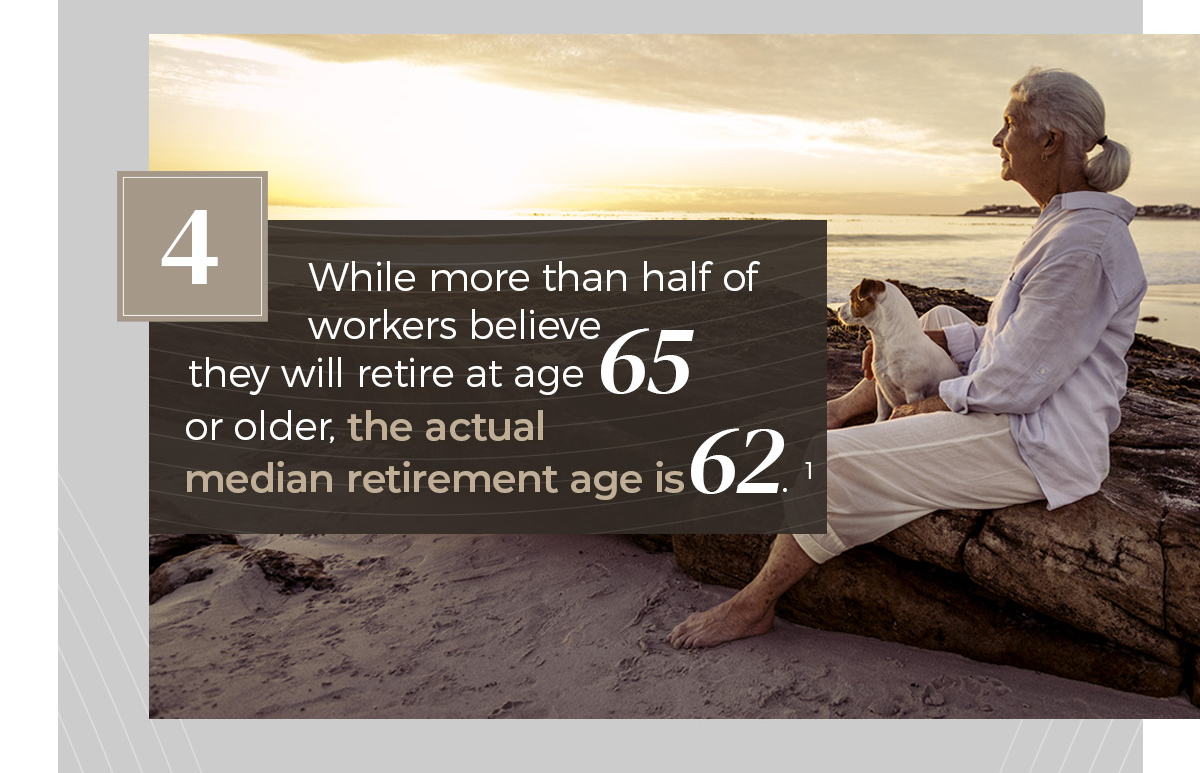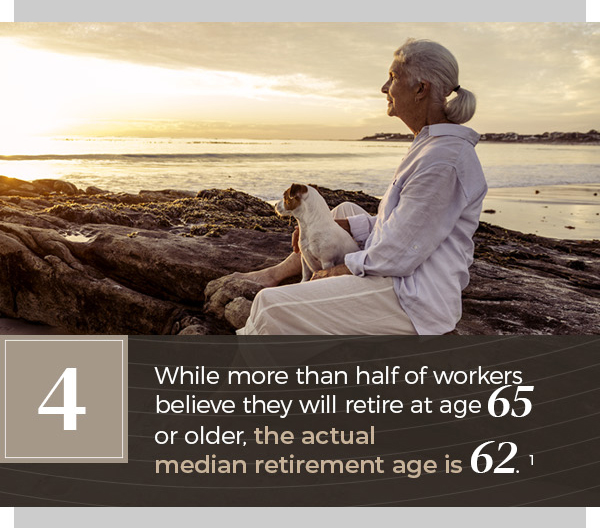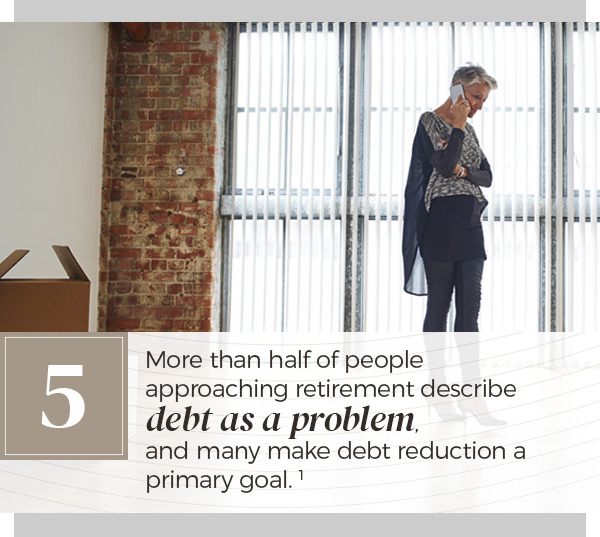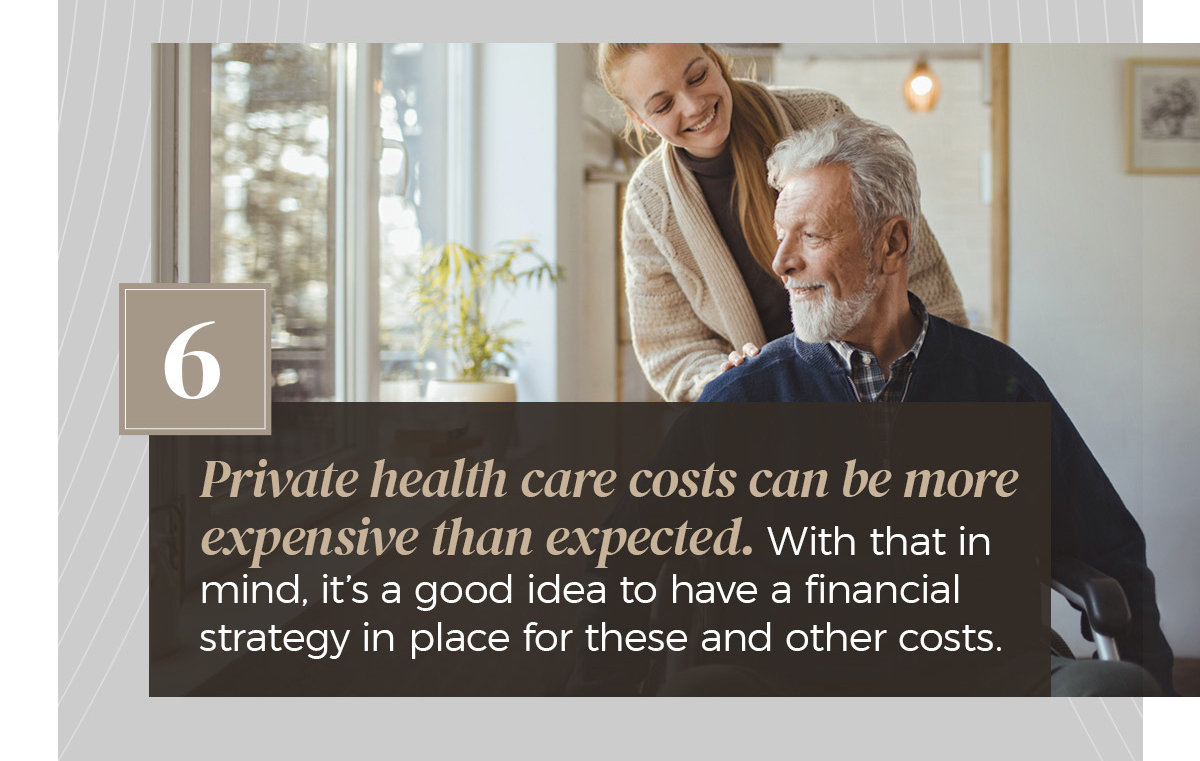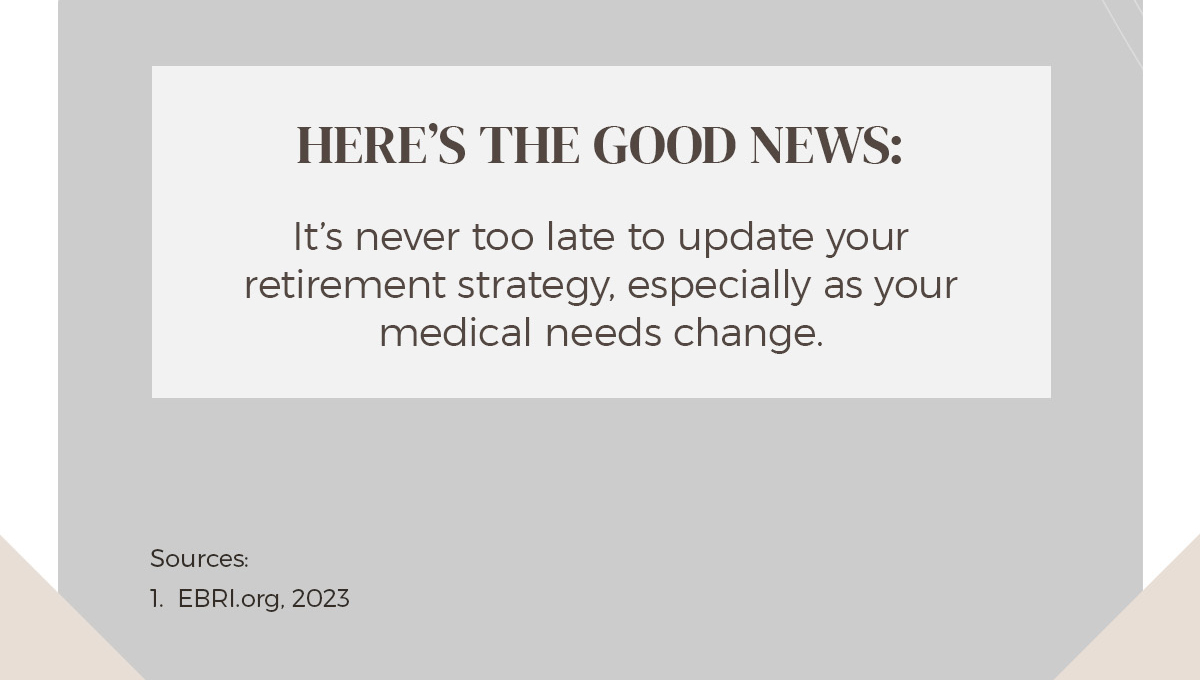 Related Content
Couples may be able to head off many of the problems in a marriage that money can cause.
Emotional biases can adversely impact financial decision making. Here's a few to be mindful of.
Executors can value the estate on the date of death, or on its six-month anniversary —the "Alternate Valuation Date."