Choose Your Own Retirement Adventure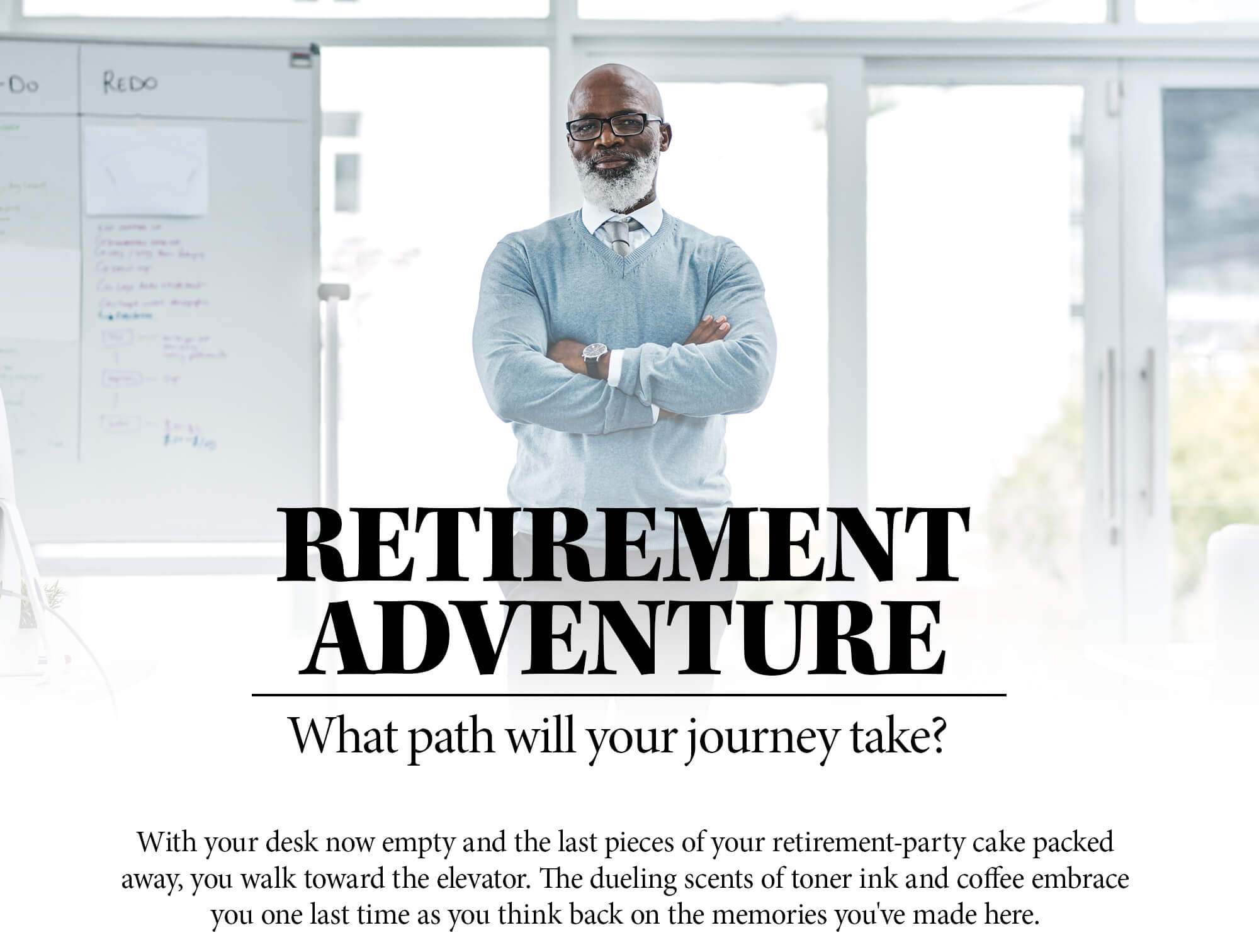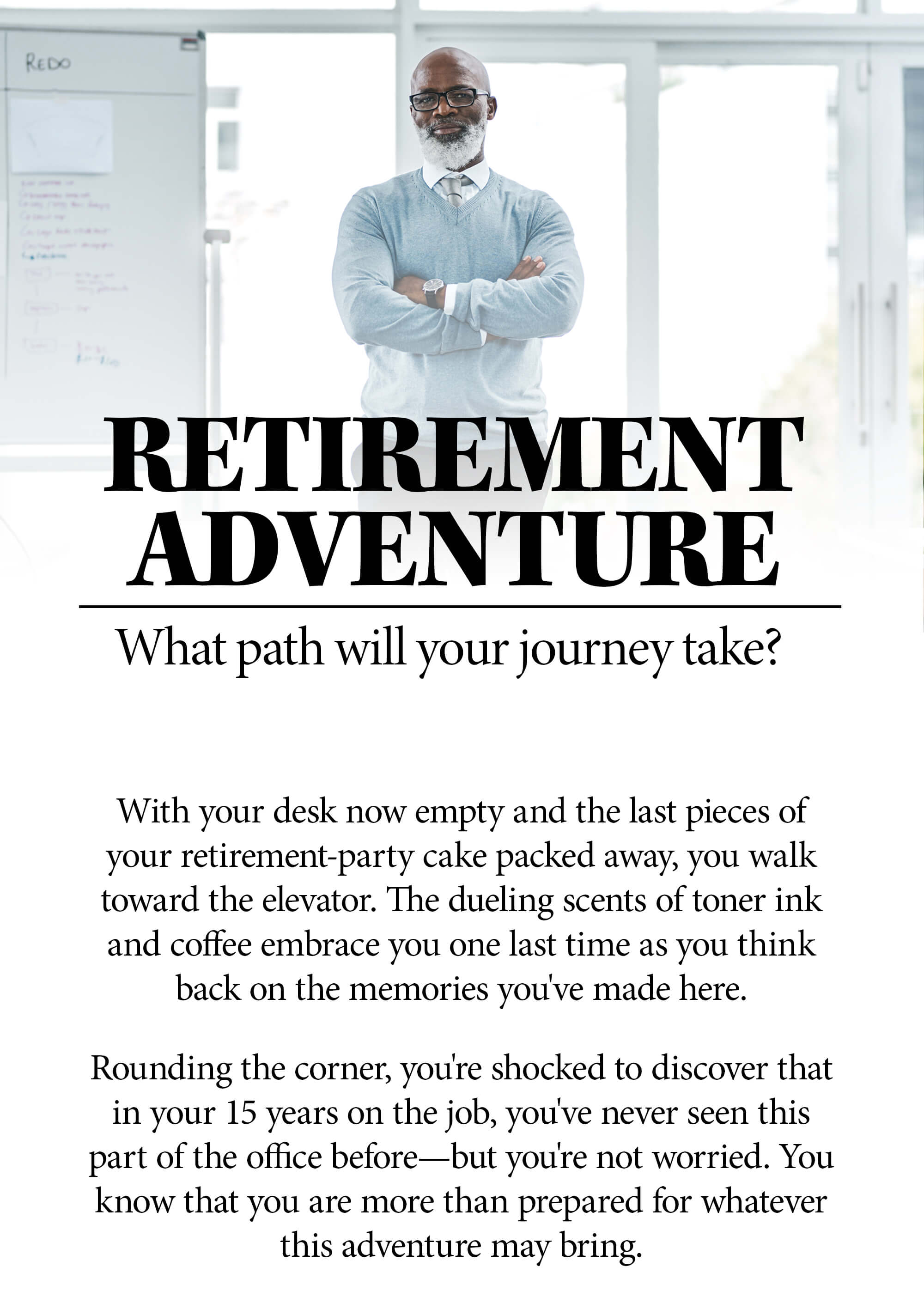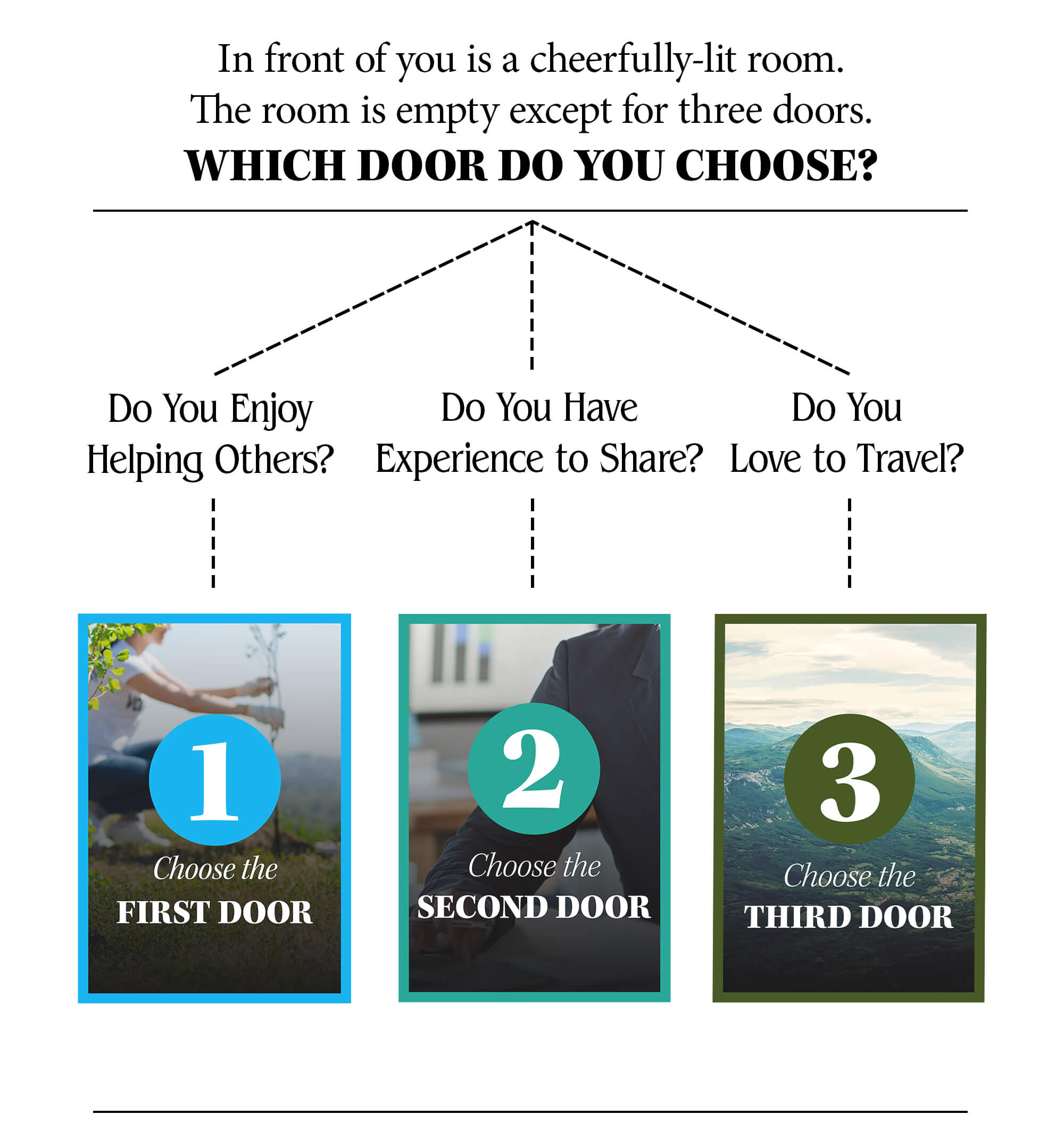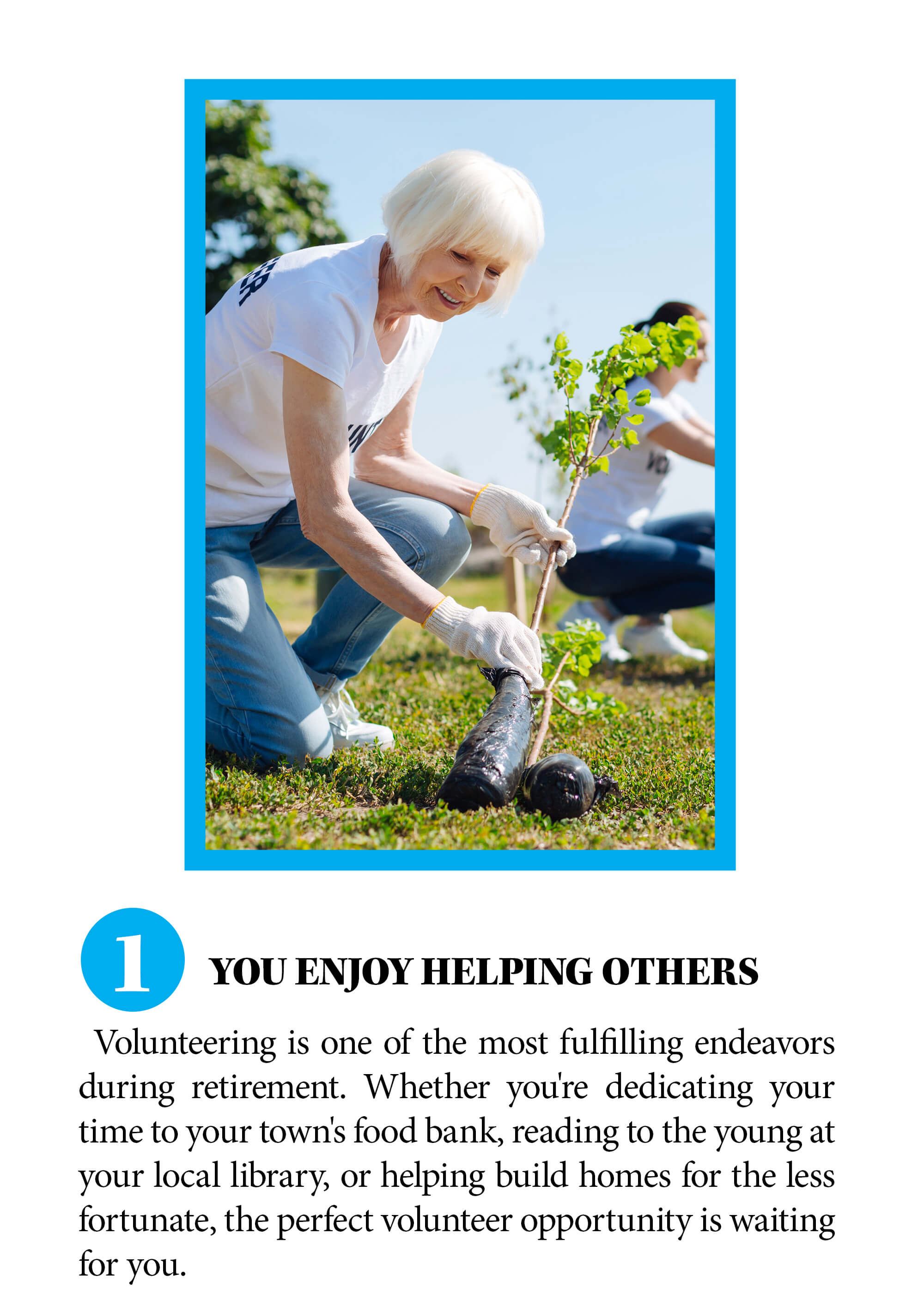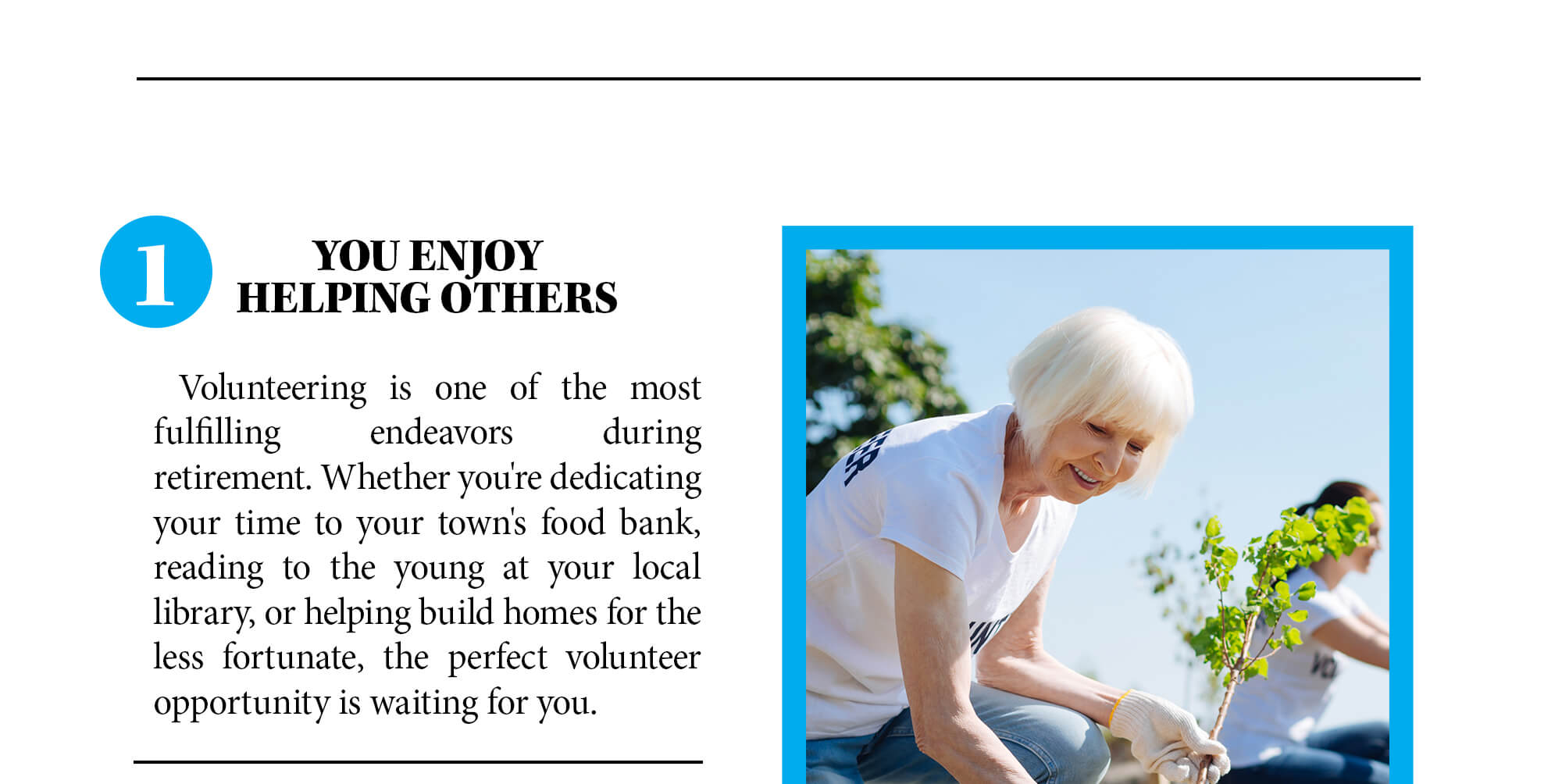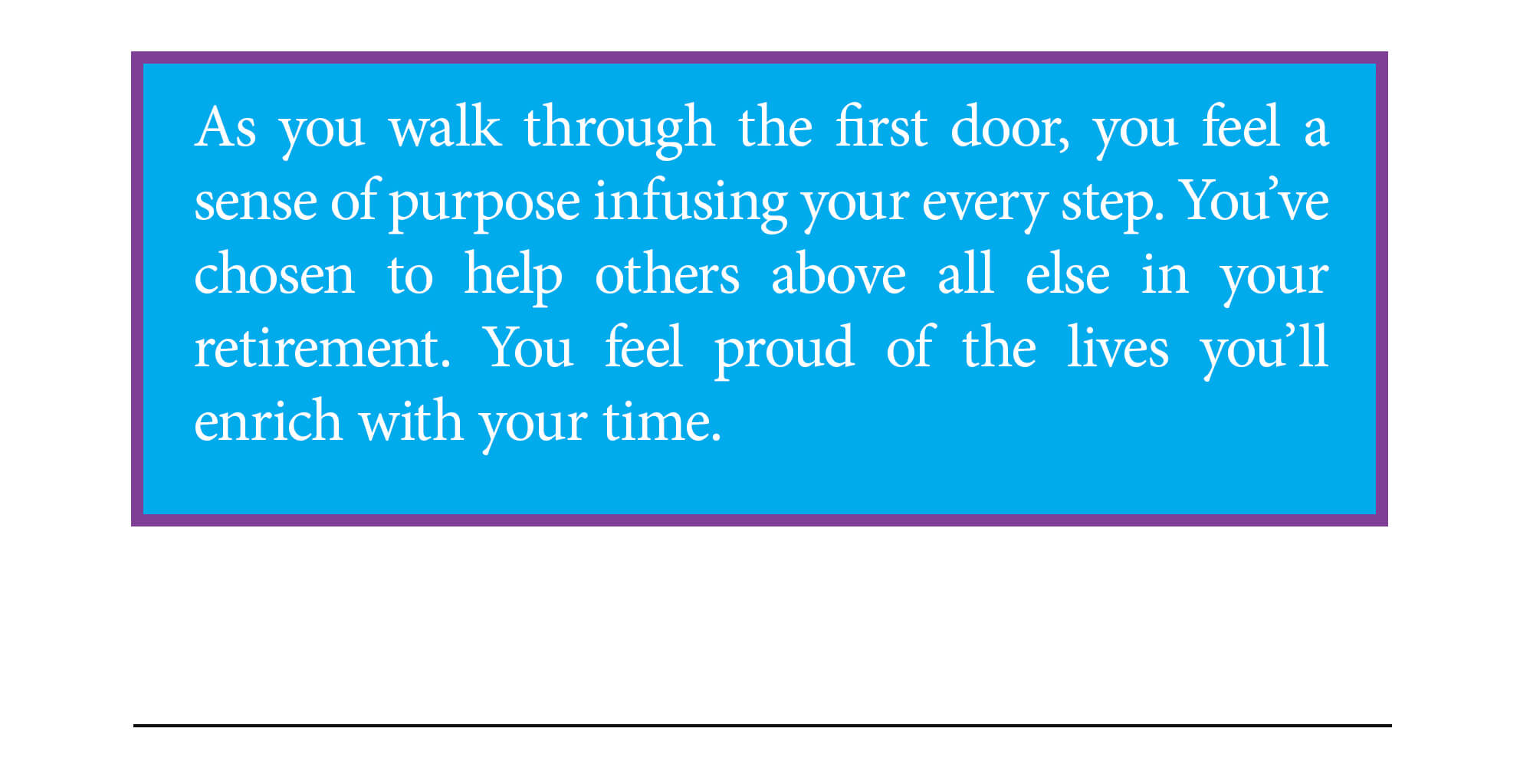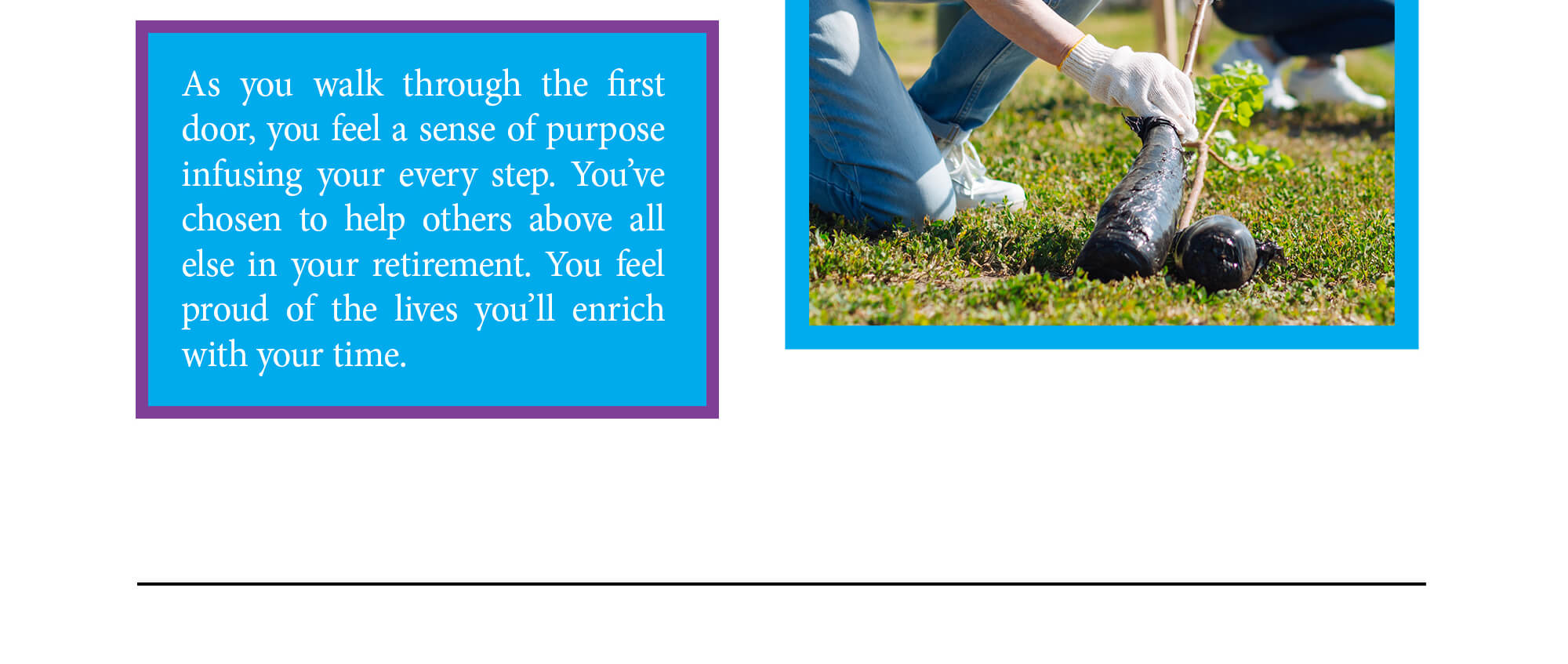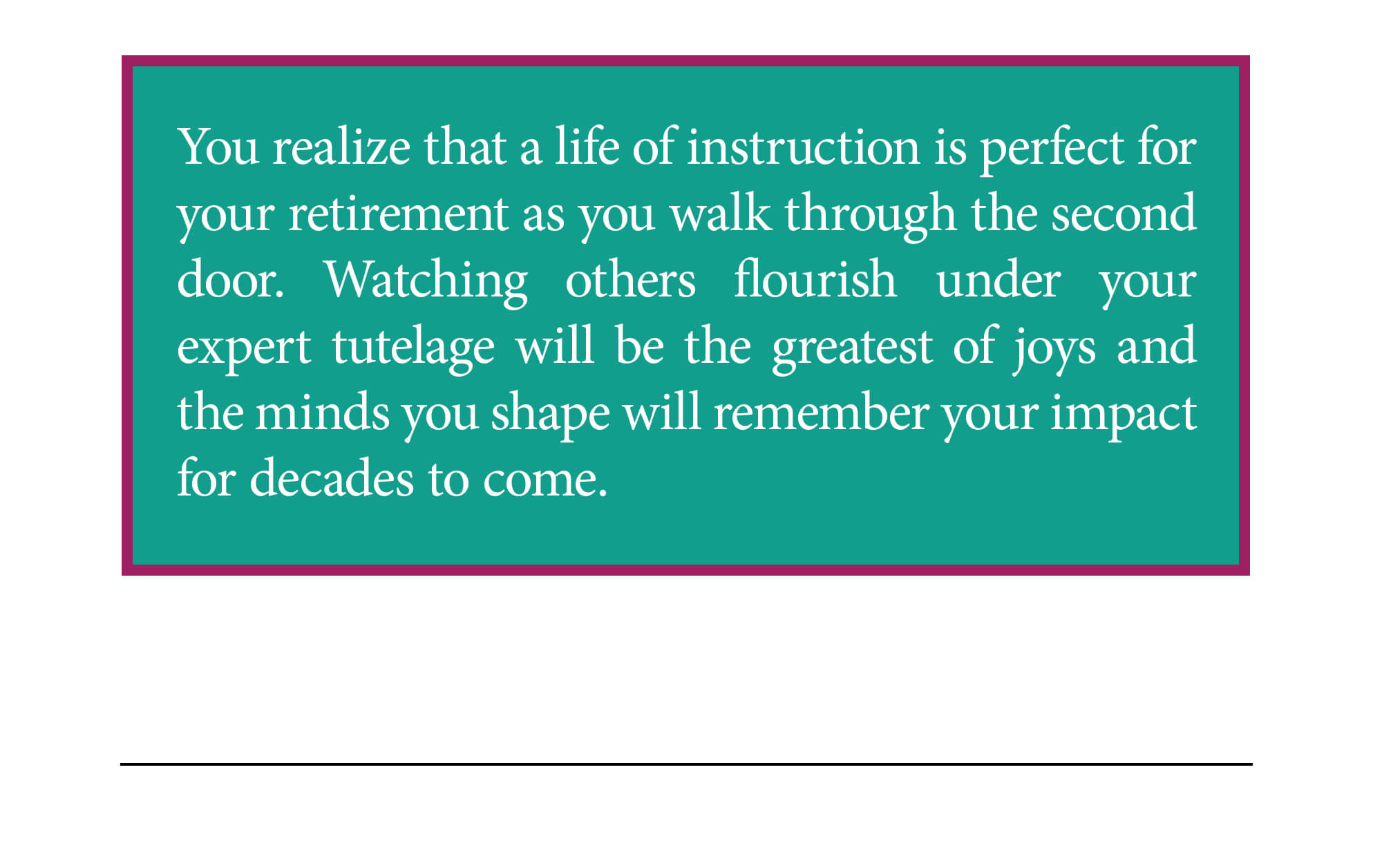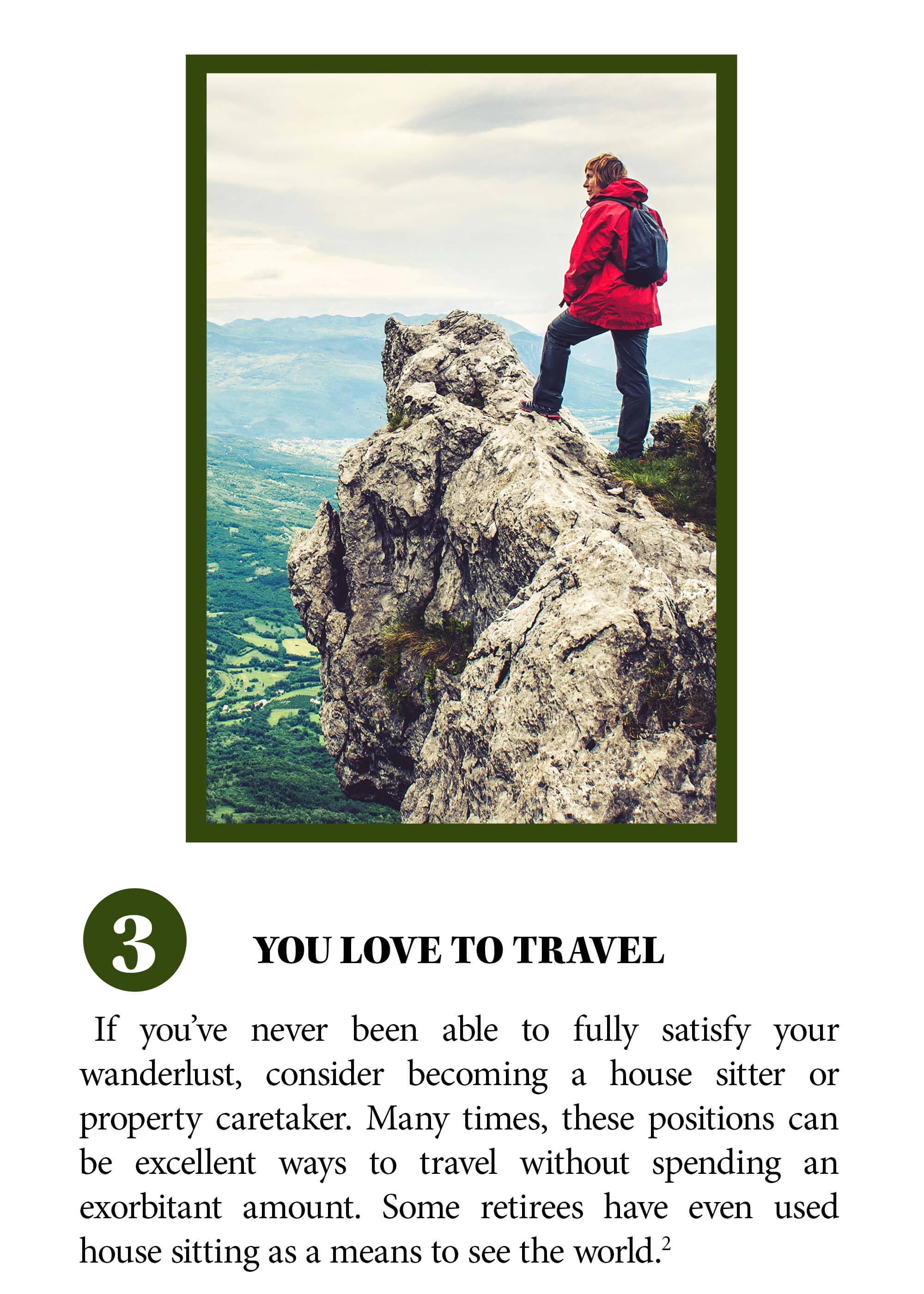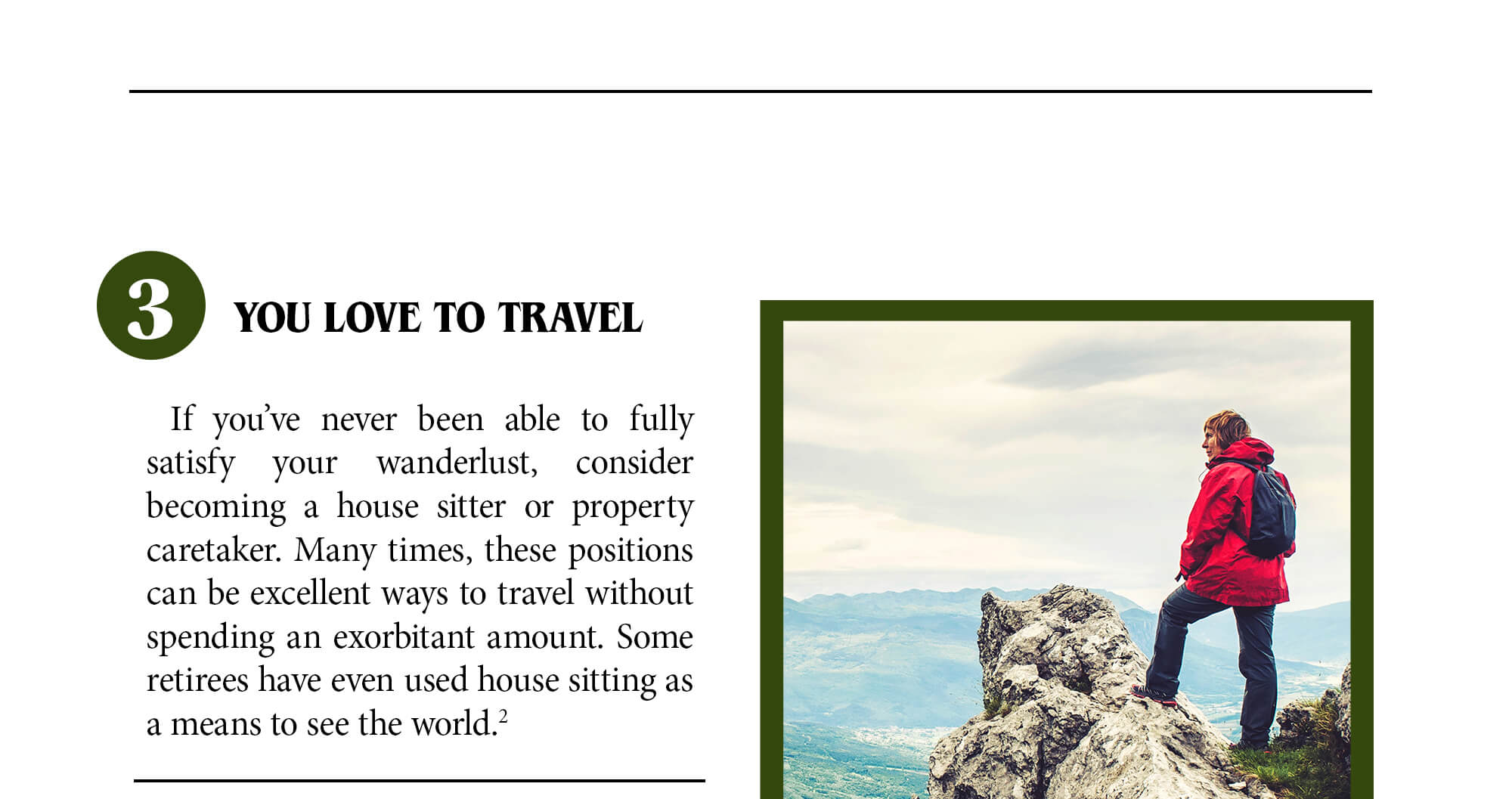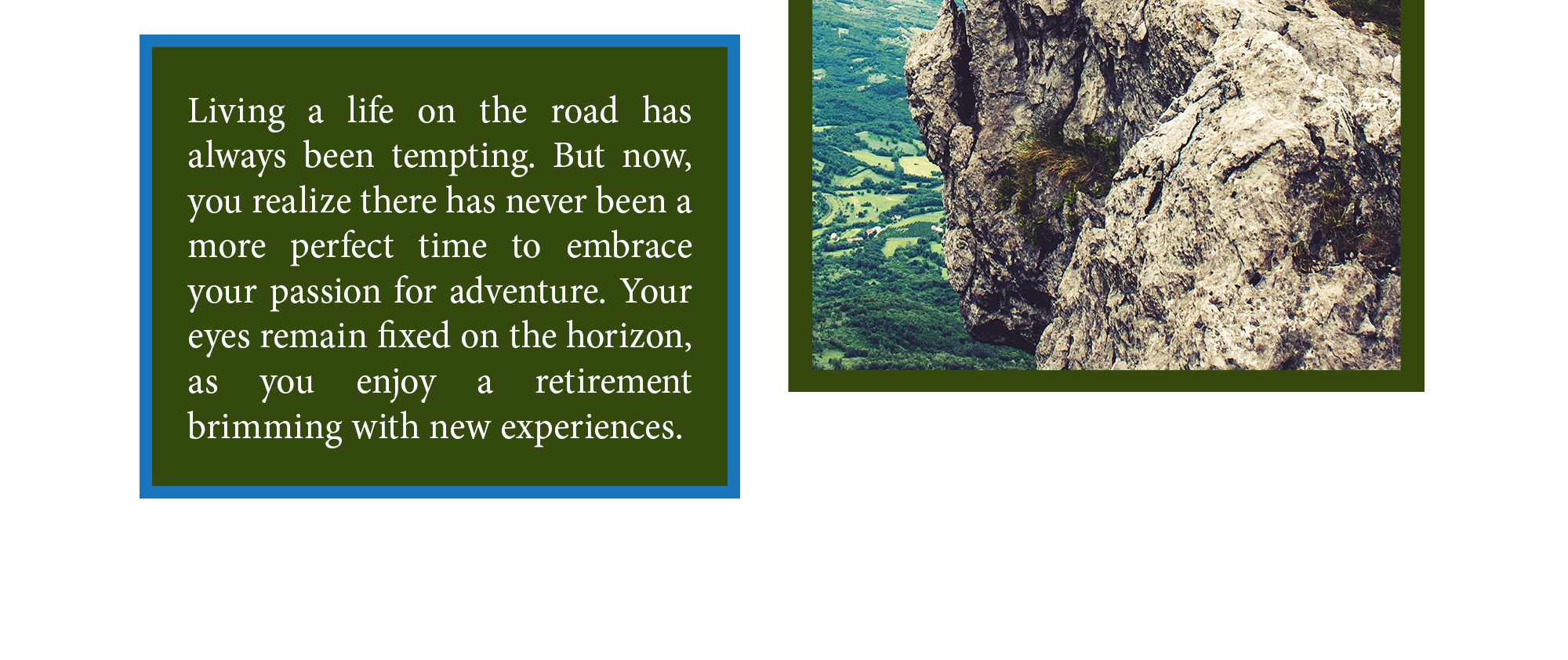 Related Content
How to help determine life insurance needs to provide for your family after you pass away.
Selecting a mortgage isn't an easy process. Get a better understanding of how professionals make the right decisions.
A growing number of Americans are pushing back the age at which they plan to retire. Or deciding not to retire at all.