Data Thieves from Outer Space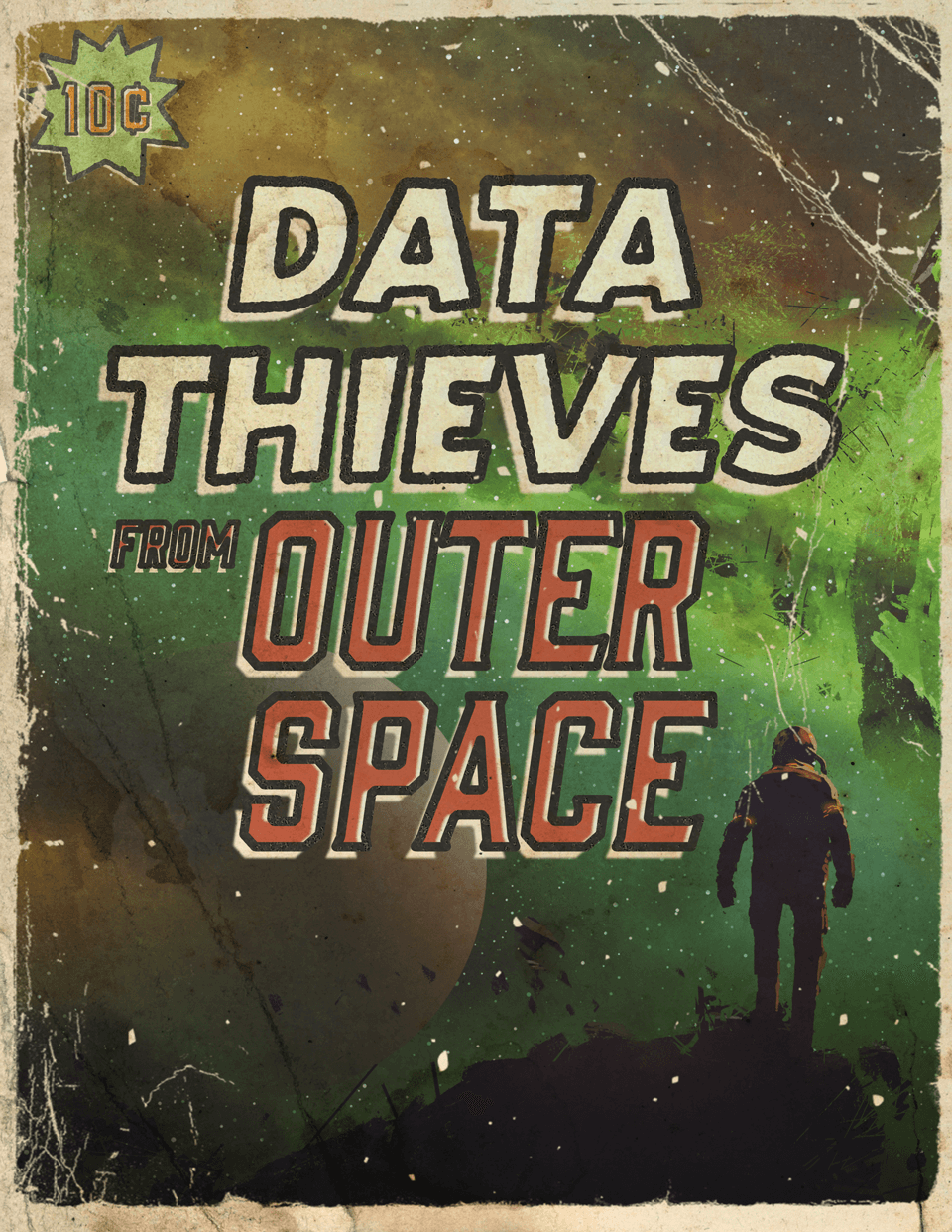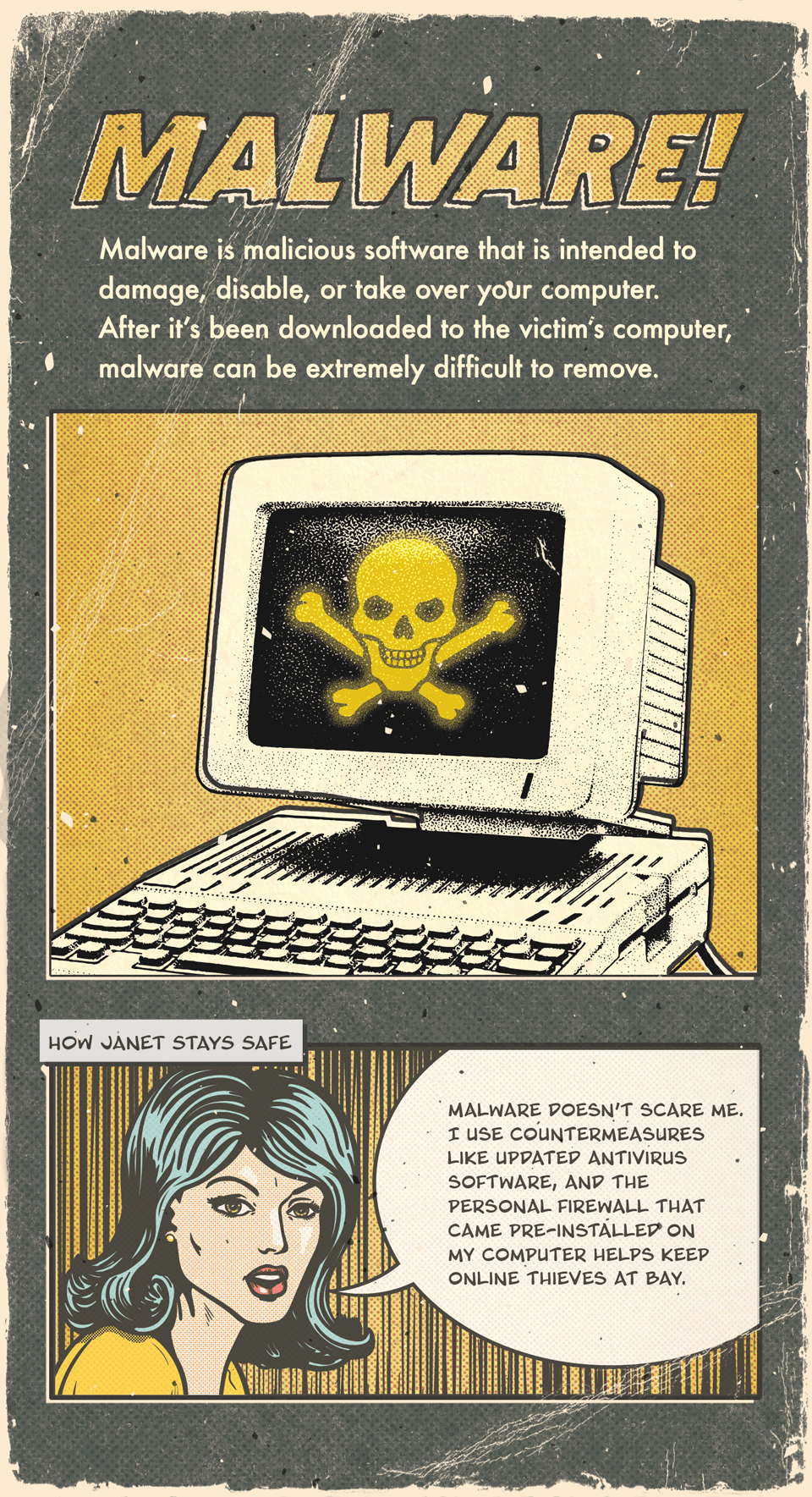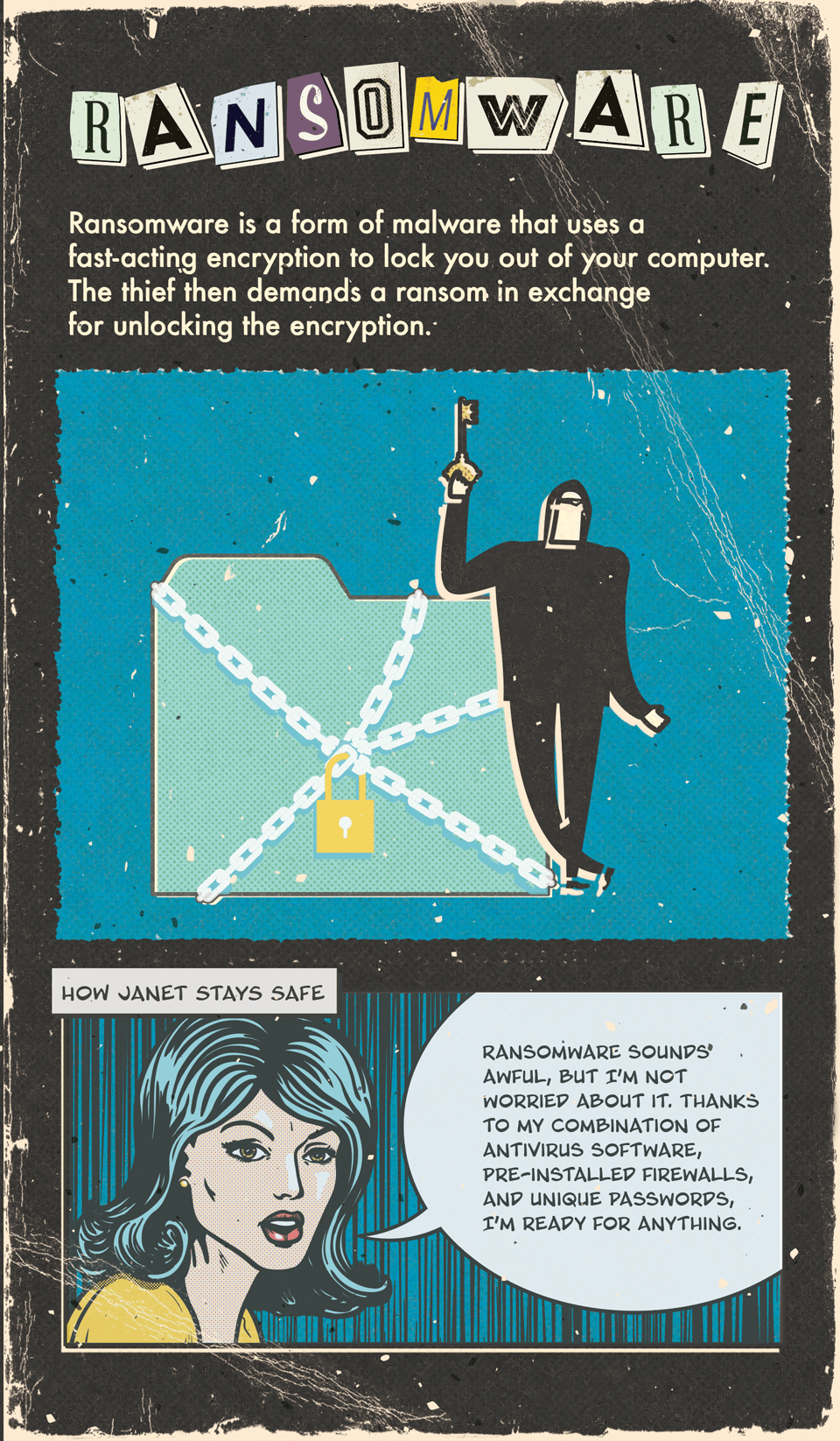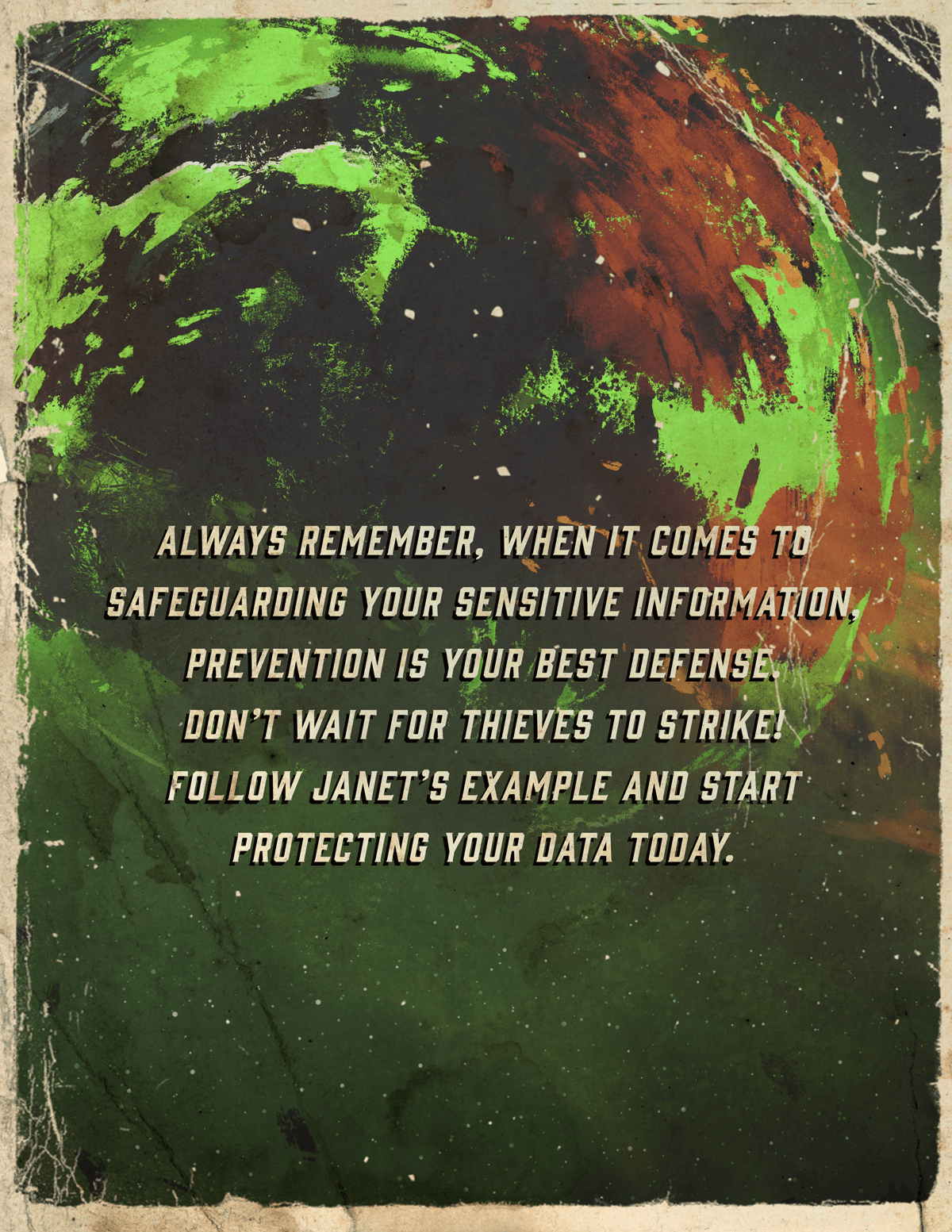 Related Content
In good times and bad, consistently saving a percentage of your income is a sound financial practice.
The Economic Report of the President can help identify the forces driving — or dragging — the economy.
There are four very good reasons to start investing. Do you know what they are?