The Three Keys to a Great Password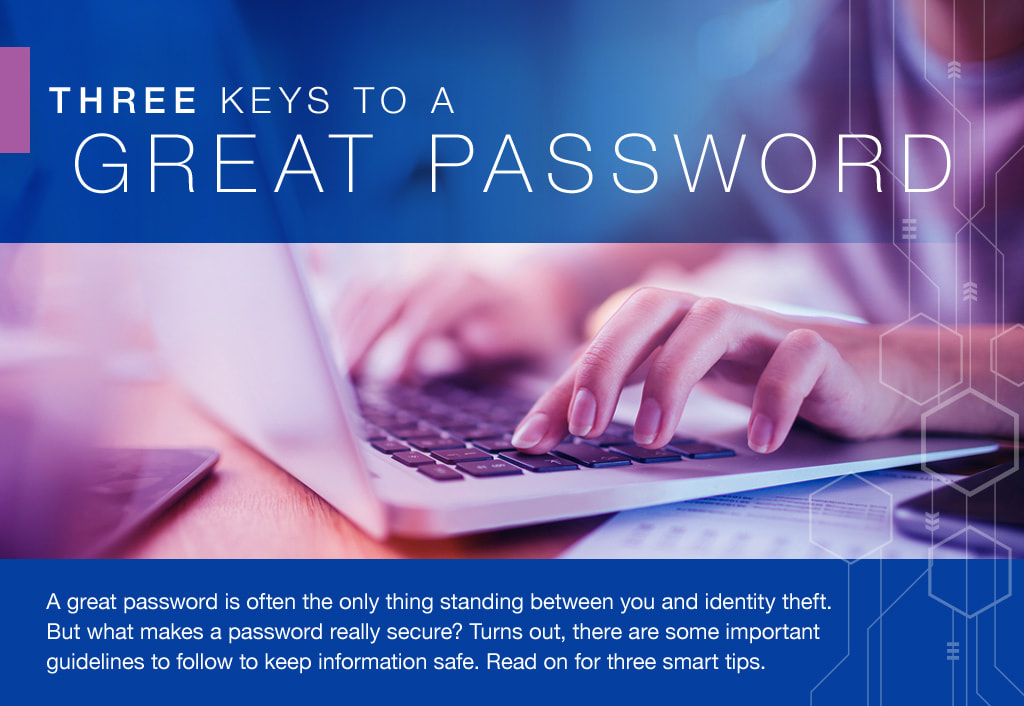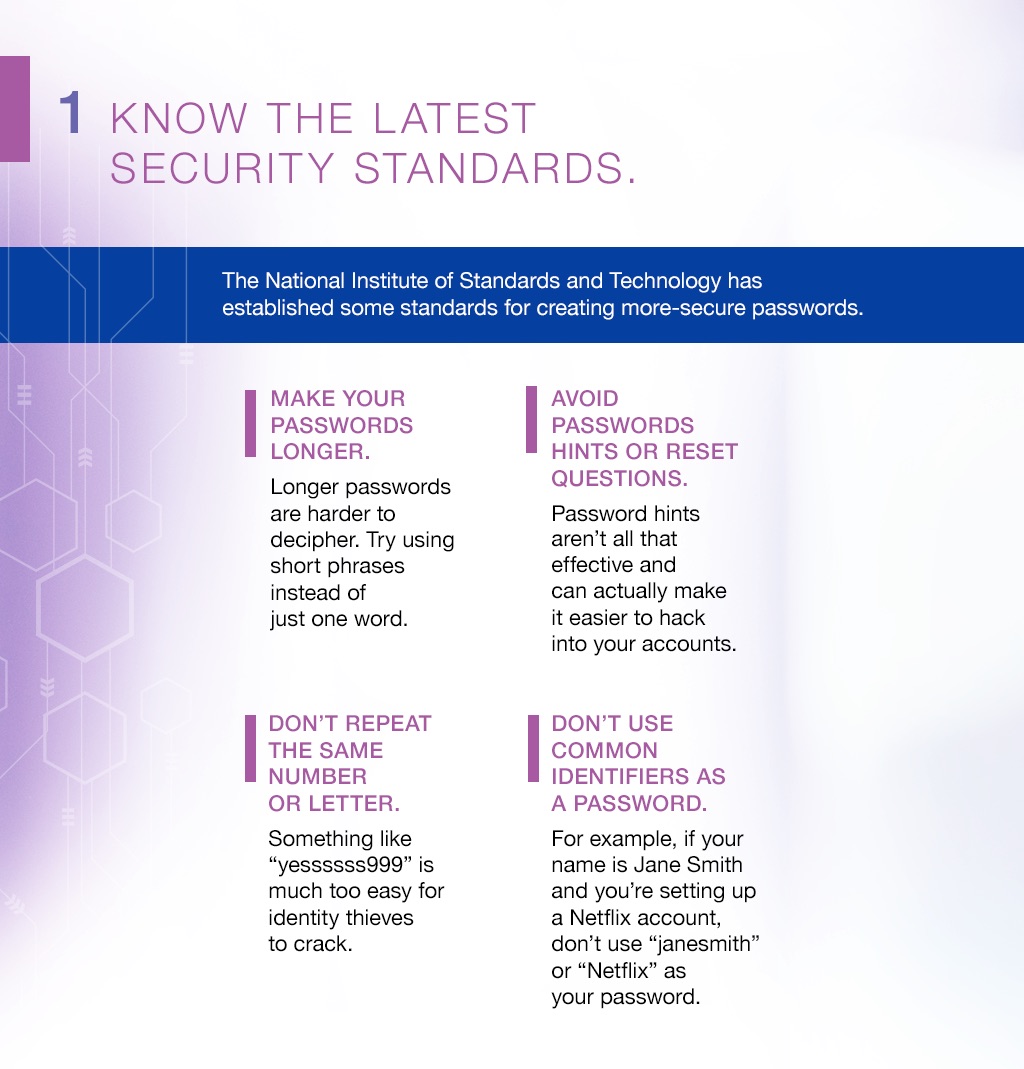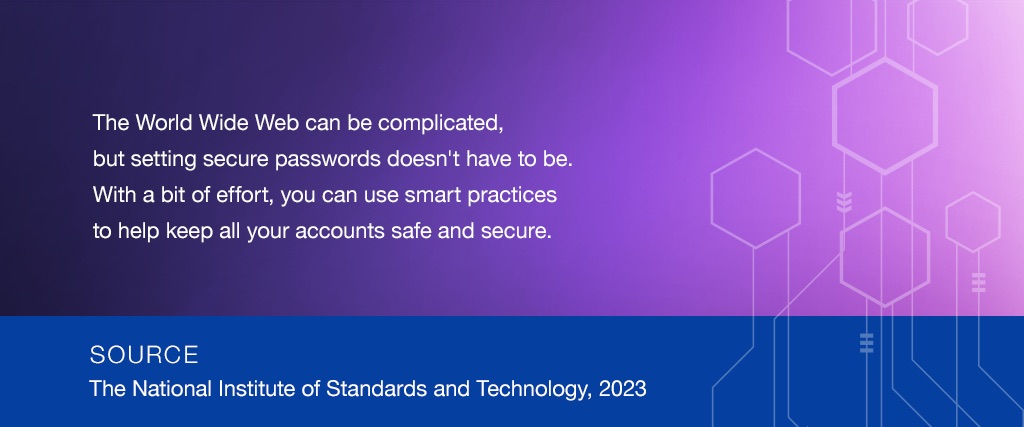 Related Content
Check out this video to begin separating fact from fiction.
It may help your business be better prepared in the event of the death of a principal or key employee.
For the unsung heroes who raised us, protected us, encouraged us and cleaned up after us, now is the chance to express our gratitude.