Key Money Moments: 4 Times You Should Talk to a Pro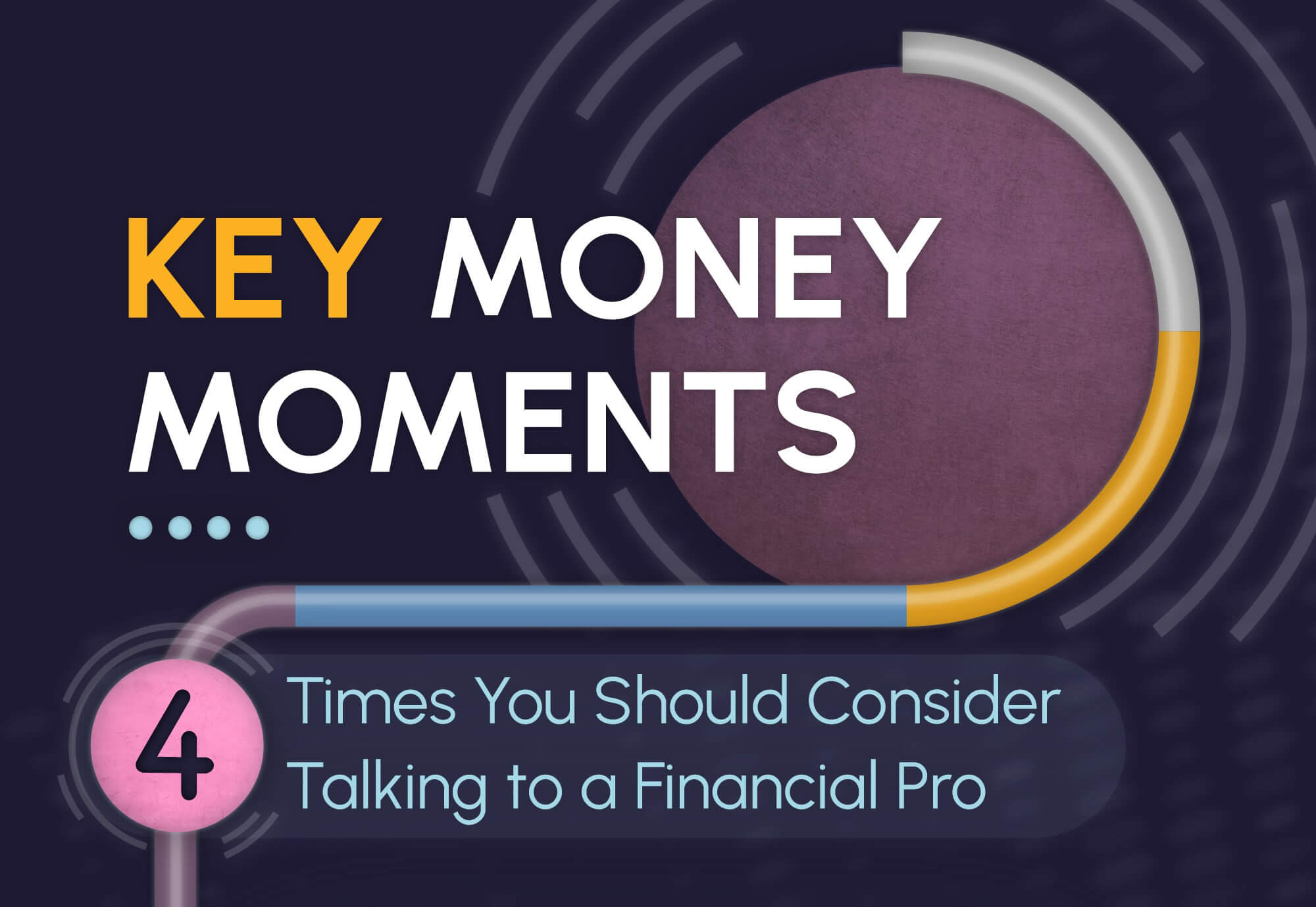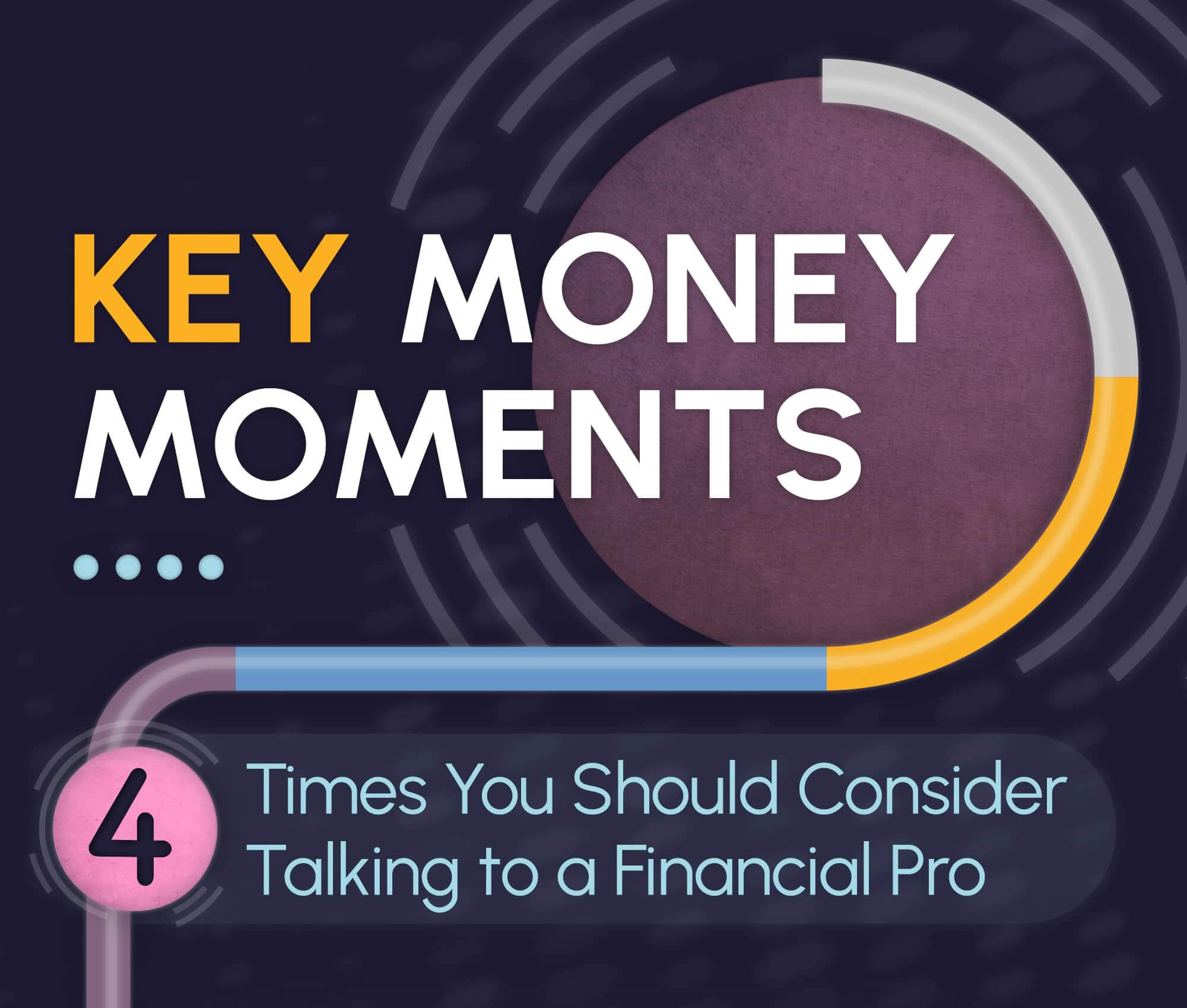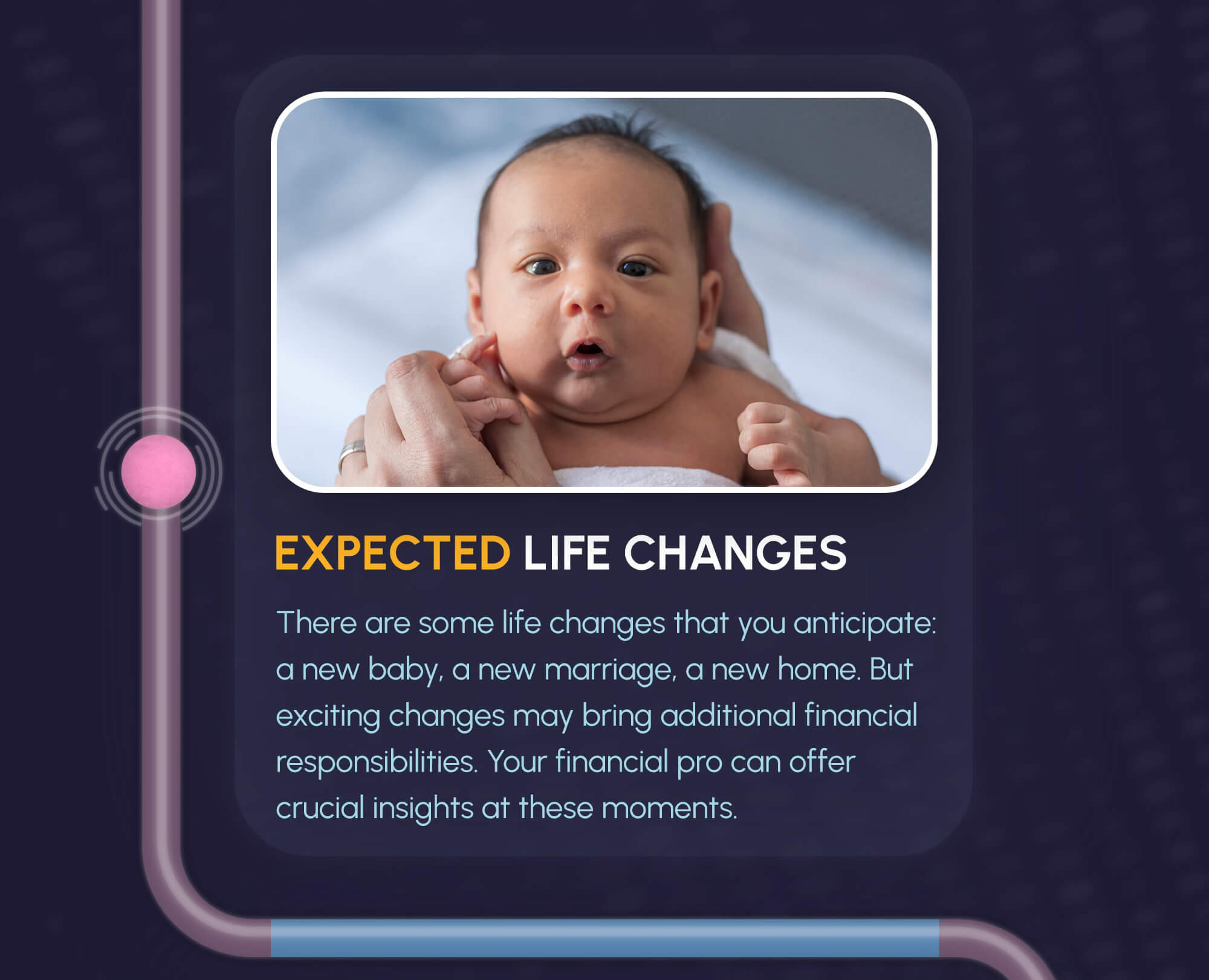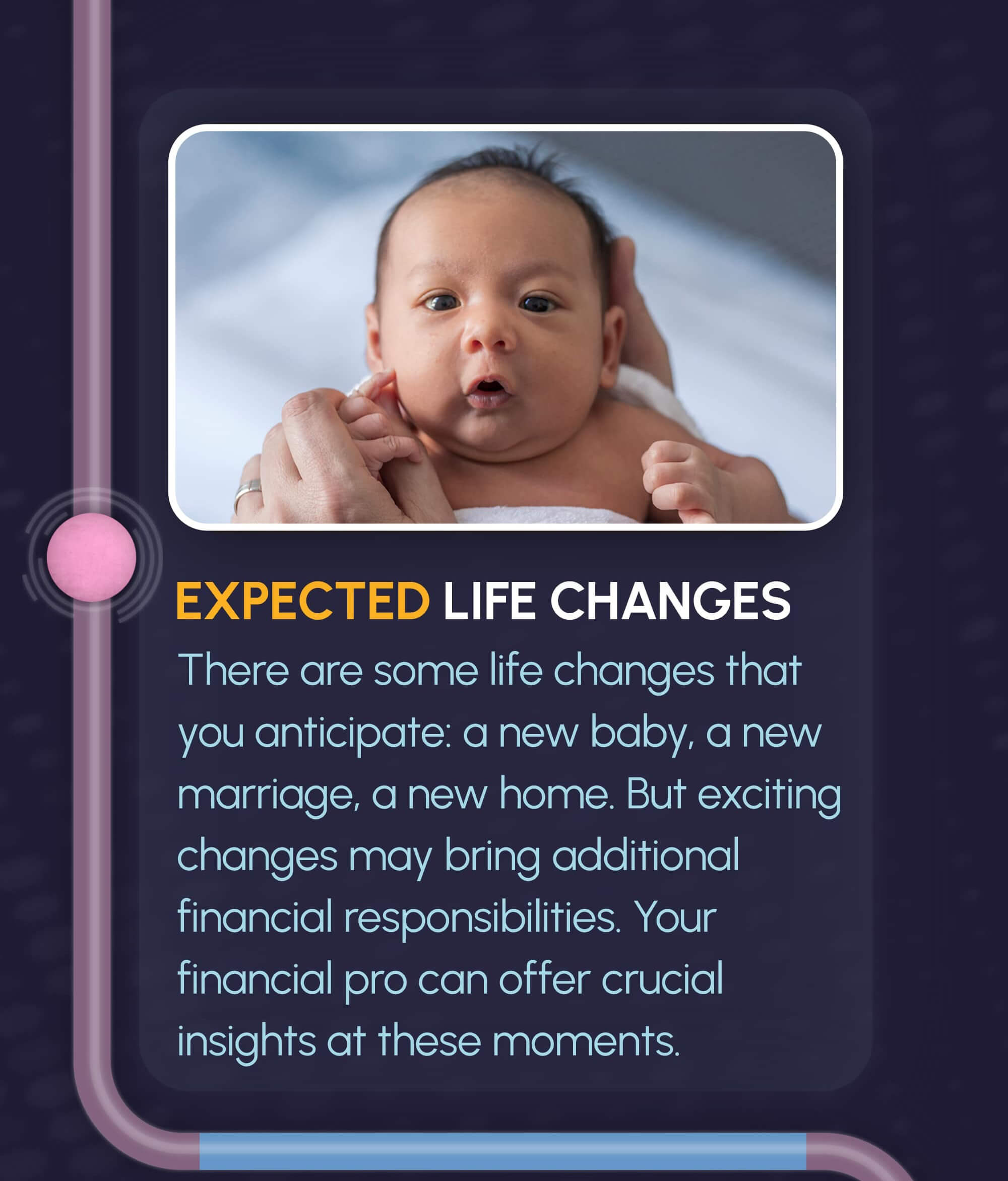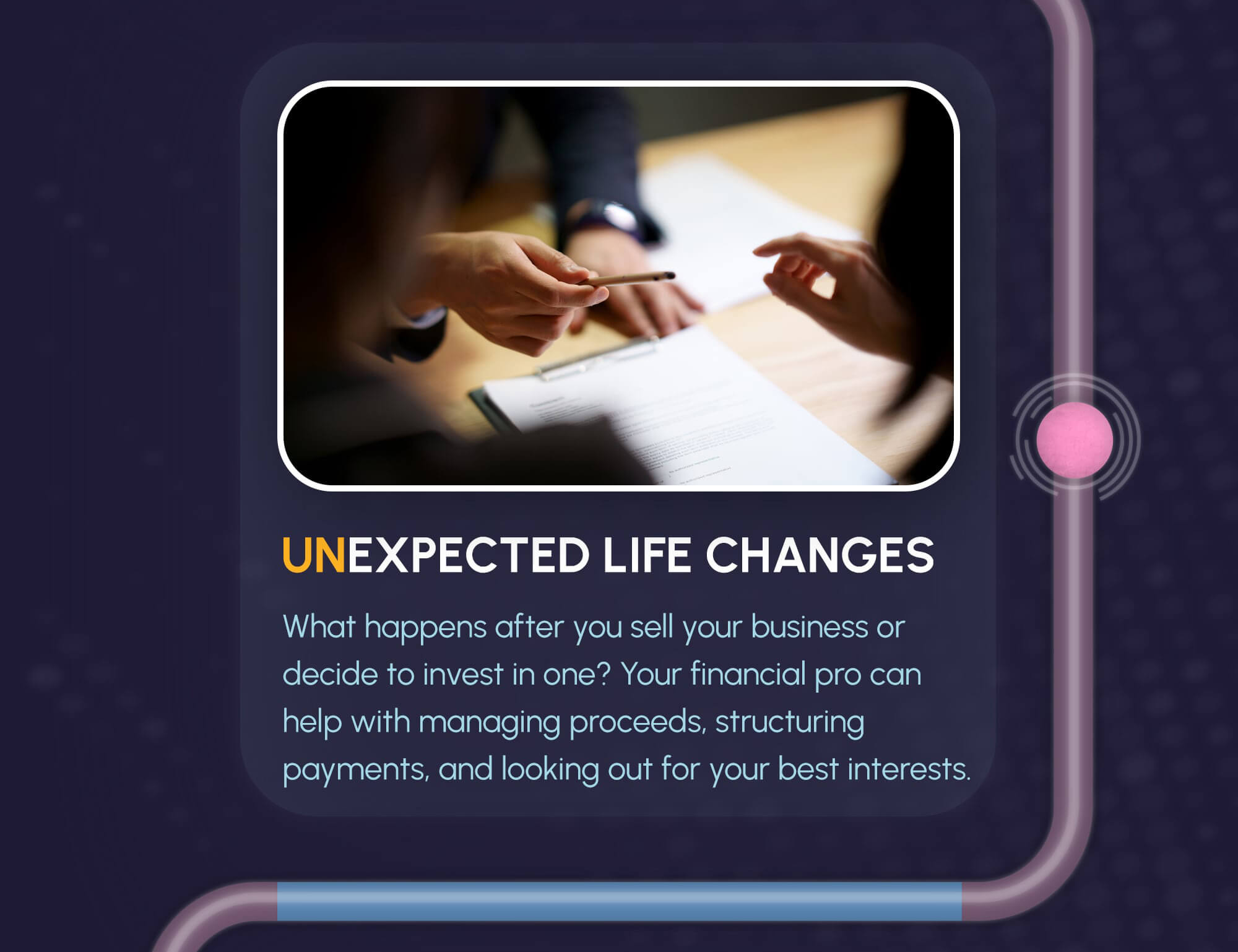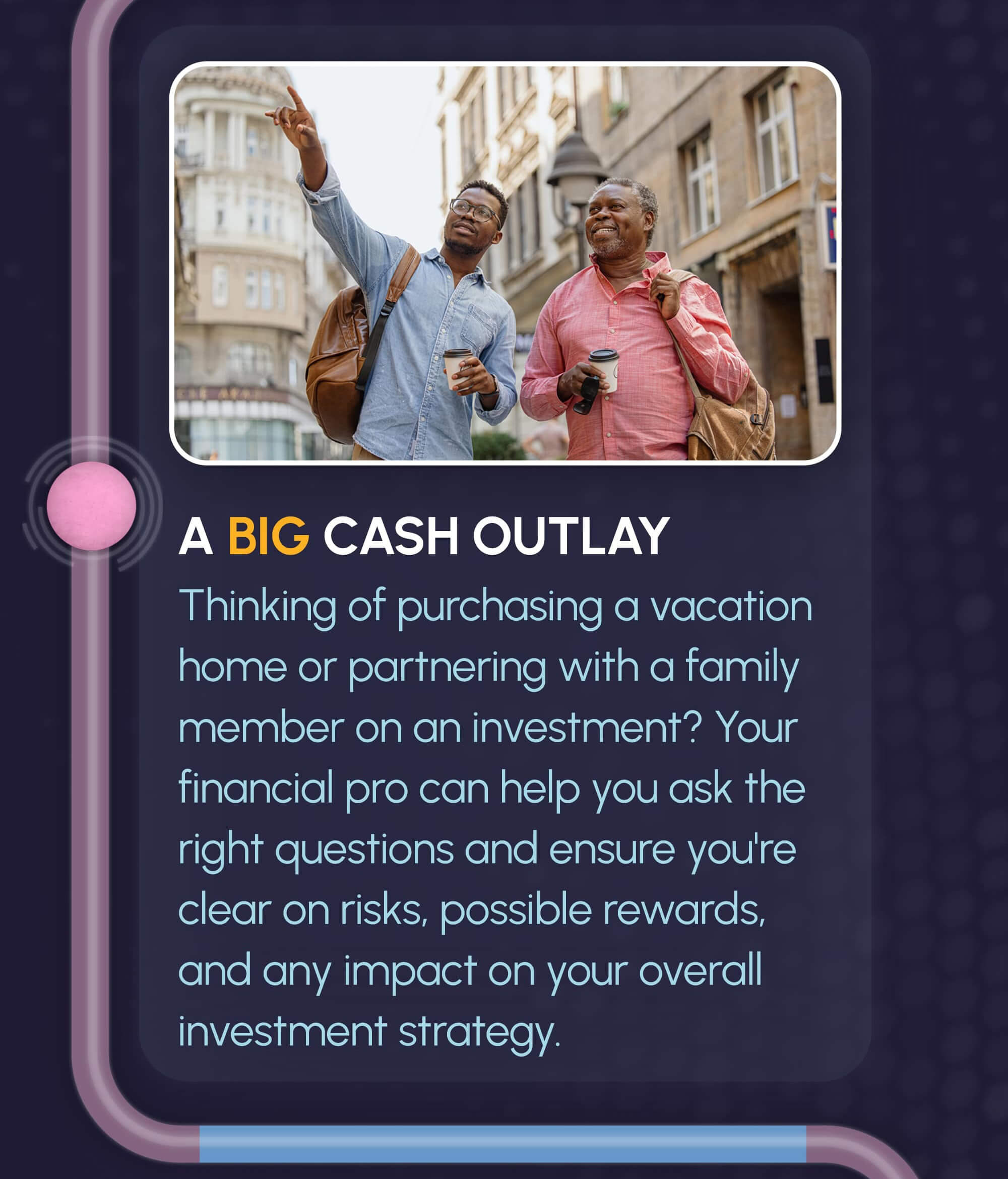 Related Content
Have you explored all your options when it comes to managing your taxable income?
From diapers to vacations to groceries, emergency trips to the doctor and more, planning for your financial future is some superhero-level stuff when it comes to family finances.
Estimate how much of your Social Security benefit may be considered taxable.