Bull & Bear Markets: A Timeline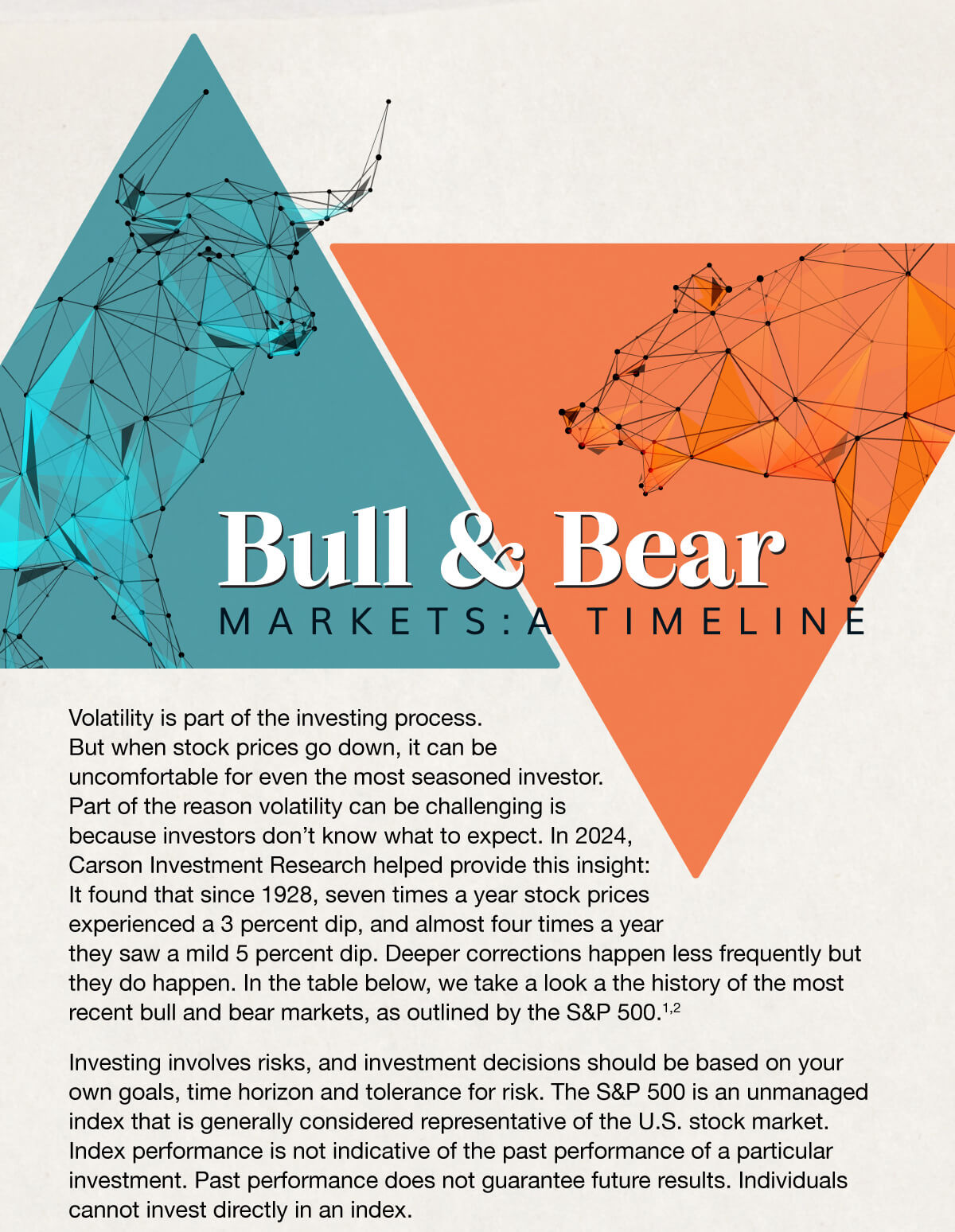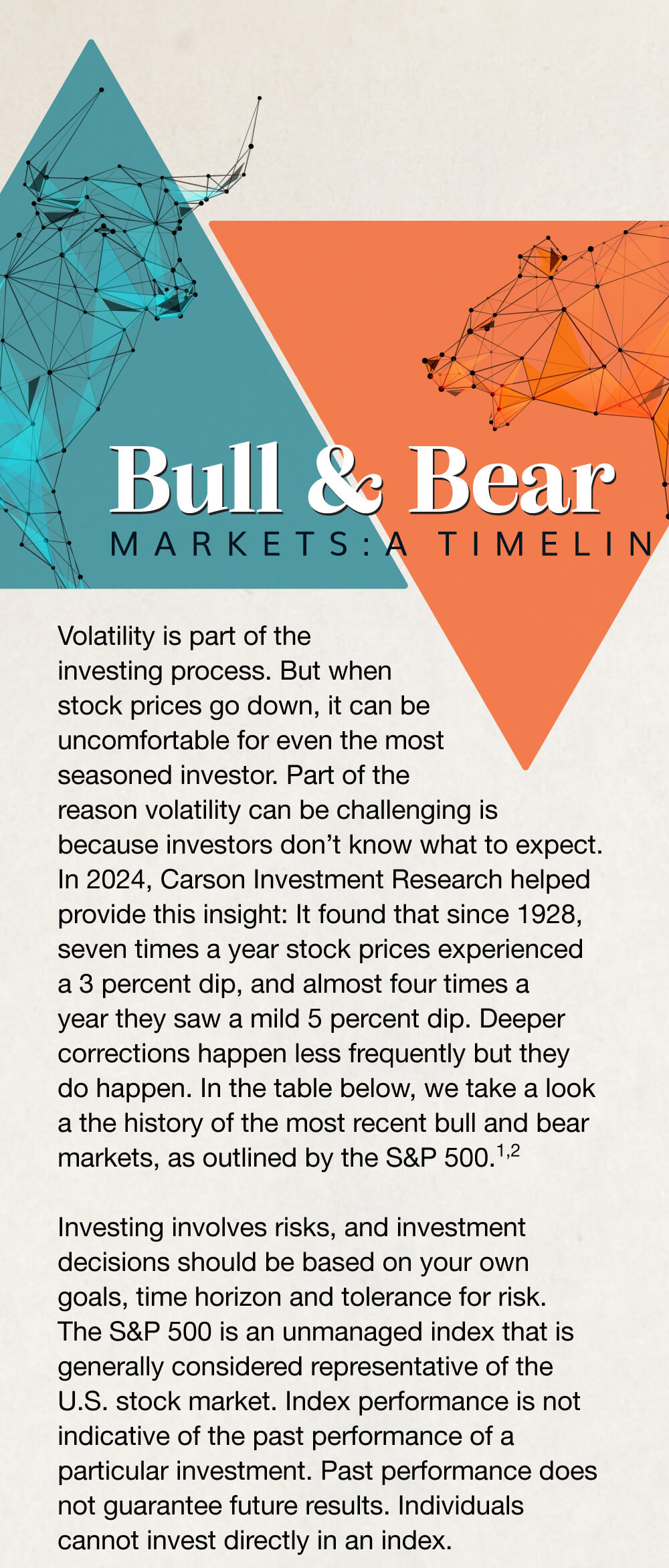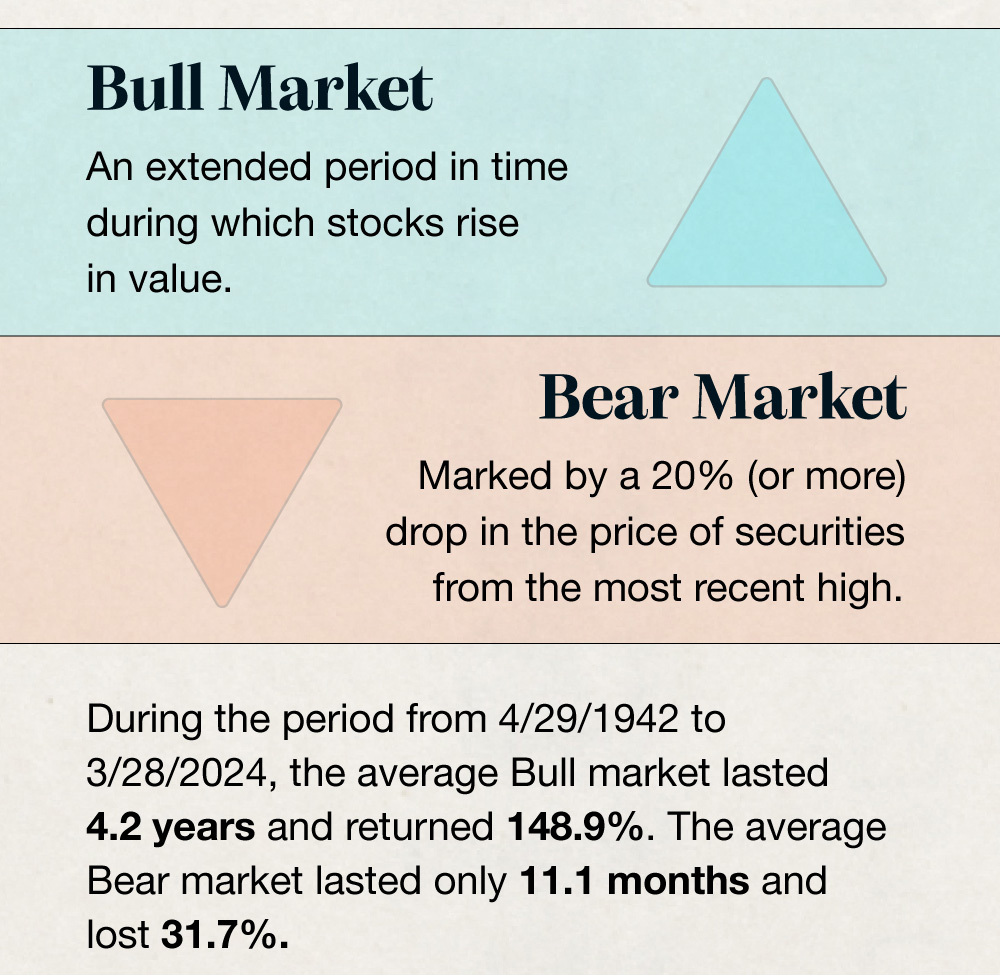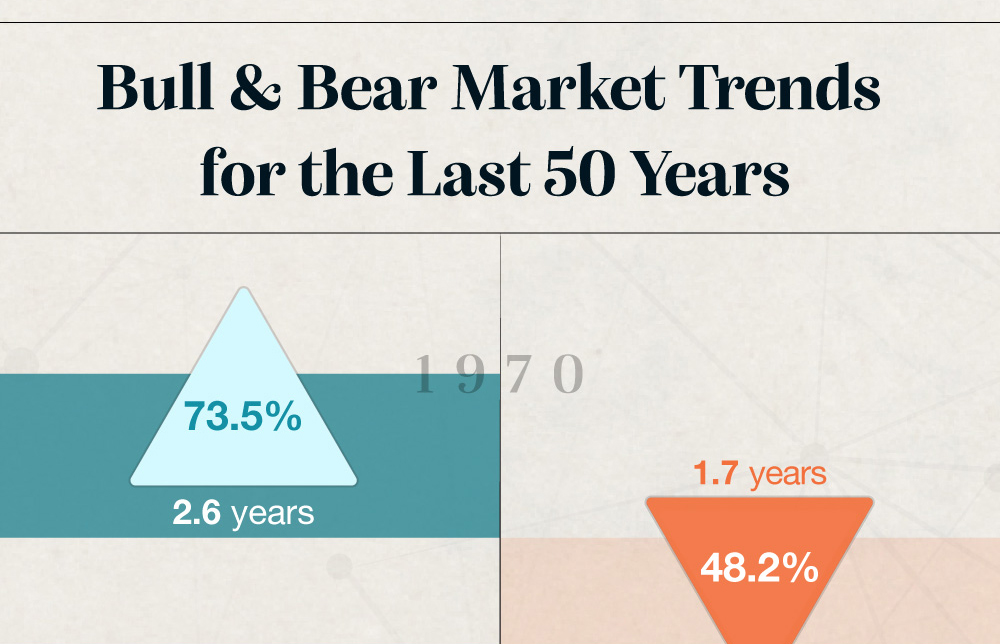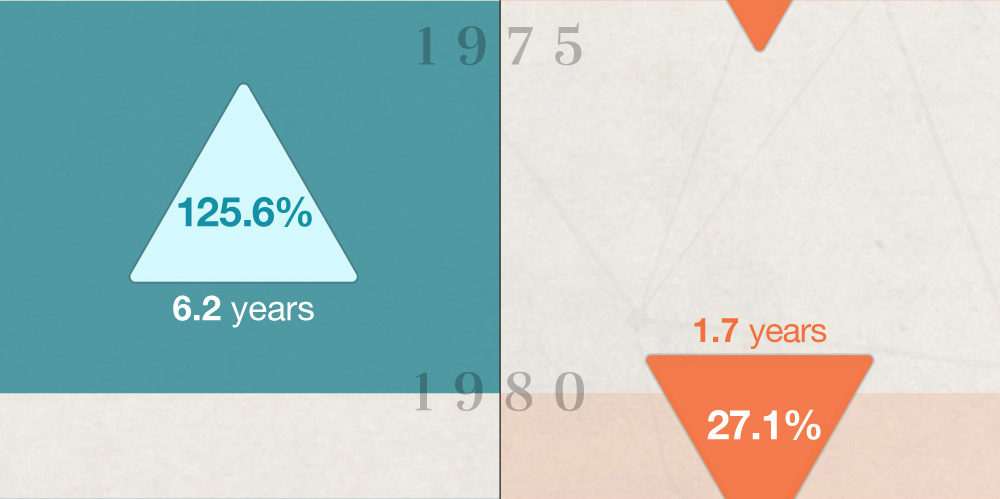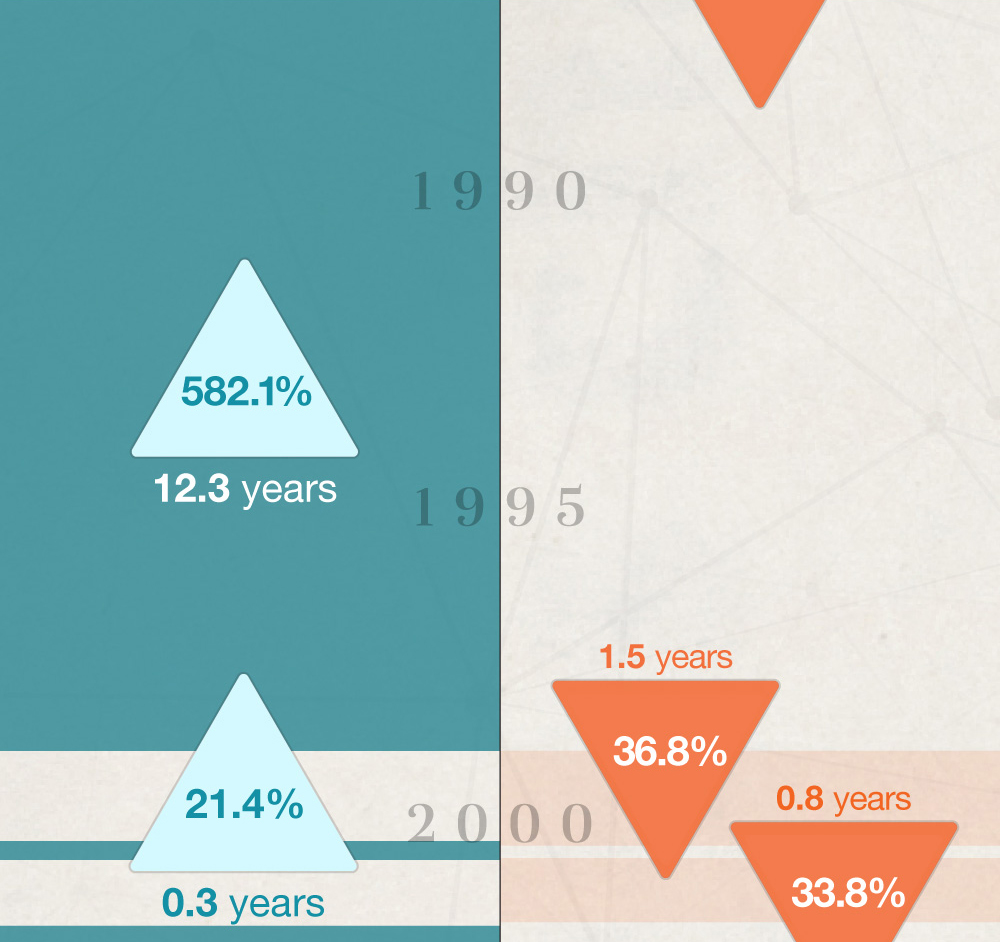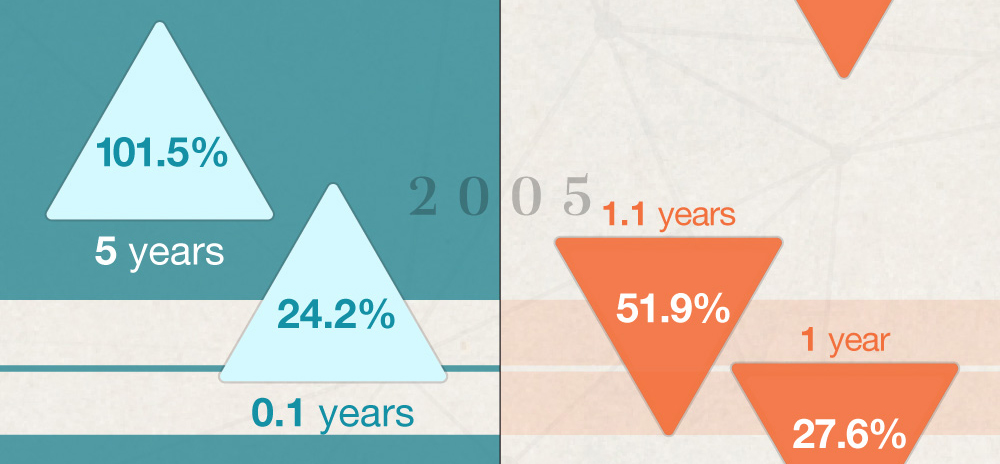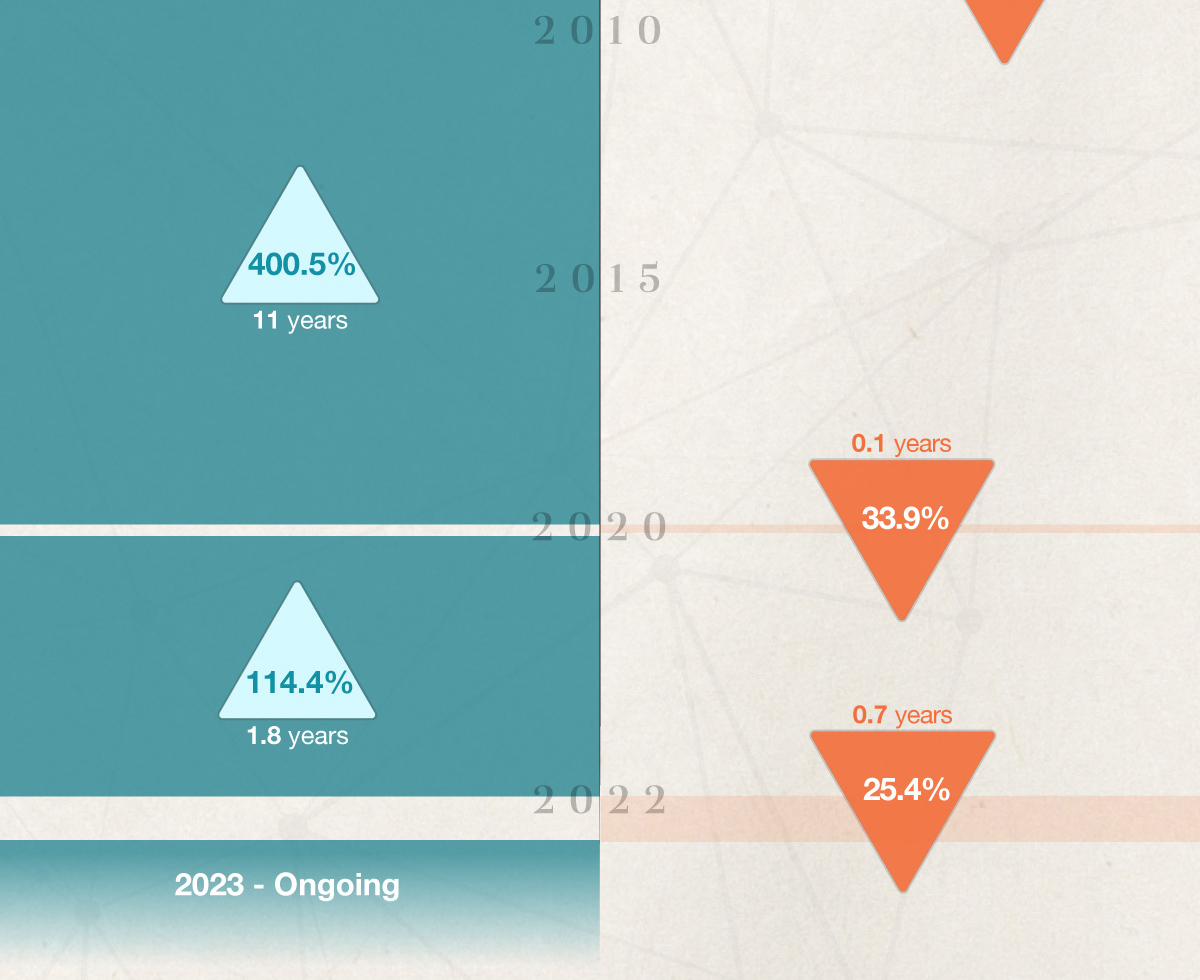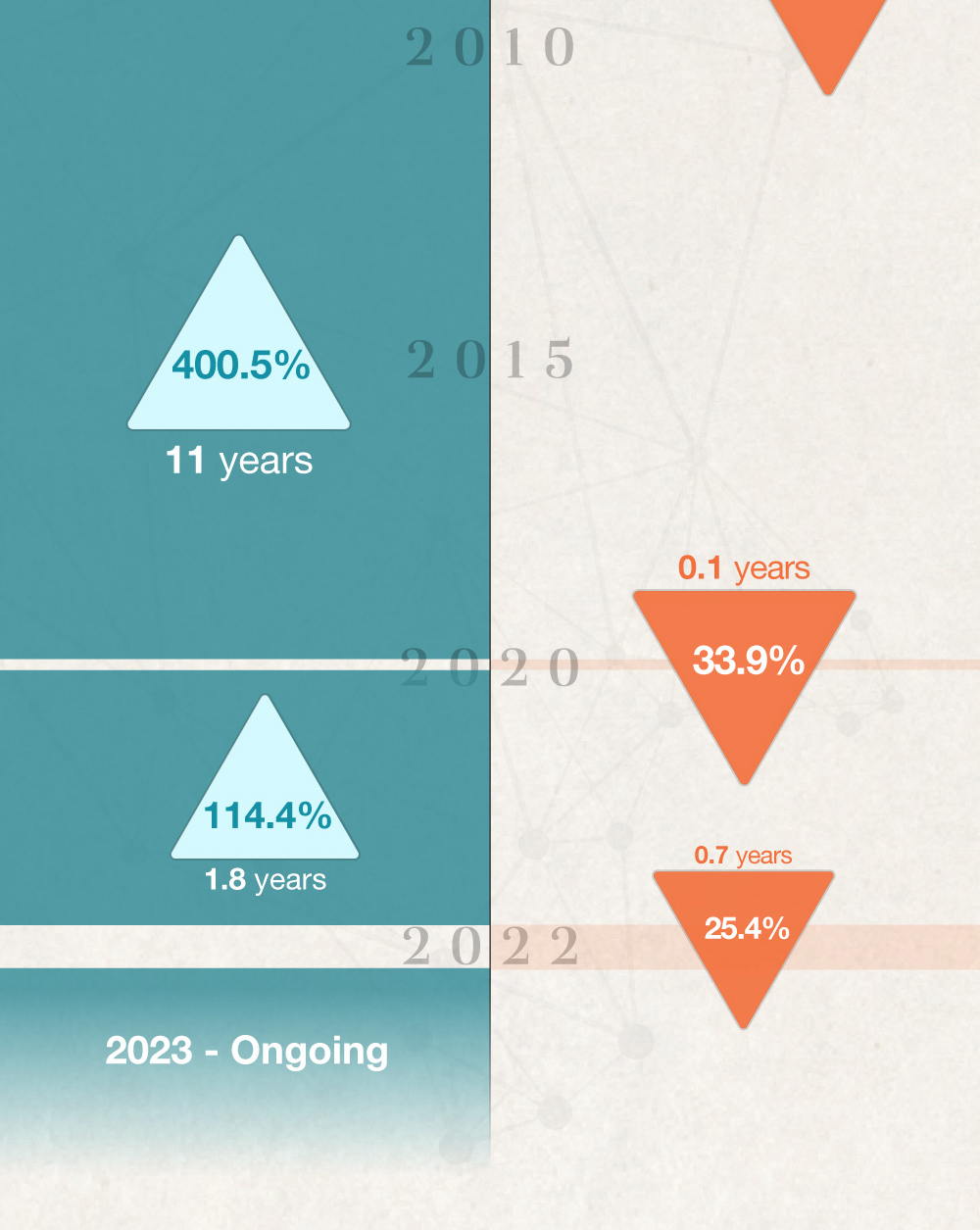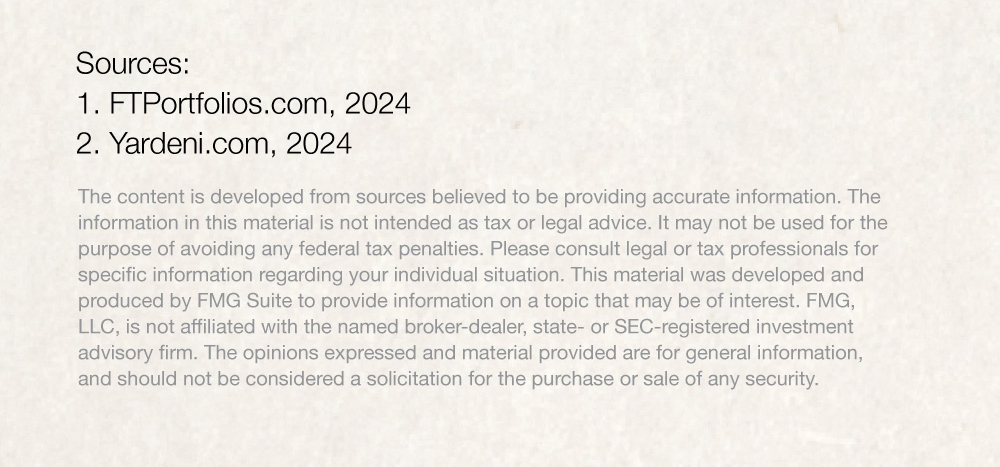 Related Content
Women's History Month celebrates ceiling-shattering women of the past, as well as the empowerment of women in the present.
How low can you go? We're not talking about the limbo. We're referring to sovereign bond rates.
Whole life insurance remains in force as long as you remain current with premiums. Here's how it works.