Bull & Bear Markets: A Timeline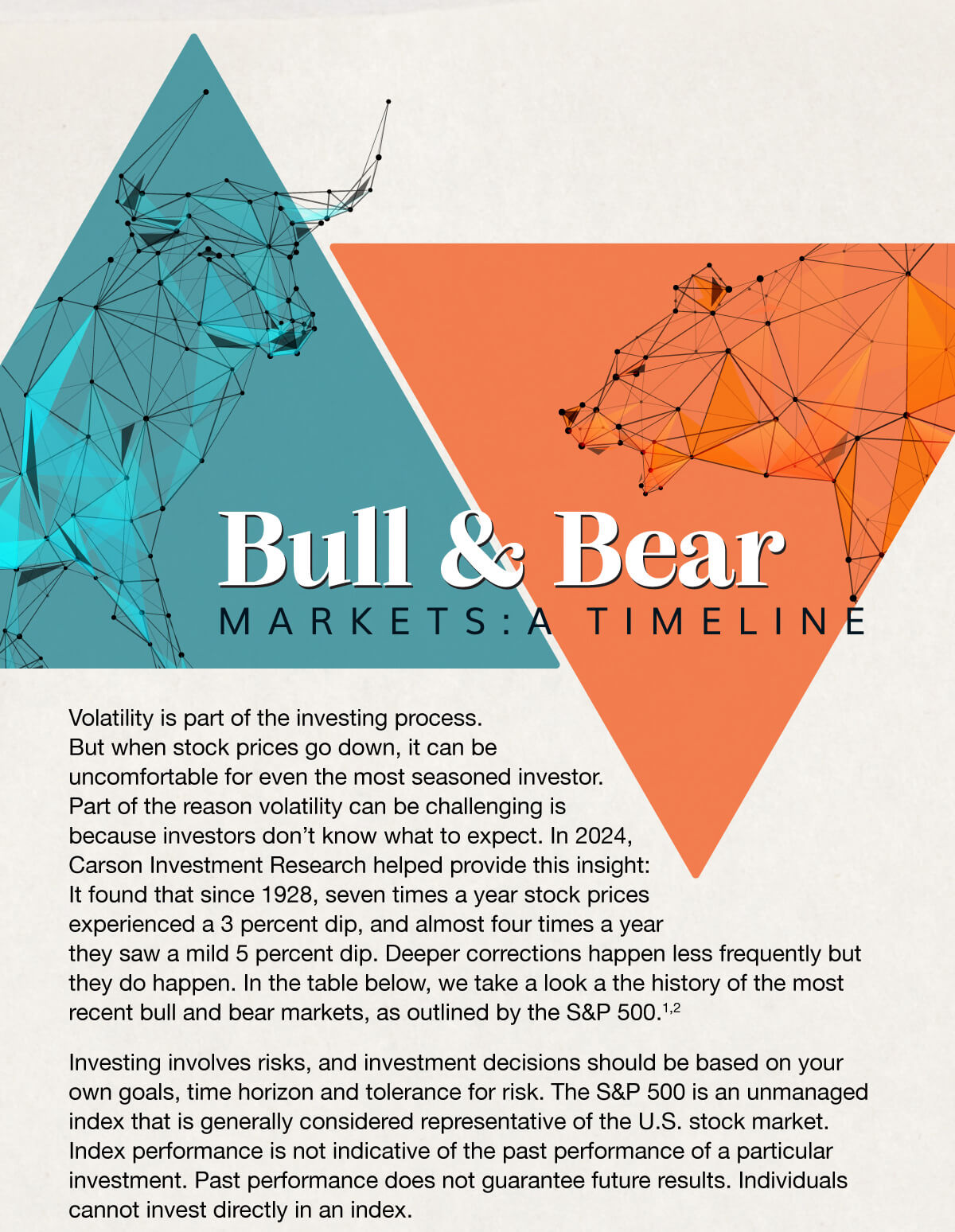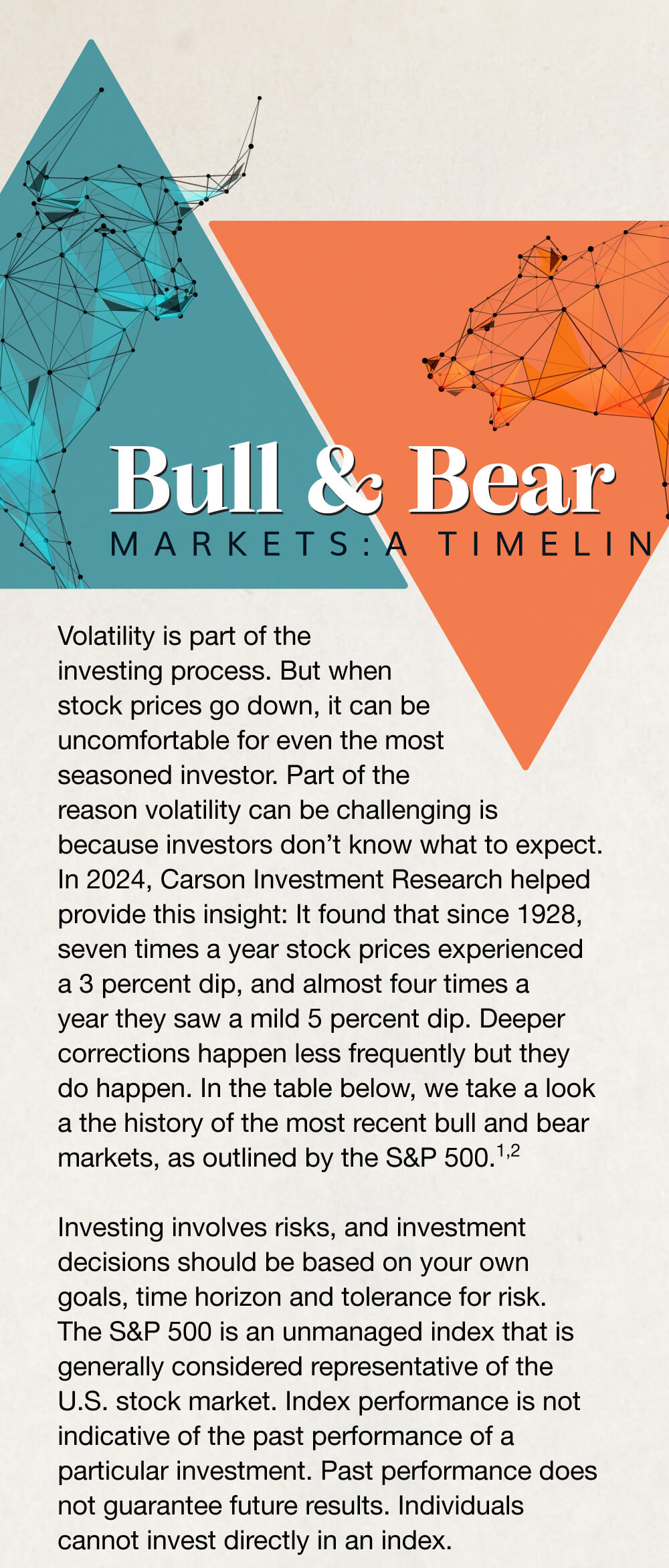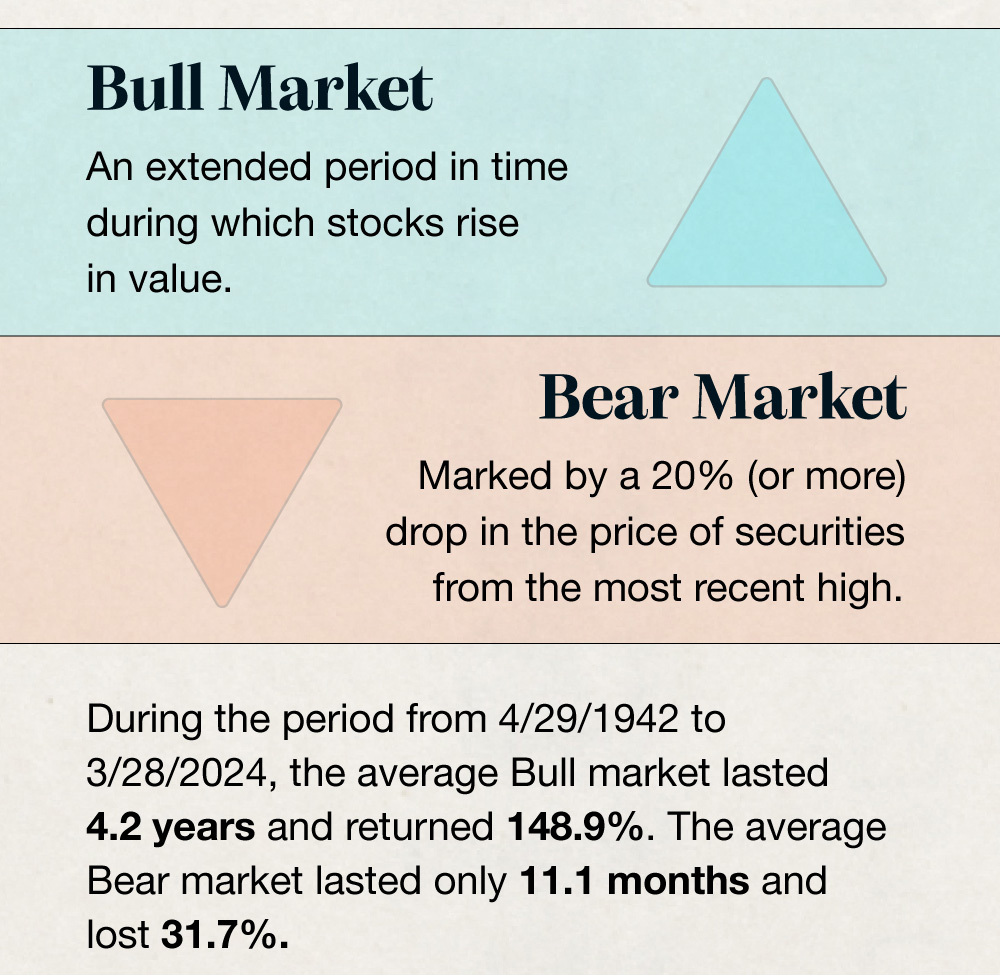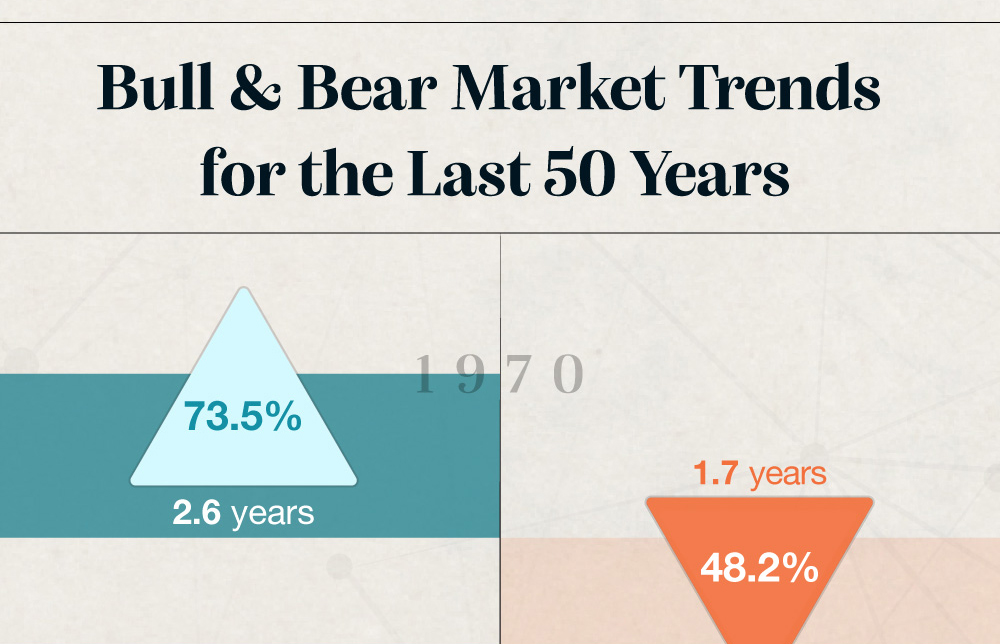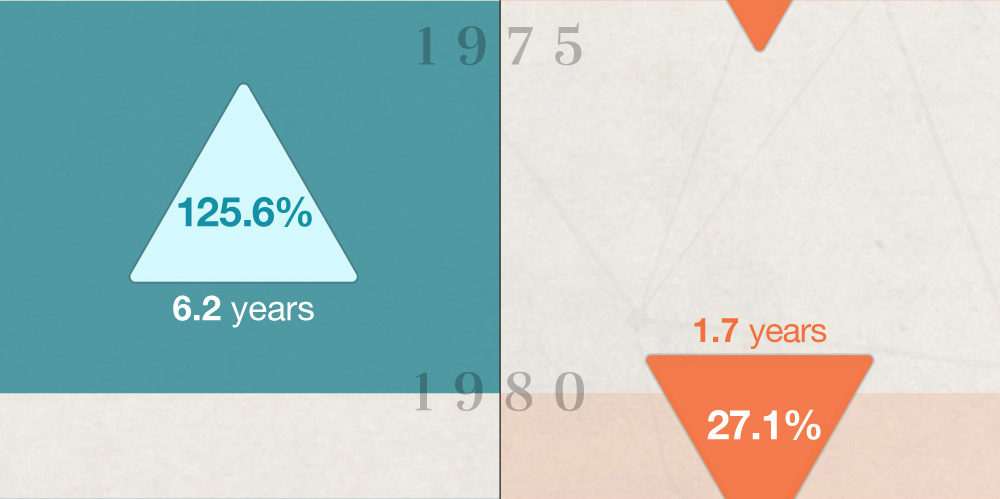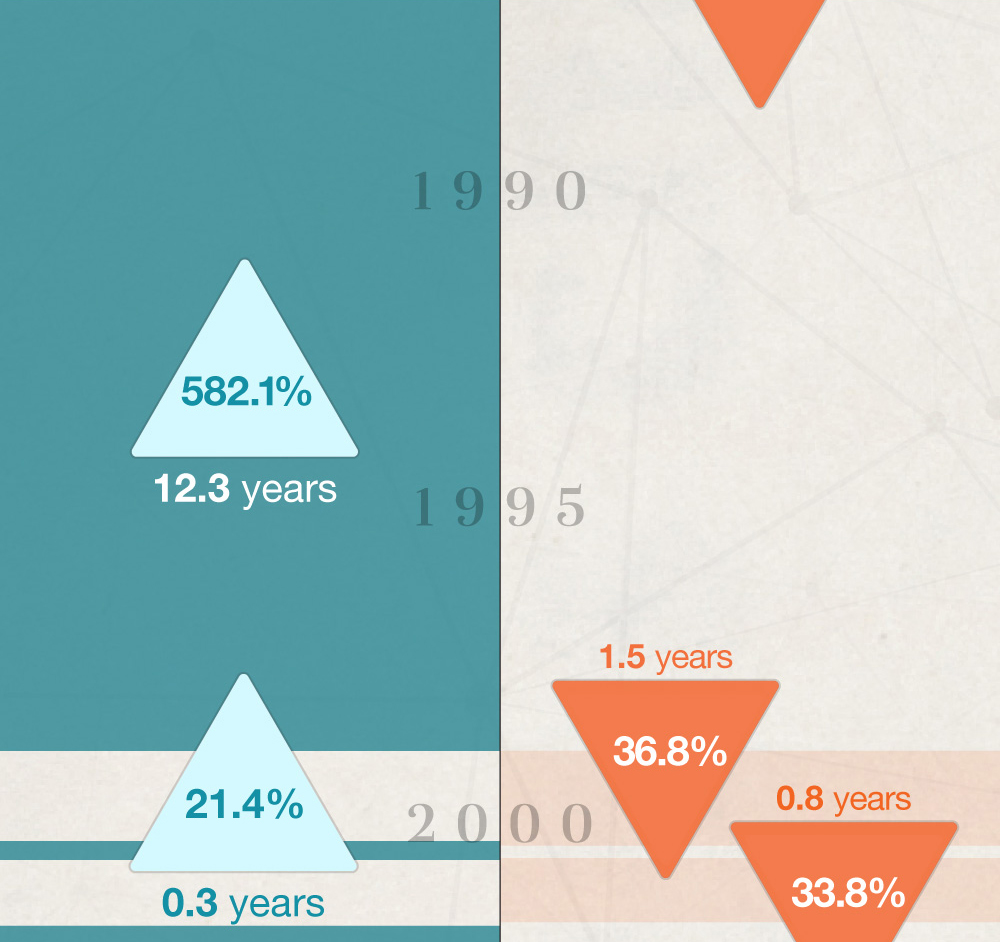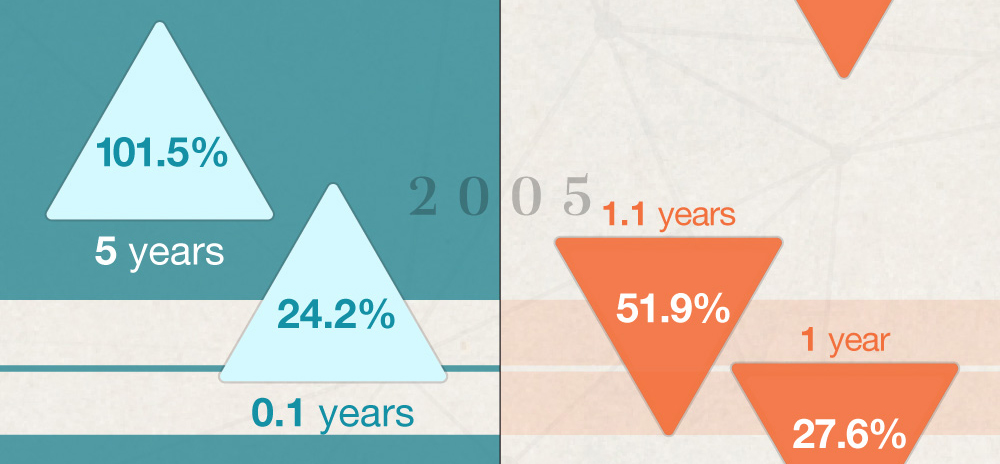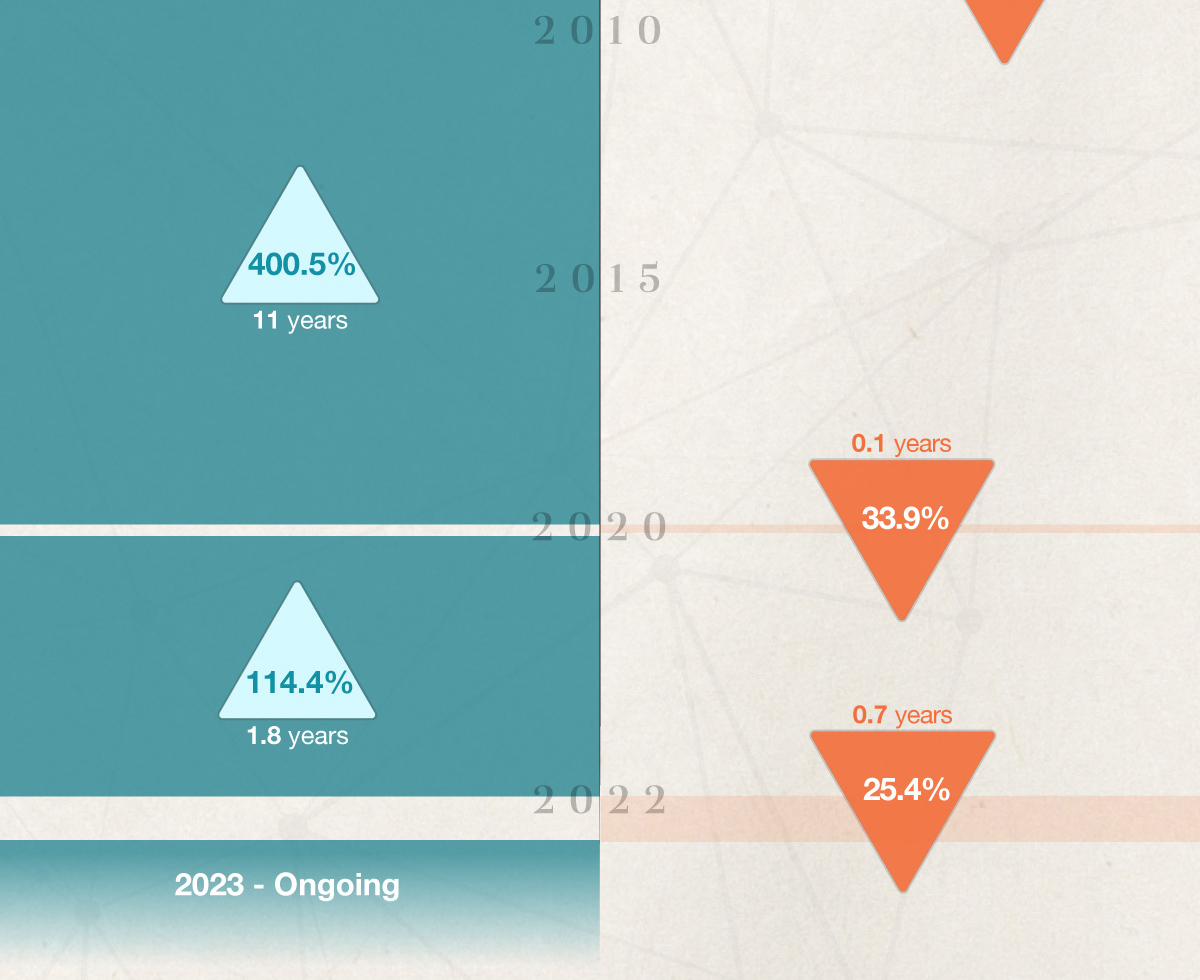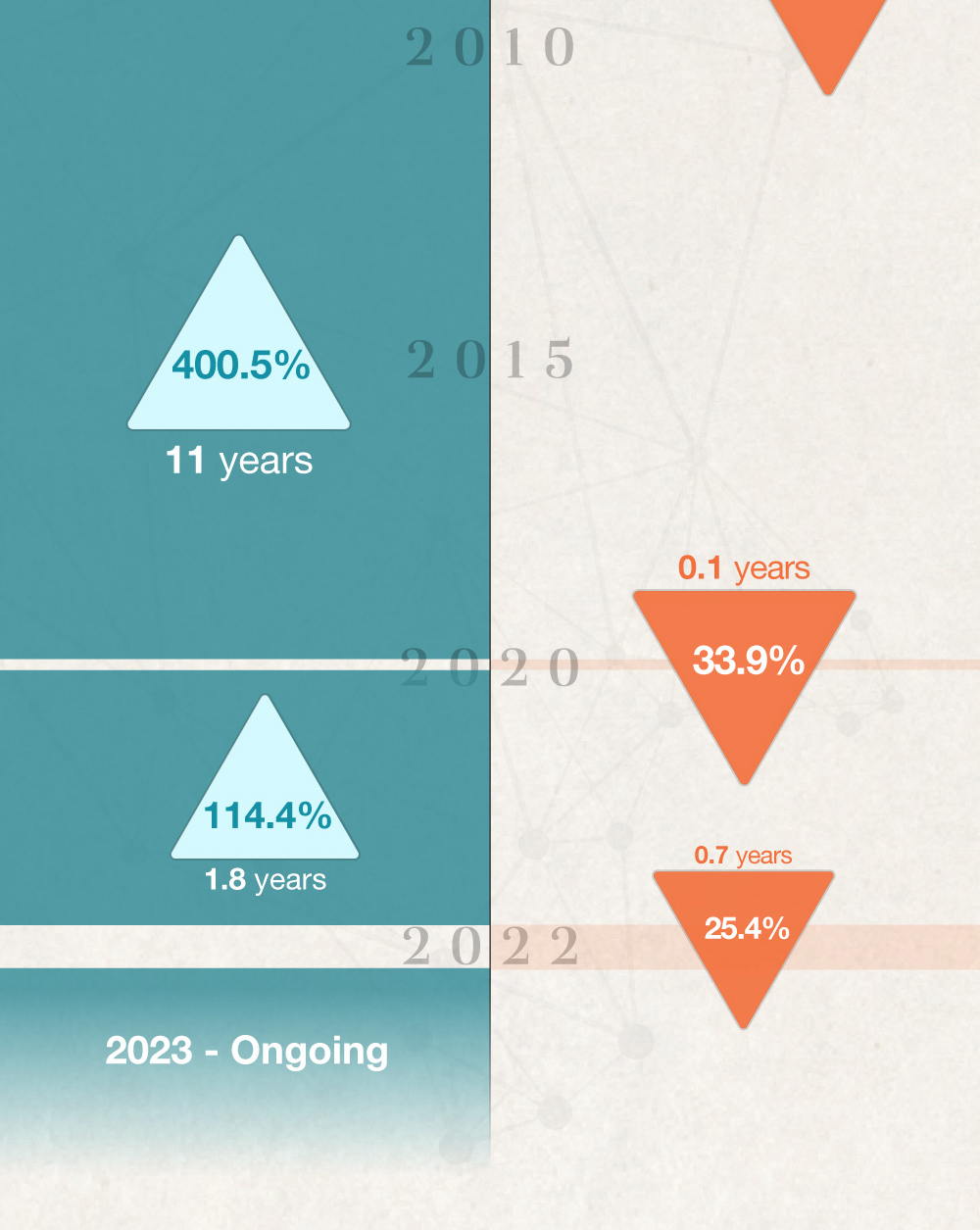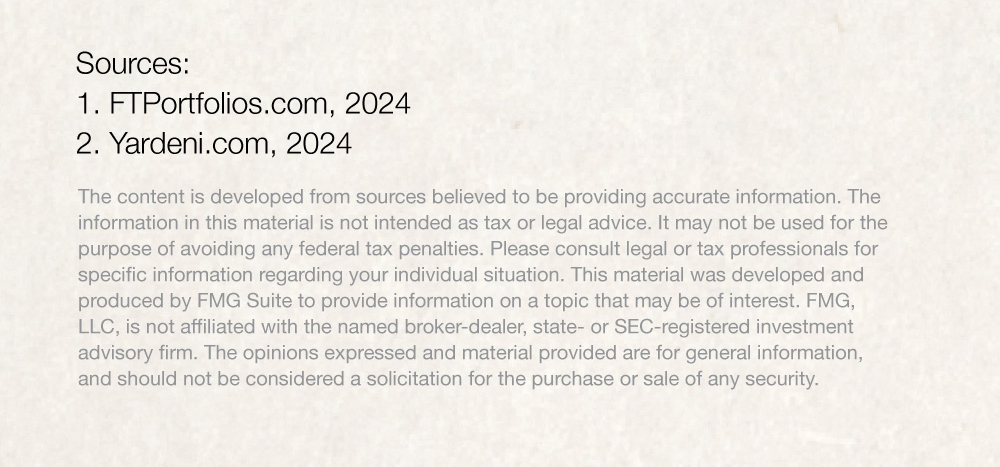 Related Content
The S&P 500 represents a large portion of the value of the U.S. equity market, it may be worth understanding.
How does your ideal retirement differ from reality, and what can we do to better align the two?
The sandwich generation faces unique challenges. For many, meeting needs is a matter of finding a balance.