Life Insurance Myths: Debunked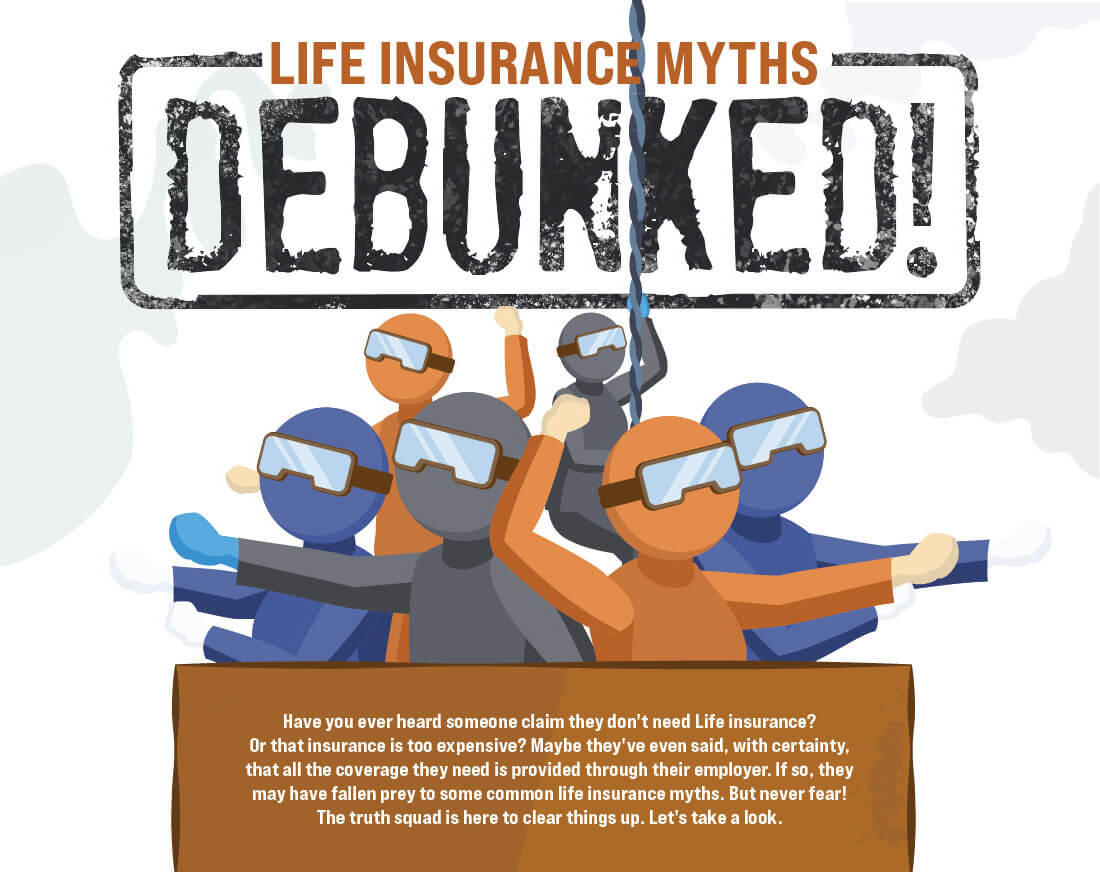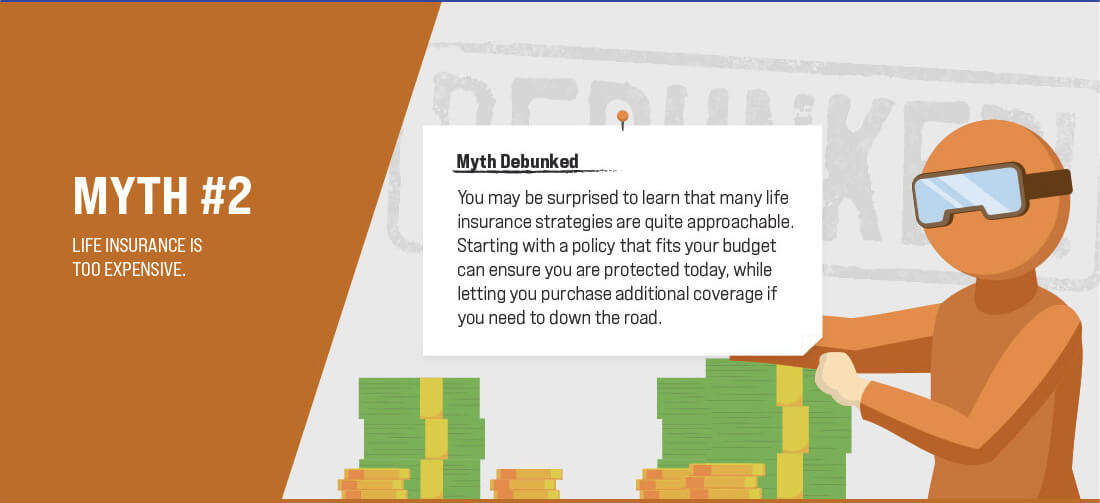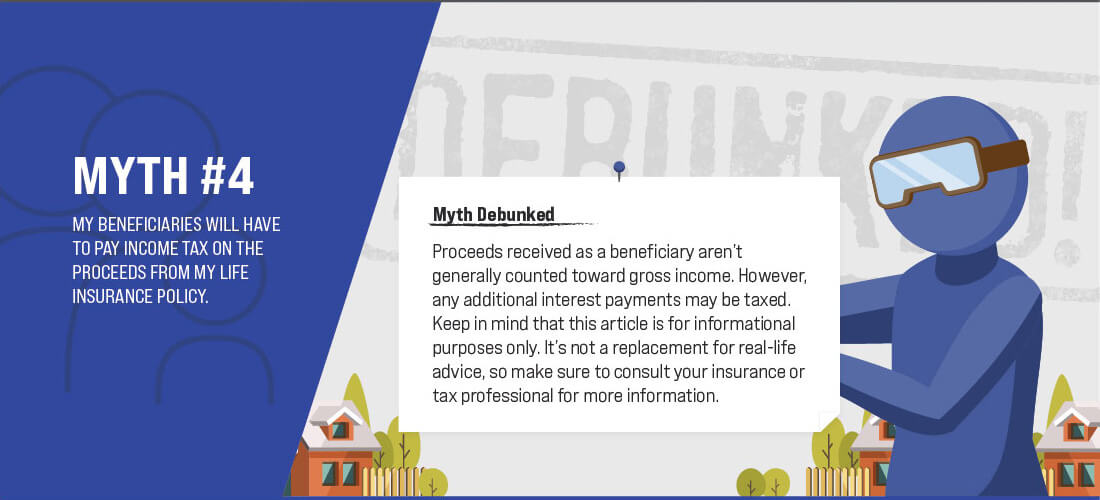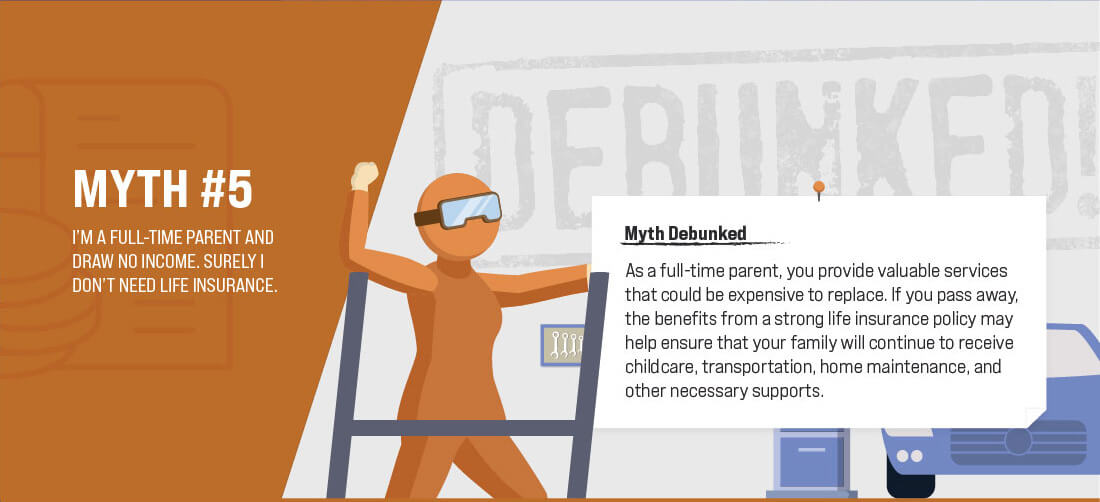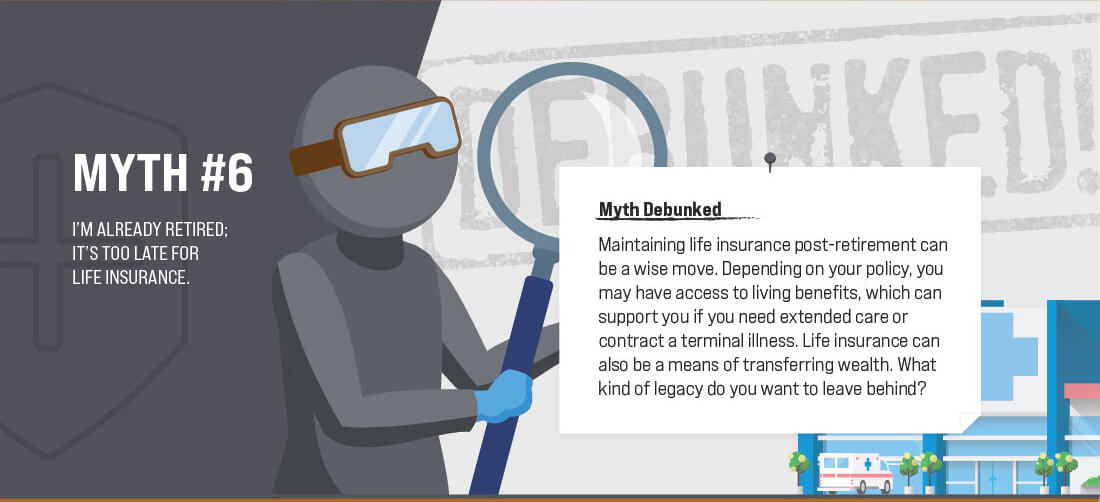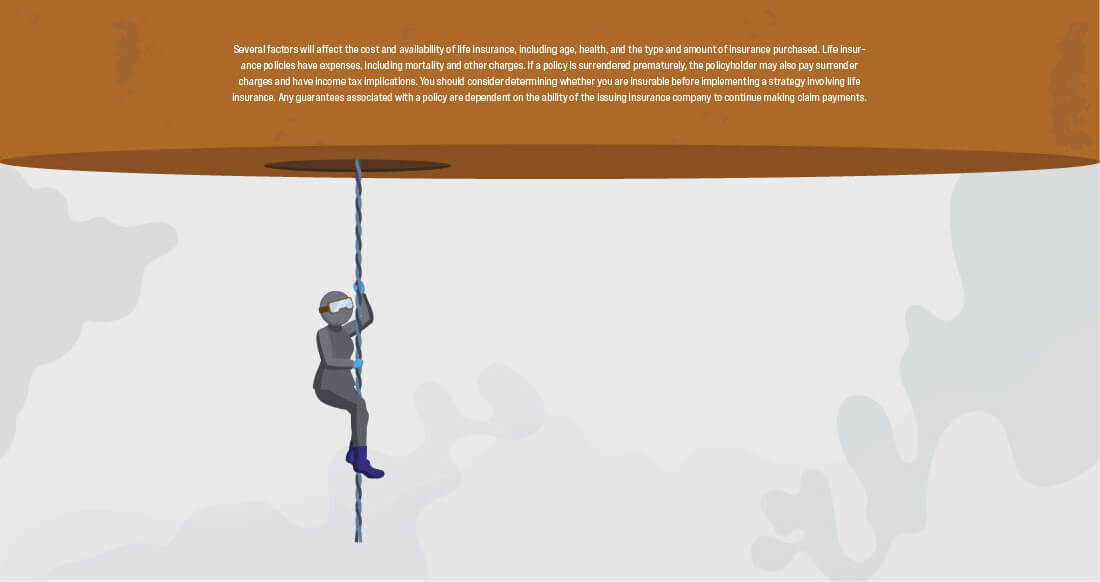 Related Content
Financial Independence, Retire Early (FIRE), also known as radical savings, encourages aggressive saving to retire by age 40.
A diverse workforce can strengthen your organization on every level, from employee retention to your bottom line. Updating practices to support a more diverse and inclusive workplace is more important than ever.
Over time, different investments' performances can shift a portfolio's intent and risk profile. Rebalancing may be critical.